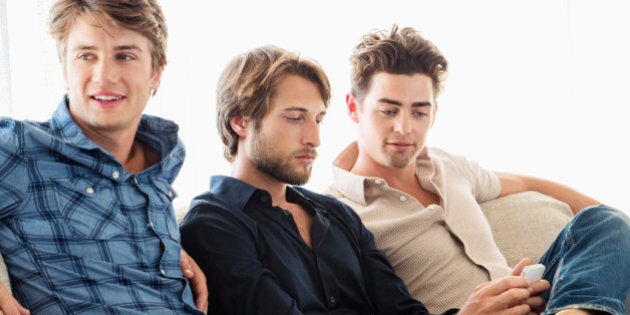 This blog has been edited at the author's request.
Today is International Men's Day, so let's join hands today and celebrate all that men have done for the world. Wow, I couldn't even type that with a straight face.
In all seriousness, there are lots of wonderful men that I admire. Musicians, artists, social activists, scientists, and the men in my life that I am close to, are all people that have inspired me. From a radical activist like Malcolm X, to my most favourite musician David Bowie, to my bizarre Grandpa who hides pomegranates so no one else can have them and my father who pushes me to aim high everyday; there are men in my life who have shaped who I am today.
But International Men's Day? Seriously? Every day is International Men's Day, or really International Cisgender Men's Day. Every day the achievements of men are celebrated. Every day their innovations are hailed. What's next? International White People Day? International Heterosexual Day? I'm sure some of you would love that.
Today, on this fine International Men's Day, I remember that more women die from domestic abuse than in civil wars. I remember that men are the main perpetrators of sexual violence.
Today, I will, as usual, get massive hoards of men trolling my article, flooding my Twitter mentions with misogyny, and subjecting me to sexist, hateful, triggering backlash that will last for hours. A big thank you to the many top-notch middle-aged white men who have left mean comments on my articles; you are so wonderful, because with your hate you effectively prove every point I make in all of my posts. You hateful men, who bombard my social media with misogynistic and racist comments, strengthen my feminism, my drive, my passion, and my total unwillingness to be silenced. So hats off to you, you are the fuel to the fires of feminism.
Today on this International Men's Day, several men will prove my point, and only a few will speak in solidarity with me and recognize their privilege. Today I remember the survivors of domestic violence, of stalking, sexual violence, and harassment and the women who have died as a result. I remember the women in my life who have persevered, who are strong despite every attempt patriarchy has made to break them. They inspire me, they heal me, they guide me.
Today on this International Men's Day, I remember being 10 years old and getting creepy looks from older men. I remember being 16 and finding out someone who lived close to me was being abused by her husband; I remember not knowing what to do or how to help her, I remember that she is still in that marriage.
I remember how my friends and I tell each other to text one another when they get home so we know that they're safe. I remember my aunt and her controlling, possessive late husband. I remember my friend coming into my house, saying she was stalked by an old man on her way home from school. I remember my friend running and pulling me into a cab, because a man would not leave us alone and we had to make a quick escape. I remember when a man in his late 30s harassed my 21-year-old best friend, frequently following her into the parking lot where she'd park her car. I remember when my friends formed a circle around me at a club, because a man had grabbed my arm and attempted to violently pull me towards him. I remember doing the same for them, because it happens to every one of us.
So yes, let's all celebrate International Men's Day, because celebrating the achievements of a group that is celebrated basically every day makes total and complete sense.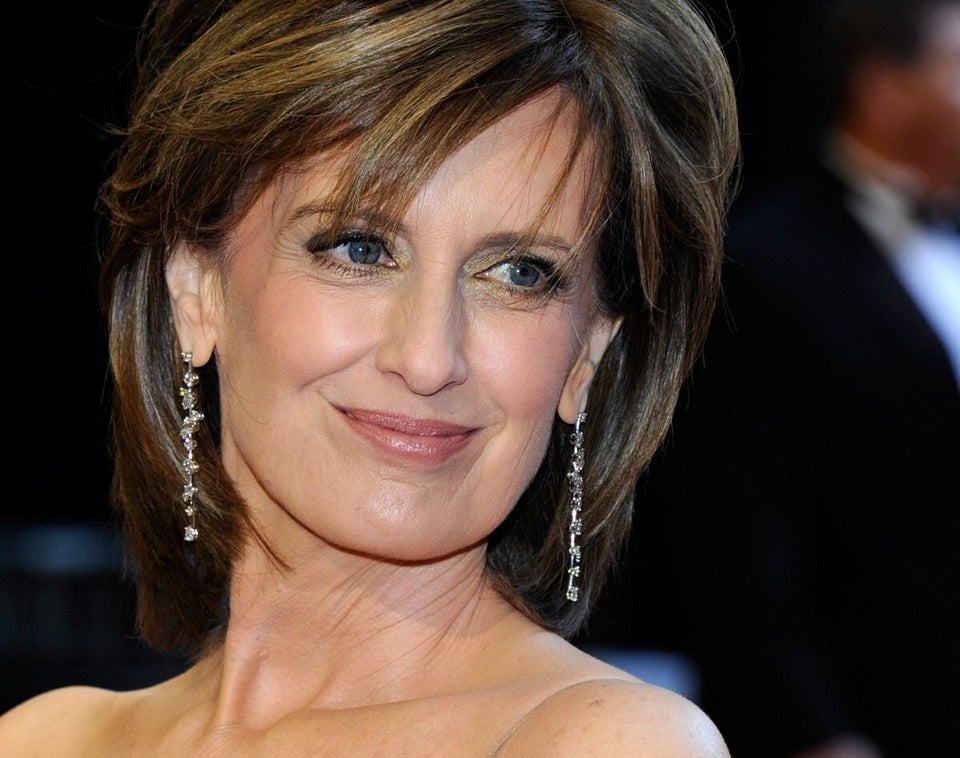 Post 50 Female Legends And Icons