If you're born with the XY chromosomes, Nov. 19 is your day. But rather than using International Men's Day to celebrate, well, themselves, some men are using the date to talk about mental health.
International Men's Day is a global event where men promote gender equality, positive aspects of male experiences, and improving their overall health. The event originally began in Trinidad and Tobago in 1999. Today, more than 70 countries recognize the occasion.
International Men's Day falls in the same month as the popular Movember campaign, where men grow moustaches and raise money for men's health initiatives, including some focused on mental health.
Leading experts from the Movember Foundation were recently in Toronto as part of a mental health conference. The Huffington Post Canada asked them to shed light on ways men can improve themselves mentally, physically and emotionally.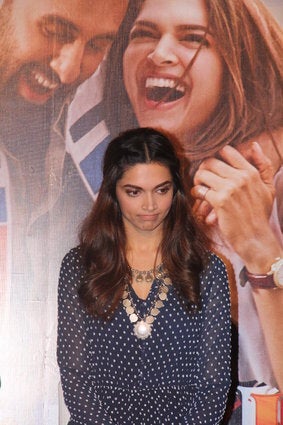 Famous Personalities Who Dealt With Mental Health Disorder