It's time to have an honest discussion about online piracy.
Piracy has changed significantly since the days when someone would sneak into the movie theatres and secretly film. Today, piracy continues to proliferate in spite of legitimate innovative digital platforms and devices that help Canadians access content.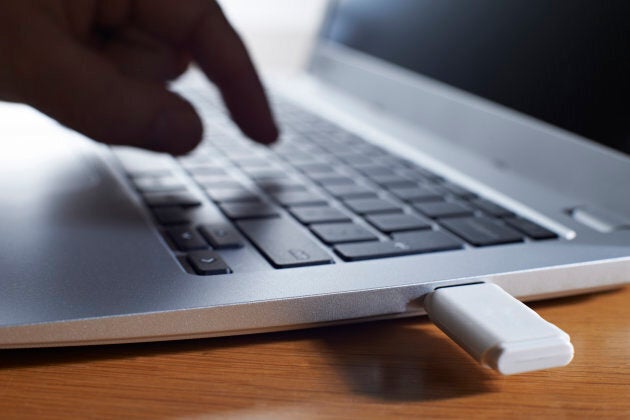 Despite everyone's best hopes, innovation has not solved the problem of piracy or made it obsolete. Legitimate streaming services face the same challenges as traditional players with online piracy. In one estimate by Digital TV Research, piracy will cost legitimate streaming services $50 billion between 2016 and 2022 worldwide, hurting innovation in a big way.
Canada is caught in this crossfire. In fact, up to 14 per cent of Canadian households are using known subscription television piracy services or have a Kodi TV device configured to access illegal pirated files and streams, according to two 2017 Sandvine studies. This type of piracy has emerged at an extremely alarming rate over just the last few years, and is on top of other forms of piracy, such as peer-to-peer downloading.
Read the other side of the debate by OpenMedia:
Canadians support content made in Canada. In 2015, 79 per cent of Canadians surveyed said supporting Canadian content is important, while nine in 10 believe the CRTC should play a role in encouraging Canadian programming. A Nanos poll shows 55 per cent of Canadians support local media production, content that is funded by the creative industries' revenues from larger productions.
We know that Canadians and innovators are on side with creators. So what's really standing in the way of meaningful and fair solutions to help protect Canadian jobs and the production of great content for Canadians' enjoyment?
Some would argue stealing creative content is a victimless crime, when in fact the harm is all too real. Our coalition includes Canadian artists and independent production companies that feel the impact firsthand every day.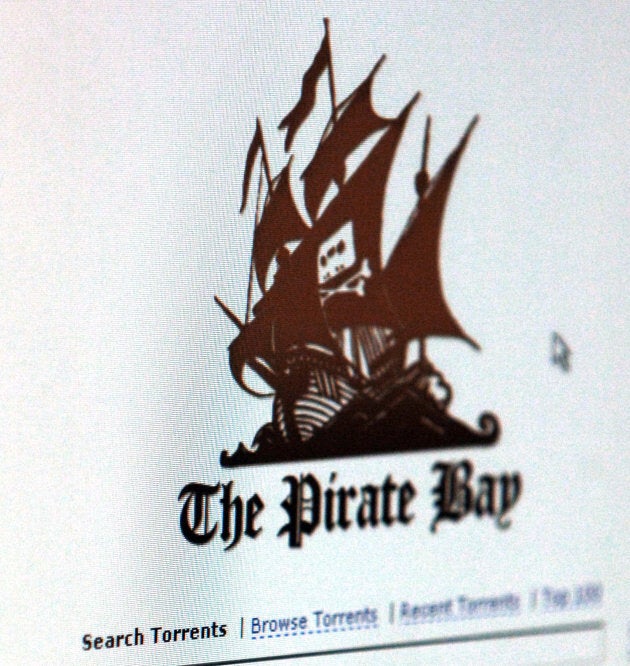 Imagine you're a Canadian producer of independent films. You produce a film that receives acclaim at TIFF and gives your small company greater exposure, only to find your work on Pirate Bay the next day. Your film is on its way to being stolen hundreds of thousands or millions of times thanks to anonymous operators outside the reach of Canadian law.
You use what little revenues you make off the film you produced to file a lawsuit, but they tell you it will take years to track down the operators and a mountain of legal fees will accumulate in the interim. Even if you can find someone responsible to bring to court and win your case, they won't comply; and even if they did, they wouldn't have the money to pay you. After all that, there are still lots of other piracy websites out there making a profit off your stolen film through subscriptions and advertising on their illegal websites.
The FairPlay Canada coalition has come together to propose a solution — one that works for Canadians, our artists and creators, and against the piracy sites.
Our proposal puts the CRTC, and not any individual or private company, in control.
We want the CRTC to set up an independent agency that will allow creators to file a complaint about a blatant piracy website. The agency will carefully review the evidence and make a recommendation to the CRTC based on submissions and hearings. The CRTC would then decide whether that site should be made inaccessible in Canada.
By proposing reviews of piracy websites on a case-by-case basis by a fully independent agency and with the final decision made by the CRTC, which already has the quasi-judicial powers of a superior court, this provides a modern solution to promote the free flow of legal content in Canada, while making it harder for piracy sites to cause harm.
In fact, similar models in more than 20 other jurisdictions around the world have shown that this tool has been effective in fighting piracy. In the U.K., there was a 22 per cent overall decrease in total piracy and a six to 12 per cent increase in traffic to legitimate streaming services in 2013 and 2014 after measures were implemented. The results have been similar in Australia, Portugal, Korea and elsewhere.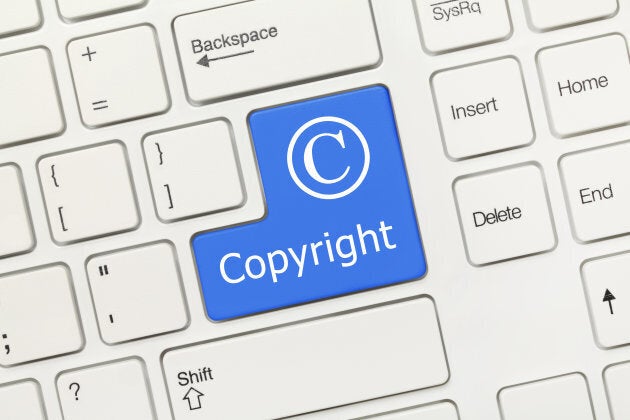 You may hear from opponents that this proposal is an attack on net neutrality and freedom of expression. As content creators, we share a commitment to those important principles.
In fact, that was our first consideration in putting together a proposal like this. Let's be clear: net neutrality is about ensuring the free flow of legal content, and not about shielding the illegal theft of content. That is why our proposal puts the CRTC, and not any individual or private company, in control. We know the proposal can be implemented without any over-blocking — it's a proven fact in other countries like the U.K.
If those who oppose our proposal want to understand what's unfair, they should speak to the 630,000 Canadians in the cultural sector whose work is being ripped off every day.
The reality is we can't be complacent about online piracy. While we as Canadians continue to watch great content today, we should all be concerned about our continued ability to enjoy that content if online piracy continues to wear down our creative industries. Let's work together towards a modern solution that helps artists create the content we love and rewards innovators who keep finding new ways to inform and entertain us.
FairPlay Canada is a coalition of Canadian artists, content creators, unions, guilds, producers, performers, broadcasters, distributors, and exhibitors who are asking the Canadian Radio-television and Telecommunications Commission (CRTC) to take action to address the theft of digital content by illegal piracy websites.
Popular in the Community