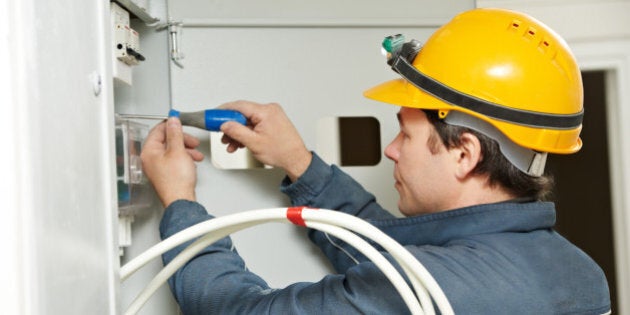 As complaints and cancellation notices pile up from frustrated customers of independent internet service providers, a consortium is calling on the federal broadcast regulator to crack down on "anti-competitive behaviour" by the big cable companies.
The Canadian Network Operators Consortium — which includes small providers like Distributel and TekSavvy — asked the CRTC last week to force the companies they pay for access to network space to stop discriminating against independent ISP customers.
Their application accuses Cogeco Cable, Rogers Communications, Shaw Cablesystems and Videotron of failing to deliver minimum service standards, which has led to serious delays, service disruptions and other problems.
"The result is a very poor quality of service that detrimentally and unfairly affects the reputation of ISPs that rely on (third-party internet access) services to provide high-speed internet access and related services to their end-users," CNOC says in the filing.
Throughout the busy back-to-school internet hook-up season, there have been reports of small ISPs' customers having trouble with their internet connections, which use the large ISPs' infrastructure.
TekSavvy customers with cable internet piggybacking on the Rogers network have complained of being offline for as long as two weeks. The independents blame the big providers whose technicians are responsible for fixing customer problems.
Story continues below slideshow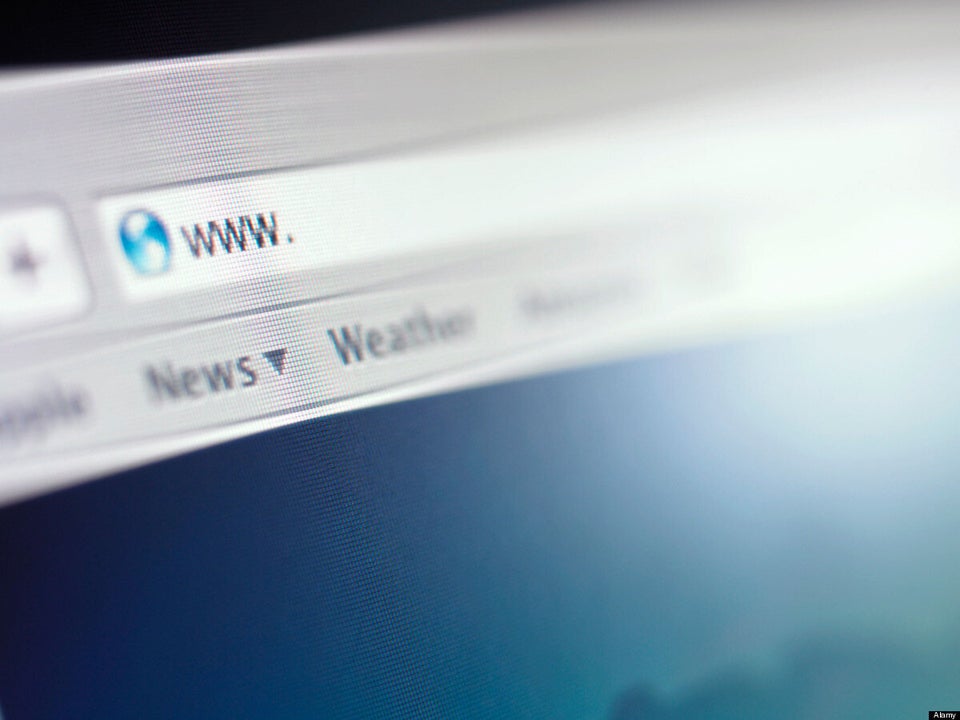 The 16 Countries With The Fastest Internet
TekSavvy CEO Marc Gaudrault says the company has seen an increased number of subscriber cancellations since the delays came to a head. And he says he understands their frustration.
"The fact is that it's not normal to be offline for weeks at a time… I'm not hearing of that problem from [Rogers] customers," he says.
"We're paying a lot of money for these services and all we're asking for at the end of the day is to get what we're paying for."
The situation TekSavvy faces has improved from a few weeks ago, when 2,000 of its 230,000 customers were waiting to be connected. But service delays still mean about 1,000 customers are unplugged on any given day.
Although the smaller ISPs provide technical support to their customers, they have limited knowledge of those third-party access connections. CNOC says the carriers haven't provided tools to allow them to monitor or stay informed on the status of a reported problem.
CNOC members say their customers have had to wait 11 days on average during the last few months for installation and four or five days for a repair.
One member reported a technician failed to show up to scheduled installations between 40 and 200 times since June and cancelled with less than a day's notice between 40 and 300 times. Others reported instances of technicians "feather knocking" at doors or hanging up on a call while at the door after just a few rings.
"ISPs can also be prejudiced when installation technicians use their visits to try to win over ISP end-users to the Carrier's competing retail services," they claim in the filing.
Rogers said Tuesday it disagrees with the claims made in the CNOC filing and that it responds to TekSavvy and other ISP customers the same way it does for its own.
"There is a longer response time for ISP issues because of the extra steps involved in the process. For example, if a customer is with a wholesaler, they must first call the ISP, and then the ISP must call Rogers."
Communication between TekSavvy and its carriers has been so bad, Gaudrault said, that the smaller provider doesn't even have a phone number to call when its customers are having a problem with their network connection.
"They don't even want to talk to us on the phone.
"We don't want to be seen to be pointing fingers, but at the same time a big part of this whole thing relies on the incumbents and if we can't rely on them to provide the service, it's a big problem."
"After experiencing over four days' downtime cable access this is how it feels living in Canada when one of the big three deliberately tries to stop indie ISPs," video uploader Anon wrote.
Rogers fired back, saying the delays are a result of TekSavvy's poor planning.
"TekSavvy under-forecasted their support needs and service queues were overwhelmed with high volumes. In response, Rogers added staff to clear the backlog. Levels are now back to normal," Rogers said in an email responding to the viral clip.
But Gaudrault says the problem has nothing to do with TekSavvy's forecasts.
"Rogers is a $32-billion company and I'm flattered that we were able to overwhelm their support services, however, this has nothing to do with that," he said.
"Our customers are offline for days at a time, that has nothing to do with forecasts."
The CNOC members said they did not know whether the problem "results from willfulness, or mere indifference," adding, "at the end of the day, motive and intent do not matter."
CNOC is asking the CRTC to monitor the level of service the network providers are giving their renters and also direct the carriers to comply with a laundry list of directives. They include making troubleshooting tools available to indie ISP customers, better updates of installation orders and reported problems. They also want to prevent the bigger carriers from offering indie customers deals to switch providers when they call with a service inquiry.
The group is proposing a financial penalty on the big carriers, under which if the incumbent doesn't meet 90 per cent of the quality-of-service indicators for indie ISP customers that they do for their own, the indie ISP would receive a rebate.
The independent providers say in the filing that many have tried to work with the bigger providers to no avail and say if the CRTC doesn't step in, "ISPs will be unable to reverse the damage to their business reputation."
Ending the "anti-competitive behavior of the carriers is in the interest of consumers and Canadian society at large," they say.
CNOC is calling on members of the public to comment or submit an intervention by Oct. 30, after which the commission will review all written submissions and issue a decision.
The cable carriers submitted Monday a request for a 30-day extension to their deadline to file a response, saying the application "encompasses an extremely wide range of issues" and includes three dozen allegations and orders for at least 18 modifications to their third-party service.
Gaudrault said if the CNOC application fails, TekSavvy will continue to look at all of its options, but wouldn't say whether it plans to file a lawsuit or bring the issue to the Competition Bureau.
"If some of the things that we've asked for in this application had already been in place, I think it wouldn't have gotten here."
Are you an indie ISP customer who has experienced long service interruptions or other possible interference from the cable incumbents? Tell us about it in the comments.
Popular in the Community