Canadians have gone wild on their Internet data usage over the past year, and for Canada's telecoms, the Internet is now a bigger business — by revenue — than television, according to a report from Canada's telecom regulator.
The average Canadian household now downloads 93 gigabytes of data per month.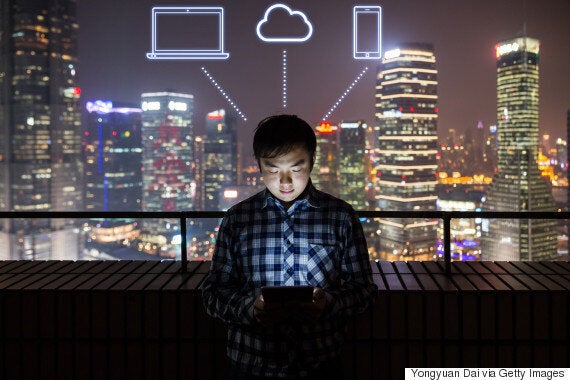 "The explosive growth in data consumption clearly demonstrates that Canadians are relying more and more on streaming and real-time communication applications to consume content and communicate with the world," CRTC chair Jean-Pierre Blais said in a statement.
As Internet usage boomed, traditional television consumption declined slightly. TV revenues shrank by 3.4 per cent, the CRTC report said, to $7.1 billion.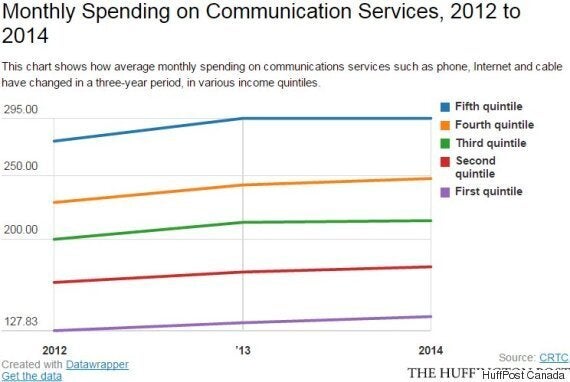 Meanwhile, telecoms are now making more money off providing Internet services than TV cable or satellite TV. They brought in $9.8 billion in revenue from Internet services, compared to $8.9 billion from distributing TV. As recently as two years ago, TV revenues were $1 billion higher than Internet revenues.
Overall, Canadians' spending on telecommunications (TV, Internet, phone and wireless) rose only slightly in 2014, to an average of about $215 per month, from $212 per month the year before, the CRTC report said. The country's five largest telcos — Bell, Quebecor, Rogers, Shaw and Telus — continued to dominate the marketplace, taking 82 per cent of telecom revenues in 2015.
Here are some of the reasons why Internet data usage is exploding in Canada: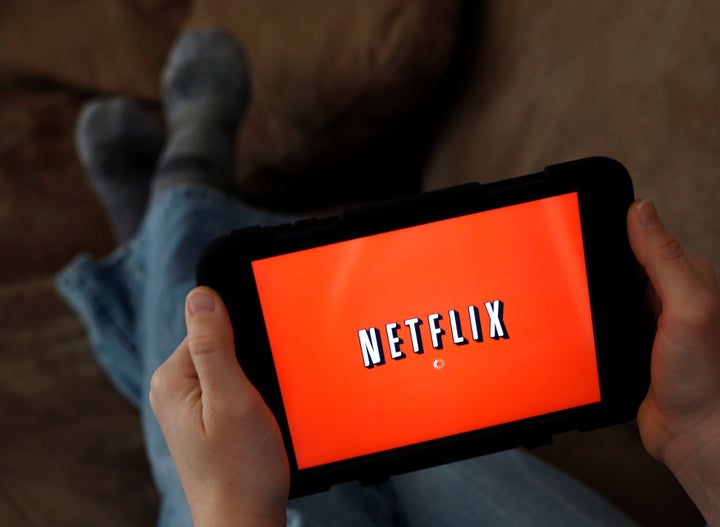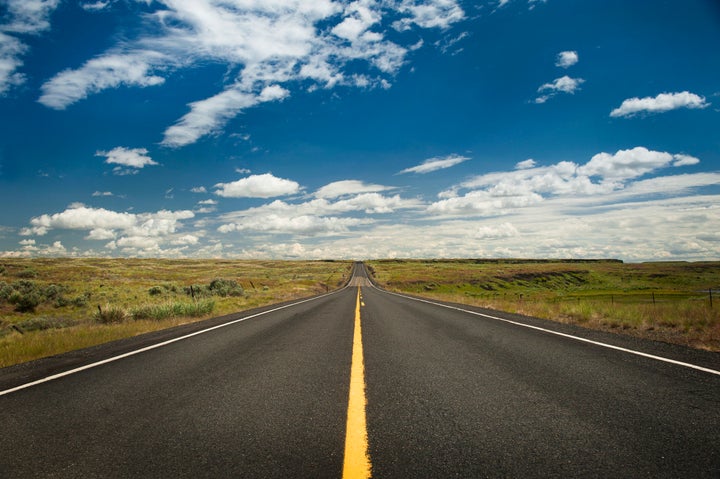 The big telecoms instituted "data caps" on Internet downloads and uploads about half a decade ago, and now they're heading back in the other direction. Major providers including Rogers and Cogeco started offering unlimited Internet plans over the past few years. That's making it easier to use a lot of bandwidth.
The CRTC report found the share of Canadians with very high speed Internet connections (50 Mbps and up) doubled in the past year, from eight per cent of Internet customers to 16 per cent.
But those plans are pricey: Rogers' unlimited Plan in the Toronto area will run you $149 a month. That may help to explain the large jump in Internet service revenue over the past few years.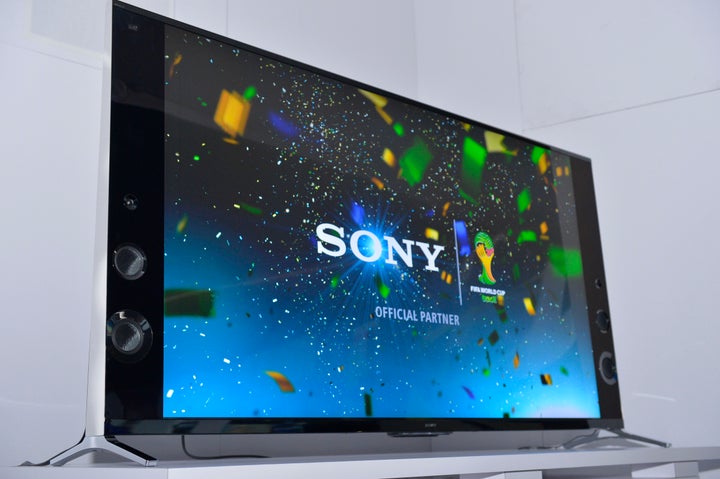 As consumers increasingly watch high-definition or even ultra-high definition programming, bandwidth usage is rising. Some of the major telecoms are currently expanding their infrastructure and product offerings to adapt to the 4K era.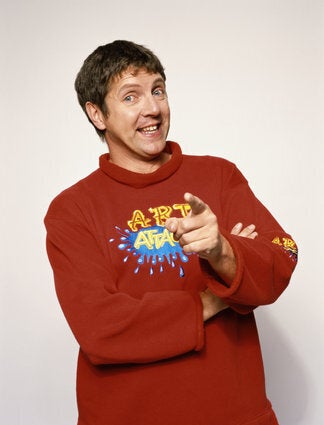 25 People The Internet Thought Were Dead At The Wrong Time