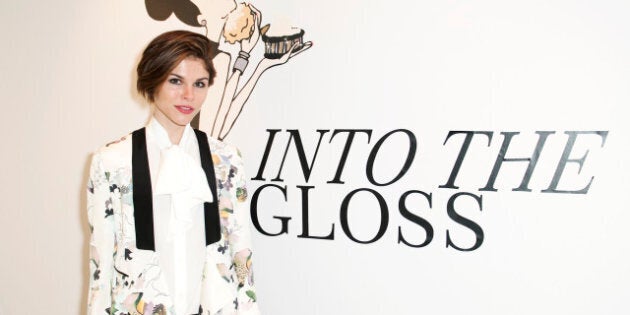 If you haven't heard of Emily Weiss, the chief blogger and beauty aficionado over at Into The Gloss, then you're missing out.
Tuesday, the ever-so-lovely Weiss popped by Holt Renfrew to take part in their Powder Puff Beauty Party and to chat about all things "getting beautiful." She divulged some of her favourite insider tips on buying products on a budget (without skimping on quality) and offered some pretty great look good tips and tricks.
"One thing I think is totally worth the splurge is investing in a really great moisturizer that's both day and night," she says (recommending La Mer's moisturizing soft cream as her go-to brand). "There are actually a lot [of ingredients] in there so it's a bang for your buck. If you're going to splurge on something like that then you can buy some other things from the drugstore."
And what of her beauty tips? For starters, you should consistently use makeup to contour your face.
"Gone are the days of using a foundation all over your face and making it all one colour. I think everything should be about creating highlights and lowlights on your face. That's what gives your face dimension and makes it look alive and expressive. So, for example, put a darker colour [of blush] under the cheekbones to give them definition."
Emily adds that taking care of your skin and having fun with makeup products is integral to looking your best.
"Beauty is important as a way of expressing yourself. It's just like what you choose to wear in the morning," says Weiss. "I think it's important not because you have to do it, but because it's an opportunity to play, an opportunity to try a new look every day — like the way you'd part your hair differently or wear a new lip colour. That's what makes playing with beauty products really fun."
Want more beauty tips from Weiss? More of her advice — and a list of her favourite products — can be found in the below slideshow.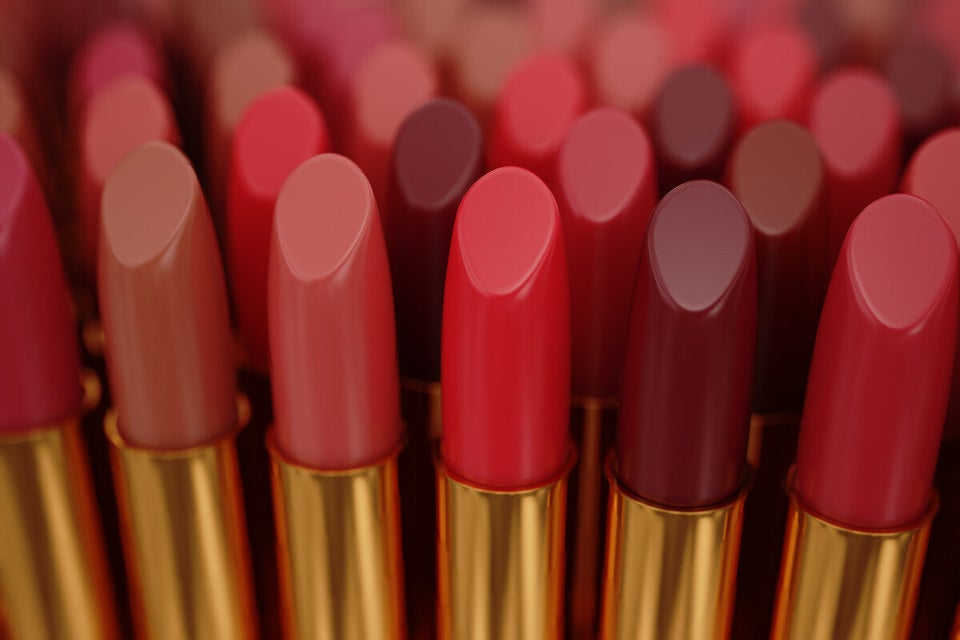 Beauty On A Budget With Emily Weiss
Popular in the Community