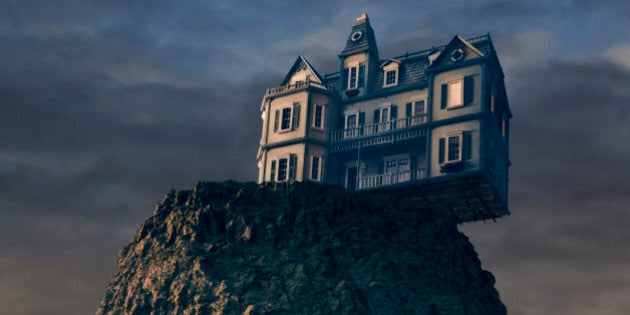 Crash could come in autumn, when U.S. expected to raise rates
Vancouver expected to be epicentre
Similar bets against Canada made in 2013, no collapse followed
When it comes to Canada's housing markets, there's a big difference between how Canadians perceive things and how the rest of the world does.
While the vast majority of Canadian bank economists, political leaders and industry insiders say the risk of a housing-bubble collapse is minimal, many international investors disagree.
According to a report at the Financial Post, large U.S. investors who made money predicting the collapse of the U.S. housing bubble are now betting on a housing-market collapse in Canada, putting money against Canadian banks, mortgage insurers and subprime lenders.
"All of the big global macro funds that were involved in betting against the U.S. in 2007 and 2008 and 2009, they've all studied Canadian housing for a few years," an analyst who did not want to be named told the Post.
"I know a number of them are shorting Canadian housing. It looks like an accident waiting to happen."
Short-sellers are betting on a market downturn in Canada starting this fall, which is when the U.S. Federal Reserve is expected to start raising interest rates (though not everyone is certain about that forecast). Rising interest rates in the U.S. would put pressure on Canadian lenders, as fixed-rate mortgage rates in Canada are tied to U.S. bond yields.
Investors are looking at Vancouver, where a single-family home now averages $1.4 million and homes sometimes sell for $2 million over asking, as the epicentre of any future Canadian housing bubble collapse.
"Instead of being a shelter, homes have become more of a speculative game, akin to penny stocks, where value has lost all sense from price."
But this isn't the first time that foreign investors have bet against Canada's housing market — and lost.
It didn't happen. Home sales and prices continued to climb, and Canadian banks continued to record larger profits.
To be fair, foreign investors looking at the housing market have plenty of reason to believe Canada's market is on the verge of a major correction. The ratio of house prices to incomes is near an all-time high, as is the ratio of household debt to household income. That, coupled with the fact that nominal house prices have grown threefold or even fourfold in some markets over the past 15 years, has been causing alarm bells to go off among investors.
But the local optimists, like the economists at Canada's big banks, say those arguments are missing the point. They argue that years of rock-bottom interest rates have brought down mortgage costs for existing and new home buyers, and they point to data showing mortgage costs were much more burdensome, for example around 1990, just before a housing bubble collapsed in many Canadian housing markets.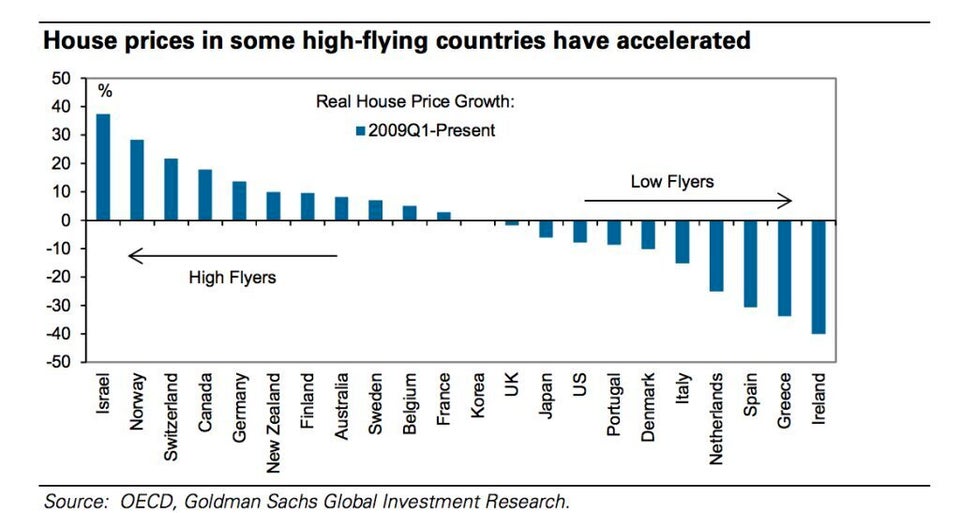 9 Signs Canada Has Epic Housing Bubble
Popular in the Community