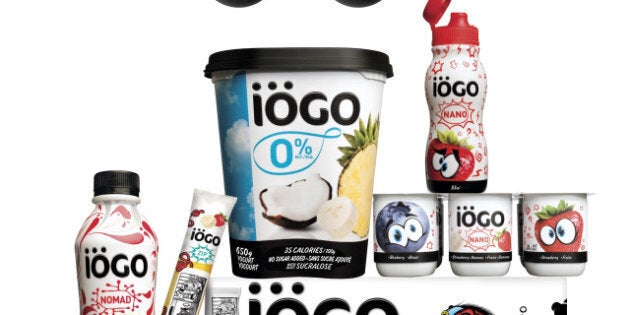 Keep your eyes open in the dairy aisle this week -- a new brand of yogurt is storming onto the scene in the grocery store. Created by Ultima Foods, who have worked with yogurt in Canada for over 40 years, iögo is a new brand of yogurt and fresh dairy products made 100 per cent in Canada.
With its motto of "the natural taste," iögo is created without gelatin, artificial colours or flavours, and no preservatives. Available in seven lines (fat-free yogurt, probiotic yogurt with lactose-free options, Greek-style yogurt, drinkable yogurt, fresh cheese and -- wait for it -- cheese in a tube), iögo comes in over 40 flavours.
Our Favourites, Based On Our Taste Test...
Greek (Greko) yogurt with honey, 0% yogurt with apples and cinnamon, probiotic yogurt with strawberry and rhubarb, as well as the probiotic option with figs and dates. There's a serious range of flavours -- check them out here.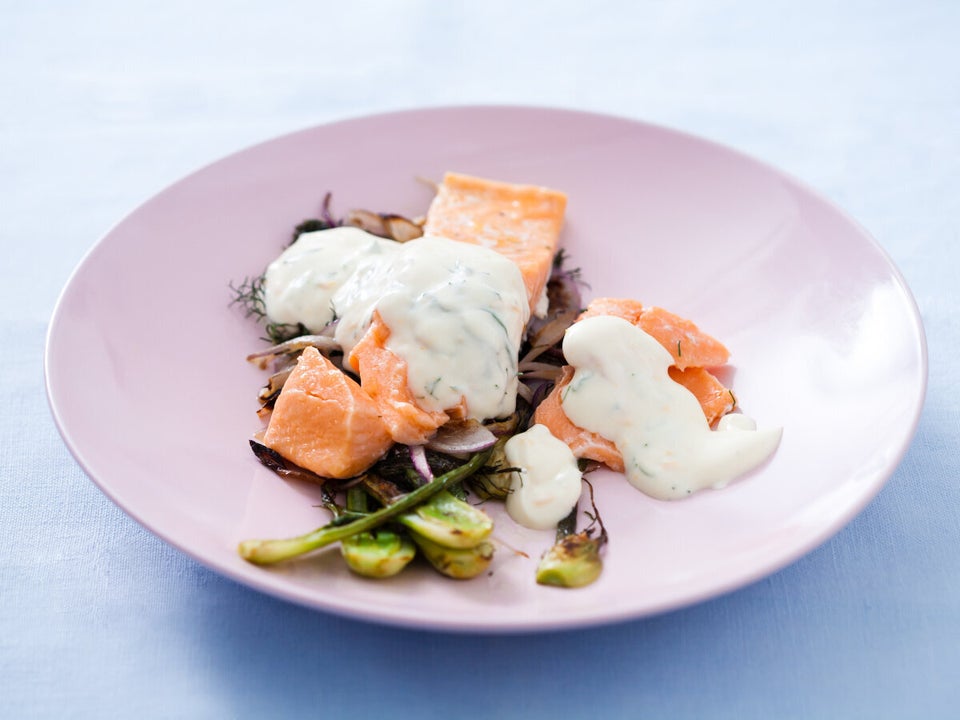 Delicious Yogurt Recipes
Popular in the Community