An United States company that specializes in manufacturing concealed weapons plans to start selling guns designed to resemble iPhones later this year.
And it's cheaper than the actual Apple device.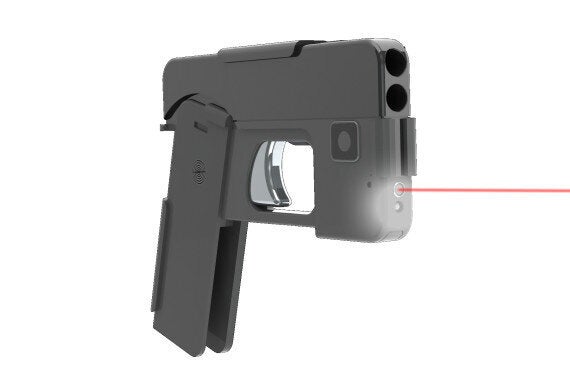 The 'Ideal Conceal' double-barrelled .380-calibre handgun will be available for purchase this year. (Photo: Facebook/Ideal Conceal)
Ideal Conceal is a double-barrelled .380-calibre handgun that will retail for US$395.
"In today's day and age, carrying a concealed pistol has become a necessity," the company's site says. "Smartphones are EVERYWHERE, so your new pistol will easily blend in with today's environment."
After all, "The best gun is always the one you have with you."
The idea came to CEO Kirk Kjellberg one day when a child in a restaurant saw his gun and got scared. The boy, who was around age seven, said "Mommy, Mommy, that guy's got a gun."
Kjellberg told KARE11 he thought, "There's gotta be something better to do."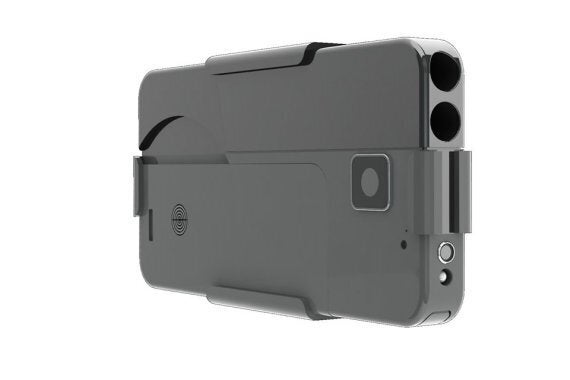 In its locked position, the Ideal Conceal looks similar to a cell phone. But it's ready to fire 'with one click of the safety,' according to the manufacturer's website. (Facebook: Ideal Conceal)
Sales will start in October, and he already has about 4,000 interested buyers, Kjellberg said.
There were 372 mass shootings in the U.S. last year alone, according to the BBC. Guns have killed more Americans than every war the country has ever fought, from the American Revolution to the 2003 invasion of Iraq, the broadcaster noted.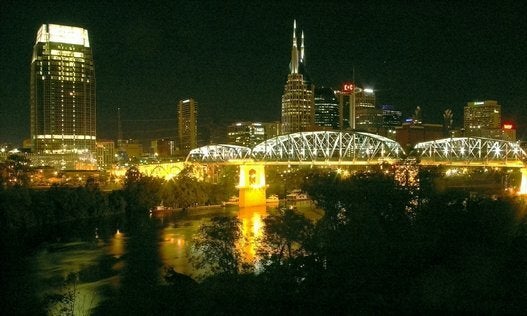 These Are The 10 States With The Most Gun Violence