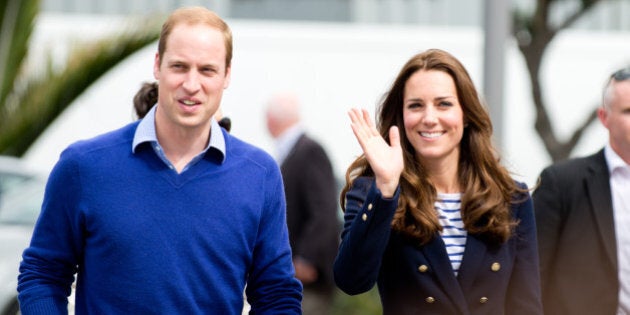 As the world waits for baby number two, Prince William and the Duchess of Cambridge, Kate Middleton, continue to stay silent on royal baby news.
The Duchess herself has not confirmed an exact due date, though she did let it slip that she is expected to give birth from mid-to-end of April.
Whenever baby number two arrives, he or she is sure to spend some quality time with both parents. Prince William, who has taken a new job as an air ambulance pilot is once again expected to take a two-week paternity leave after the birth of his second child. The second in line to the throne was the first senior British royal to receive paternity leave with the birth of Prince George in 2013.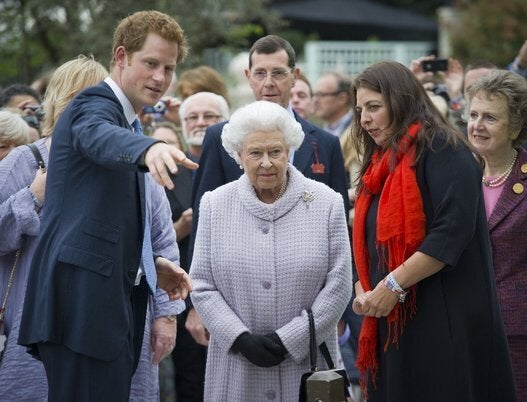 What We Know About Royal Baby Number Two So Far