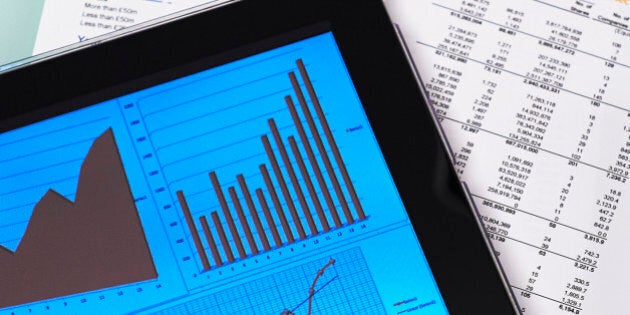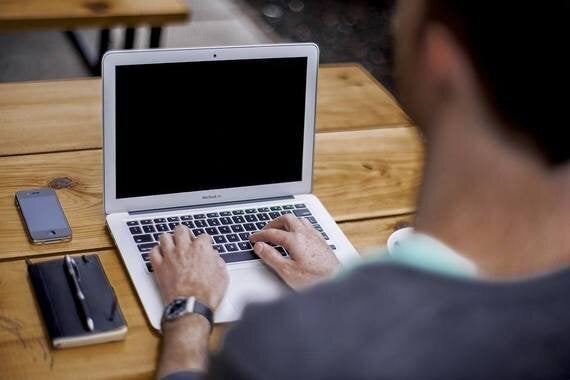 For the last few years the fintech industry, and specifically, alternative lenders, have been the belle of the ball. Substantial growth and strong investor confidence has left the industry with rose coloured glasses; those glasses were dramatically pulled off recently with a succession of three impactful events. First, leading online small business lender, OnDeck released a quarterly earnings report that significantly missed the mark.
On the same day, Prosper, the United States' second largest marketplace consumer lender, announced it was shedding more than a quarter of its staff. Not to be outdone, Lending Club, the United States' largest peer-to-peer lender, delivered the final blow when CEO Renaud Leplanche, the founding father of peer-to-peer lending, resigned. Suffice it to say, it was not a good week for fintech.
These events have left a lot of questions. Just as fintech hubs have begun to ramp up in cities like Toronto and Vancouver, investors are asking the question, is the fintech honeymoon over? And how does this affect Canada's growing alternative lending space?
The first and most important distinction to make is Canada is not the US. Canada's alternative lending industry is in its relative infancy compared to the 12 plus years our American counterparts have had. In fact, only 8.2 per cent of Canadians have used at least two fintech products, putting us well behind the US, UK, Singapore, Hong Kong and Australia.
While some might view this as a potential threat, this in fact is a strength. In a market like the US, investments in the alternative lending space have adjusted over time with prolonged supply and demand, which has resulted in returns being driven down and caused investors, now on a flurry of negative news, to begin to pause and rethink their risk adjusted returns.
Meanwhile in Canada, we are just at the beginning of a long potential growth period and frankly, a period of disruption, global investment in fintech reach nearly US$20 billion last year, and Canada was hardly a player, which means there is plenty of room for increased investor interest and, if managed appropriately, strong and stable investor returns as well.
However, if there is one thing to take away from our US counterparts, it's that lenders need to act responsibly and in the best interest of both their investors and their customers to ensure the integrity of their platforms and the capital being put behind them.
As the Canadian alternative lending industry matures, we have the benefit of hindsight. We can closely follow US originators and their experiences and adjust to challenges in the marketplace. Canadian alternative lenders can, at relative ease, adjust their business practices early to deal head-on with potential obstacles, and begin to build business models and practices that ensure the stability of the alternative lending space long term and continued transparency for investors.
Taking heed of the issues facing the US, marketplace lenders in Canada should take a collaborative approach and seek input from as many stakeholders as possible, to ensure the stable growth of the fintech industry. Although I expect originators and investors to perhaps take a pause and reflect with the recent announcements out of the US, and in fact the DOJ and SEC have already announced investigations into Lending Club, I don't expect US regulators will step in with any major policy changes from these recent events.
Alternative lenders must ultimately manage expectations of their investors and continue to work toward improved transparency and communication. Investors will ultimately decide for themselves.
In Canada, we believe we have a real opportunity to build a stable and healthy alternative lending space. We would encourage platforms getting off the ground to align the risks and rewards of the business with their investors as much as possible so that everyone wins or loses at the same time.
Taking these biases out of the business is a stronger recipe for success, for your platform and your investors and can ultimately mitigate from some of the events being experienced in the US now. We certainly are taking this approach with our own platform and look forward to continuing to be a part of the evolution of the space in Canada.
Fintech, despite the recent negative press, isn't going anywhere. Alternative lenders have attractive value propositions for both borrowers and investors, which include traditional institutional banks. Just like Uber has changed the way consumers get from one place to another, Canadian alternative lenders are still at the forefront of solving some of Canada's biggest problems as it relates to credit.
Serving the underserved, improving financial literacy, helping reduce the growing household debt problems, the value, and innovations being tackled by these fintech's doesn't disappear because of a few bad days. However, as the marketplace matures, we expect to see greater onus on transparency and alignment of interests; a mature market demands mature investors, who have higher expectations both in returns and protection of their capital.
Follow HuffPost Canada Blogs on Facebook
Popular in the Community