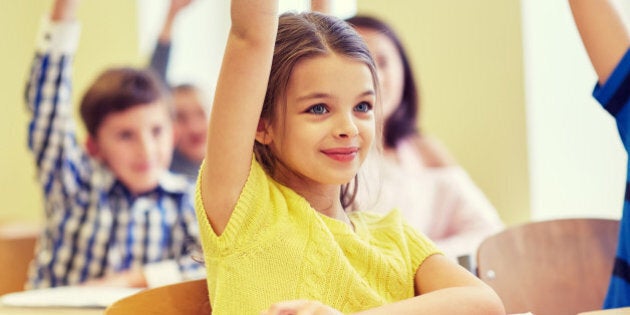 Kids can be really expensive. The latest numbers from Statistics Canada reveal the average cost of raising a child to age 18 is $253,946.97. That's a whole lot of diapers! We give you a list of the very surprising, very real costs you may not have accounted for when raising children. (Yes, it actually does cost that much to get braces.)
Having a baby is a joyous (and expensive) event. If you plan on using disposable diapers for your little one, be prepared to pay a lot. A newborn will use more than 2,700 diapers in the first year alone, that's approximately $900. Say bye to that designer bag.
Child Care: $12,000 per year
Daycare can take a huge bite out of a budget, with the average cost across Canada being about $1,000 per month. When selecting your daycare, remember to be a savvy shopper. Look out for additional costs like late pickup fees and food plan costs and try customizing your package to suit your budget.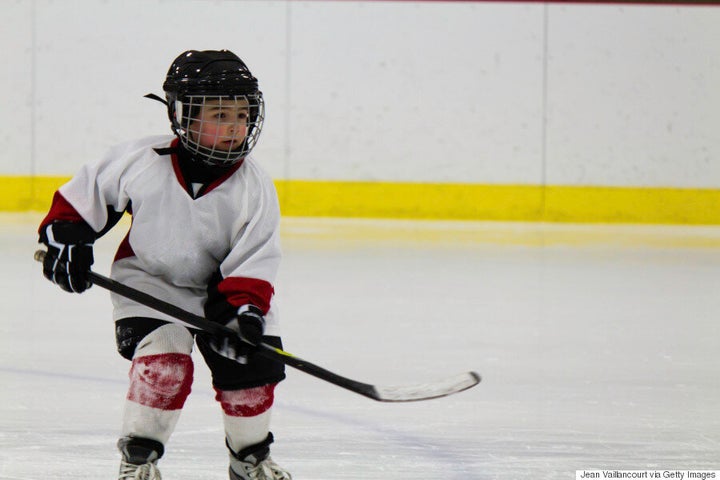 If your little guy or gal has dreams of becoming the next great hockey superstar, it's going to cost you. Start saving now and consider an all-in-one savings account like Manulife One that allows you to access your home equity to pay for kid's expenses.
Swimming is the most popular organized sport in the country and an important skill to have. Much like other child costs, swimming lessons cost a pretty penny.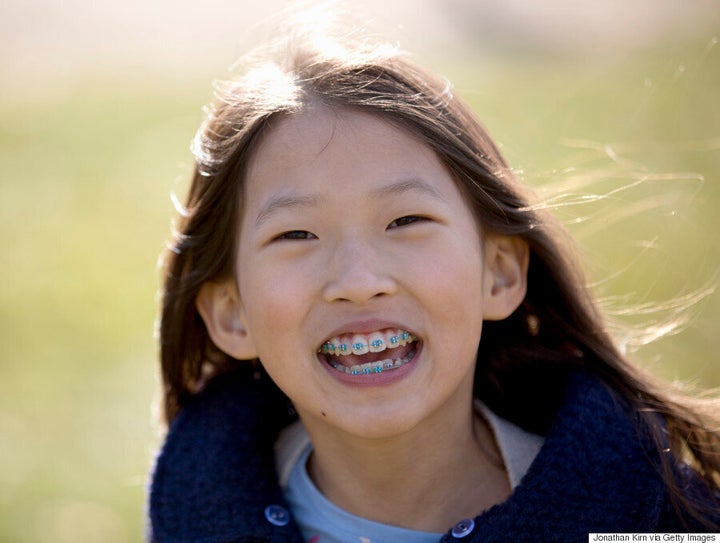 For many kids, straightening their teeth is a fact of life. Orthodontics don't come cheap, however.
Every camp is different and can range from a few hundred to up to $1,000 but imagine that cost multiplied by the number of children you have. Luckily, some camps offer sibling discounts and early-bird discounts that can make that cost more manageable.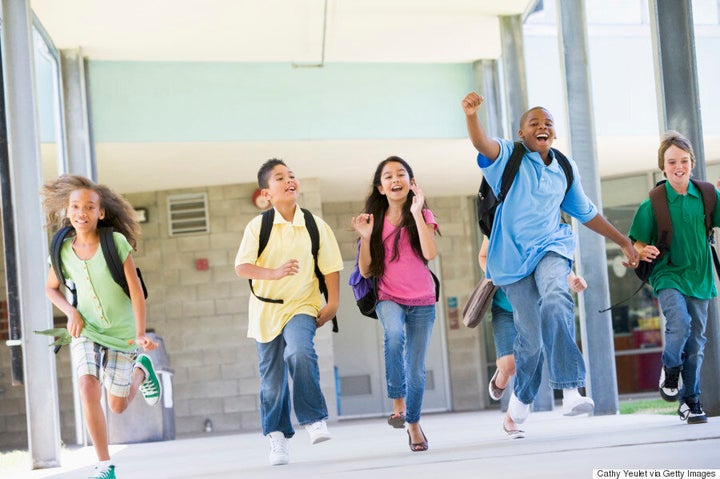 From the moment your child is enrolled in school, the fees start to add up. Whether it's paying for school trips, day camps or afterschool sports, it's important to review your expenses.
Tuition and fees for post-secondary education are variable depending on program, but there's one truth-- the costs rise each year. Consider saving early to account for this cost. This includes establishing a separate savings account, investing in mutual funds or guaranteed investment certificates (GICs) and setting up a Registered Education Savings Plan (RESP). There's also expenses like textbook costs and transportation that can be deductible when tax season rolls around.
Whether your family is large or small, we all need a financial plan that grows as our children do. Managing your family expenses can be easier with a Manulife All In One Account. It offers more flexibility than a traditional account and allows you to access home equity so you can afford all of life's adventures. Your mortgage. Your life. Make the most of both with Manulife One.