A powerful video by gay and lesbian RCMP officers in B.C.'s Lower Mainland shares their struggles and personal stories.
"There wasn't one single positive message," says Const. Theresa Gajecki in the video."There was a lot of talk about faggots and dykes, and it was always said with such malice."
"You had to be an artist or a make-up artist," said another officer about being a young gay person looking for a career.
Officers share details of how their own parents reacted to their coming out. Most recalled reactions of warmth and acceptance.
"The only thing you have to give somebody is love," said one officer of advice she was given by her mother after coming out. "And you're going to choose who you give that to and it can be anyone, so as long as you're happy."
The nine-minute video was released on the RCMP YouTube channel Monday.
The It Gets Better video project was co-created in 2010 by U.S. writer Dan Savage to help show lesbian, gay, bisexual and transgender (LGBT) youth that life actually does improve after tough teen years.
Your reactions to RCMP's "It Gets Better" video:

RCMP #ItGetsBetter Reaction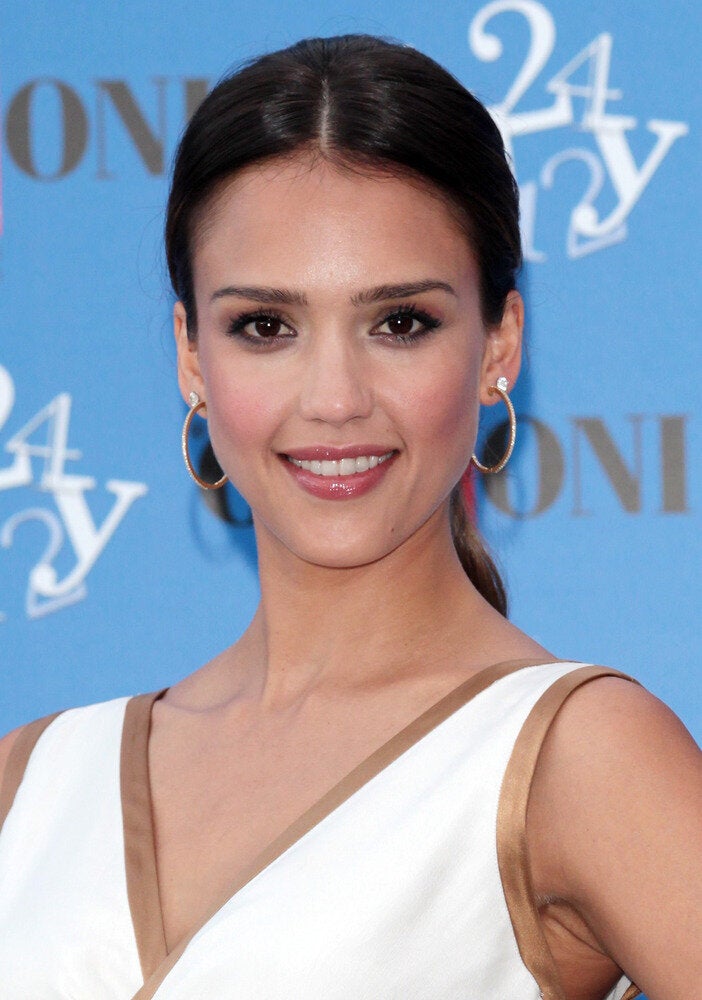 Bullied Celebrities
Popular in the Community