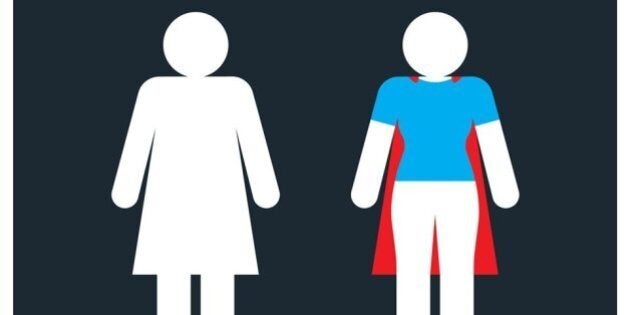 There are some signs that need to be universal — traffic lights, for example, or no smoking signs. But there's one symbol in particular that's getting a fair amount of press for needing a revision.
"It Was Never A Dress," a site launched last week, is hoping to take on the ubiquitous women's washroom symbol of a stick figure with a triangle skirt shape, and turn that dress into something more:
According to the site, it's "an invitation to shift perceptions and assumptions about women and the audacious, sensitive, and powerful gestures they make every single day ... When we see women differently… we see the world differently!"
So what's the issue with the dress? For some women, it's a sign of the restrictions placed on their gender for centuries, confining them to certain roles and archetypes.
As the site ramps up with its mission to bring women together through new storytelling and innovation, the idea has been embraced by women around the world, who eagerly grabbed at the chance to transform this familiar figure: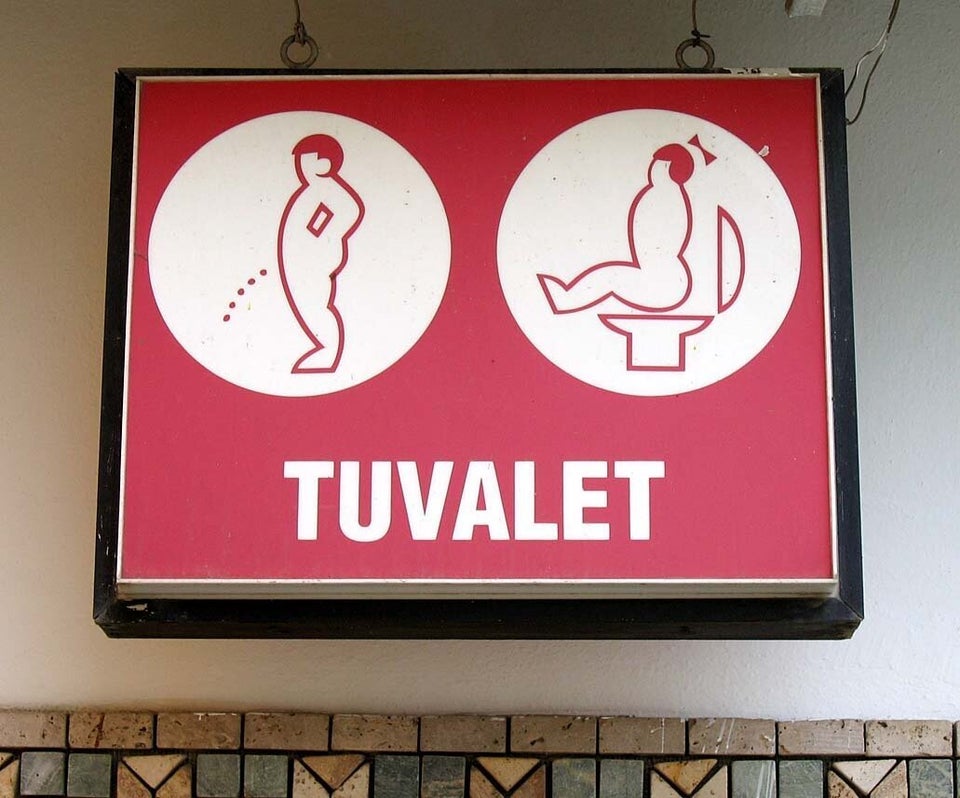 Washroom Signs Around The World