Superman may stand for truth, justice and the American way but the Man of Steel has some Canadian ties you may not know about.
June 12 marks Superman Day, a tradition started by DC Entertainment and a day to commemorate the legacy of the Last Son of Krypton. We all know of Superman's powers: super speed, the gift of flight, super strength, ice breath and heat vision but did you know he's partly Canadian?
Superman first debuted in Action Comics in 1938. He's the creation of American writer Jerry Siegel and Canadian Joe Shuster.
But that's just the tip of the speeding bullet. To find out the rest of his Canadian ties, check out the video above. After all, today belongs to Superman and that's the One Thing You Should Know.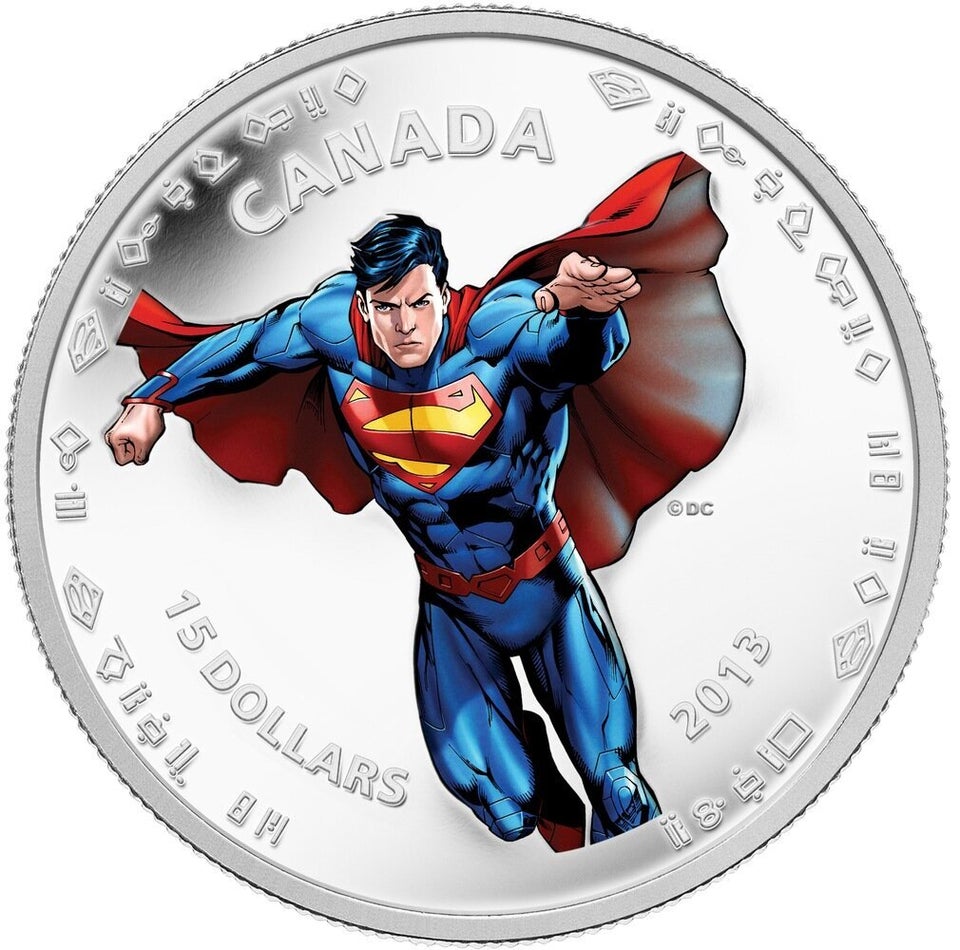 Superman Coins From Royal Canadian Mint
Popular in the Community