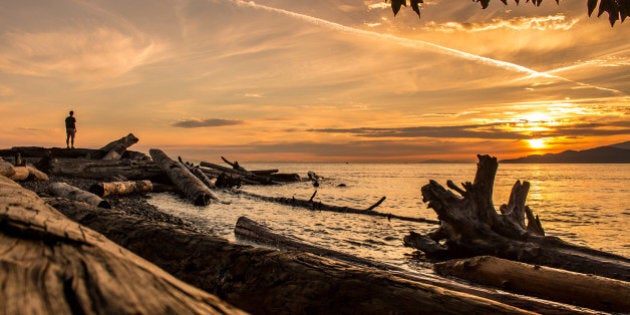 Lost in our own little pockets of Canada, it can be very easy to forget the dizzying diversity of the nearly 10 million square kilometres of land we call home.
There's a magical moment, just after sunrise and just before sunset, where an unmistakable golden light washes over a landscape, illuminating the tops of trees and curves of buildings in an ephemeral glow. Photographers call it golden hour.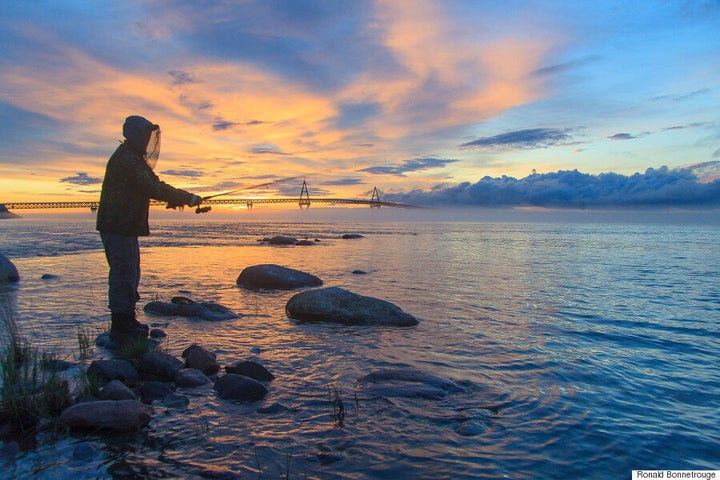 (Photo: Ronald Bonnetrouge)
Toronto-based printer Posterjack launched a national photography contest in June to showcase how our great country at golden hour.
Posterjack shortlisted images taken by 12 photographers from across Canada to feature in an exhibition and photobook. All profits will go toward the Nature Conservatory of Canada to support the charity's efforts in protecting the country's natural diversity.
"The golden hour is a magical time of day for photos and we thought the idea of photographers taking photos at the same time across Canada was pretty special," said Posterjack president Tim Faught in a statement.
"There Is an ethereal quality to these photos that is really beautiful."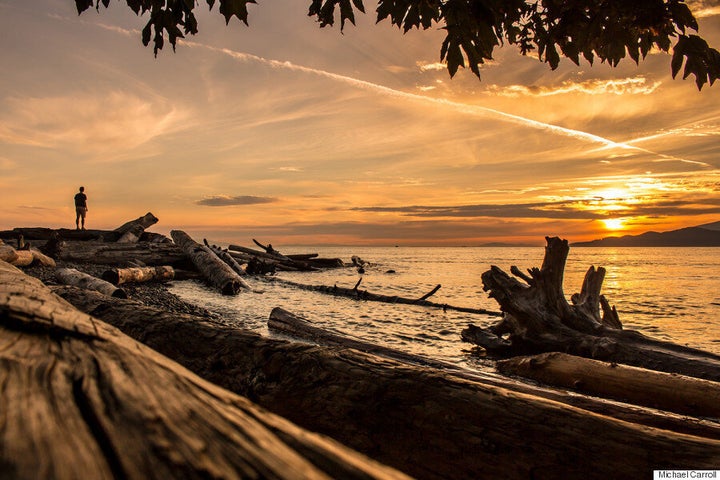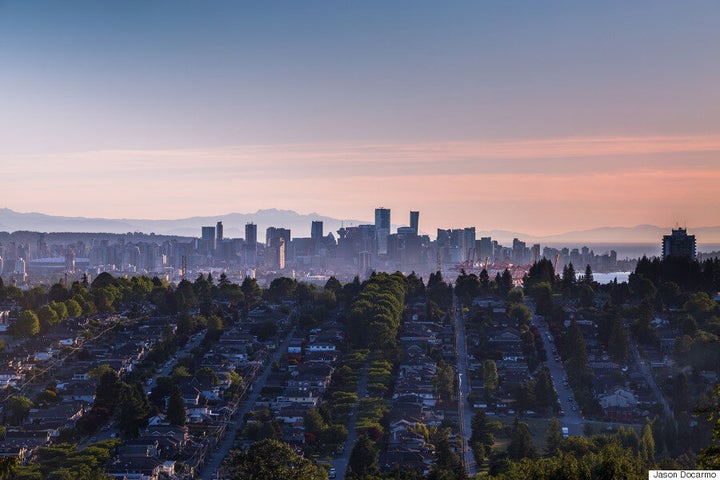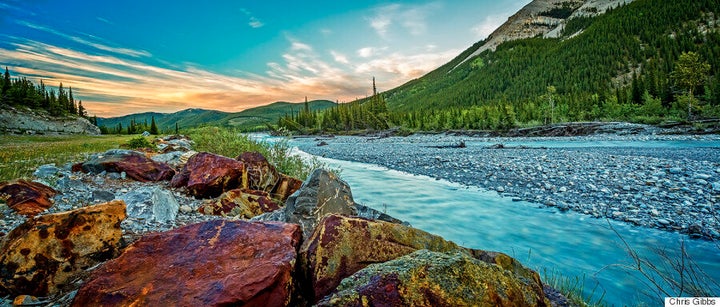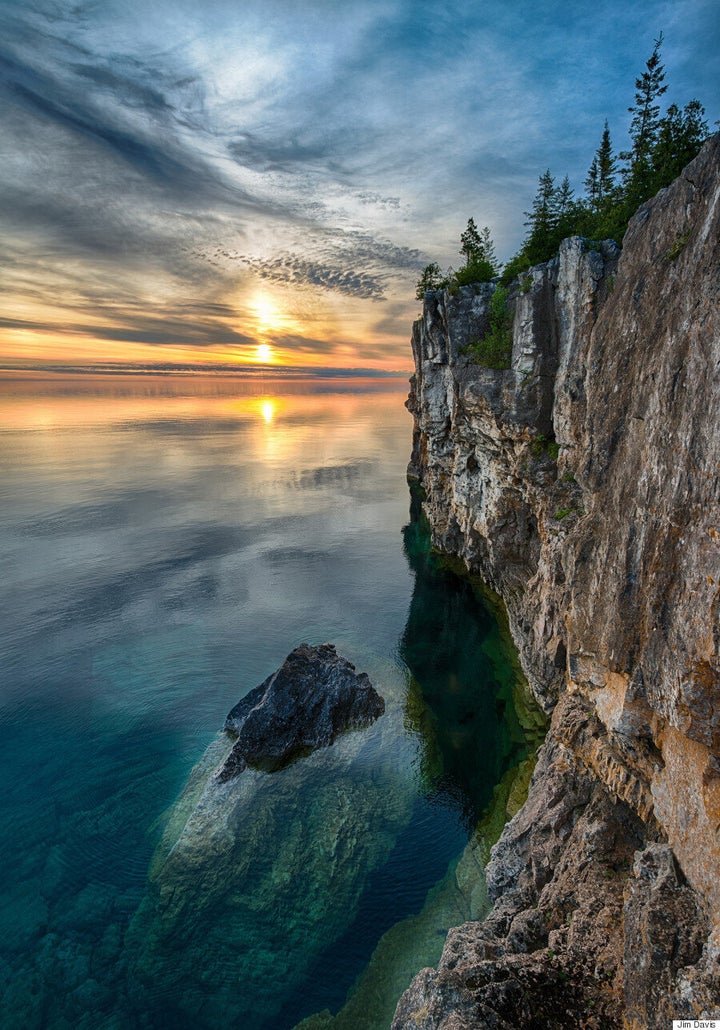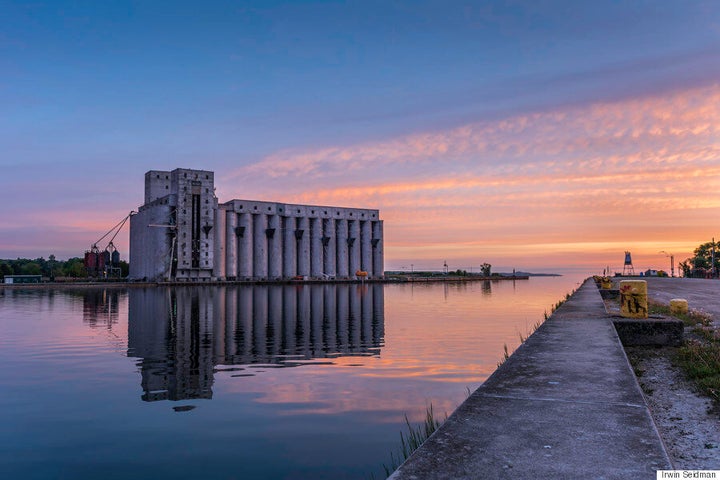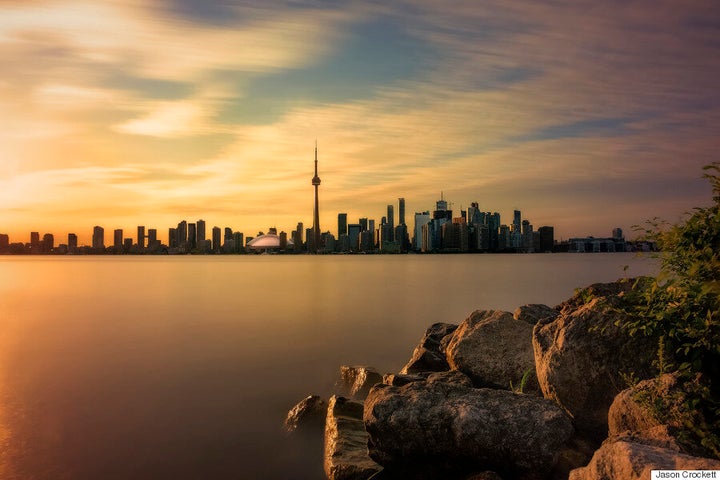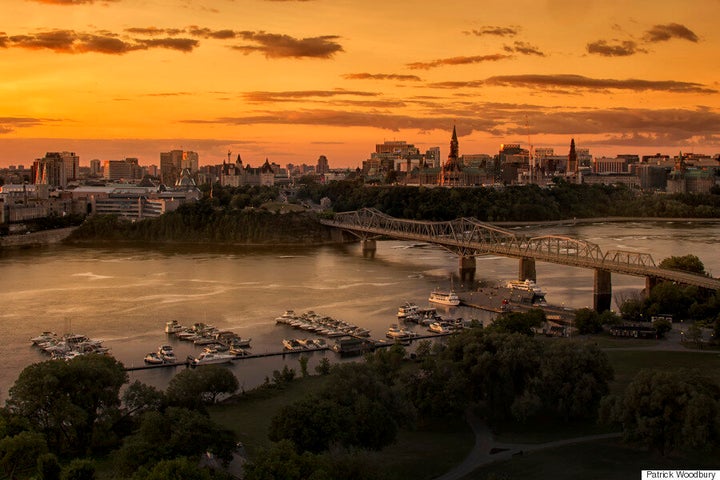 (Photo: Patrick Woodbury)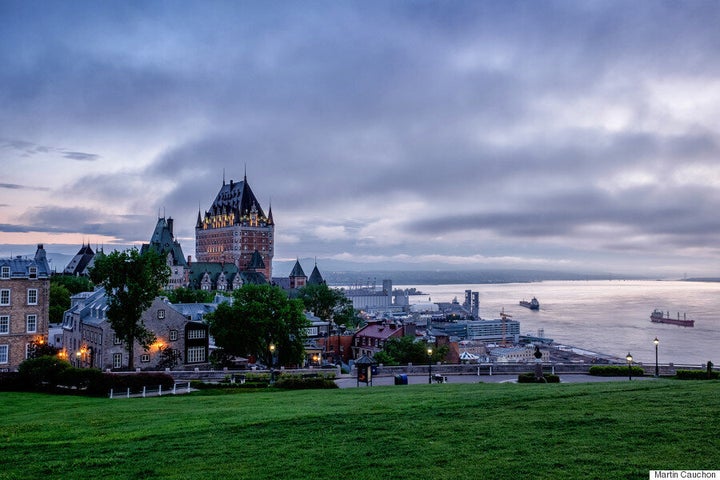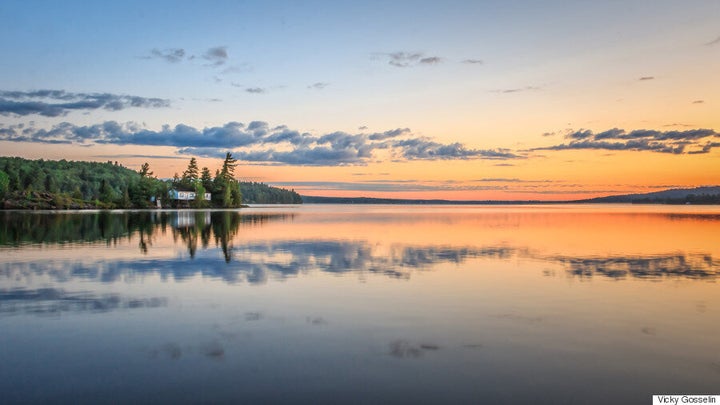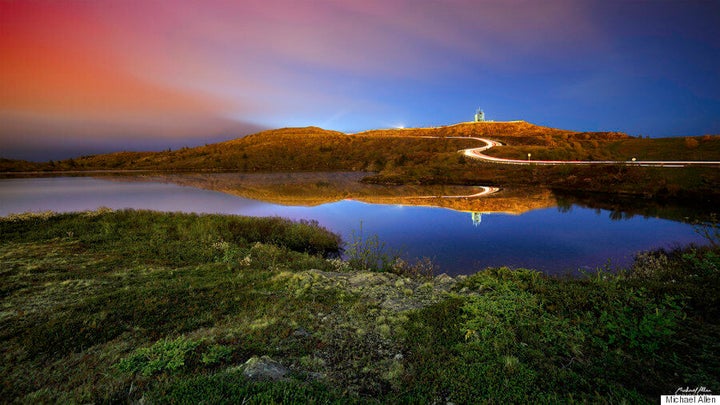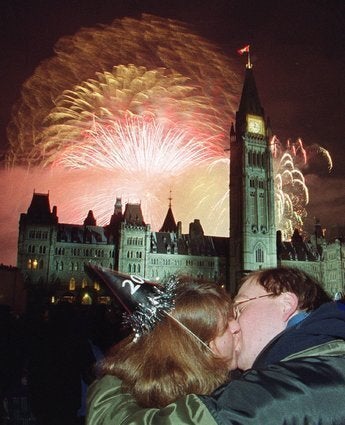 Best Canadian Photos Of The 21st Century