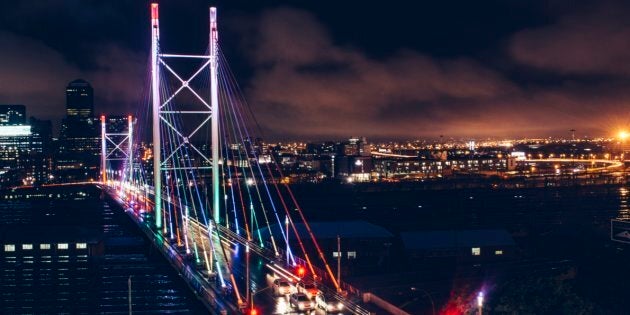 For decades, Canadian policy makers have pleaded with Canadian industry to look abroad. Despite those calls for export expansion, we're still too heavily dependent on the U.S. market for our exports, and still too few of our companies even think about looking beyond our borders to grow their markets. In a hyper-competitive global economy, these missing-in-action corporate strategies will only lead to fewer jobs here in Canada as our competitors from around the world set out in search of tomorrow's growth market.
Despite a growing consumer market that is expected to top $2 trillion, and despite having the world's youngest, fastest growing and most quickly urbanizing population in the world, Canadian industry is invisible on the continent. And while policy makers point to Chinese and Indian markets as the next go-to spots, incredibly intense competition and opaque governance issues (namely for intellectual property) make both of these markets far from guaranteed wins.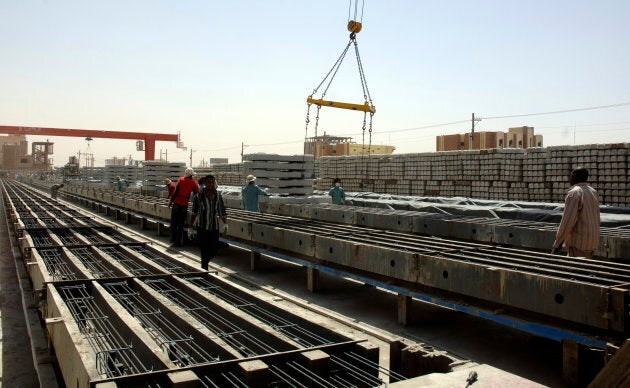 Calls to look to Africa — despite its potential, and despite Canada's advantages with respect to our bilingualism and our African diaspora — are few and far between. When Africa does enter our consciousness, it is often through old and tired narratives: in Canada, we still see Africa as a poor, chaotic and uncivilized place. This is why we are still more willing to send Canadian troops to chaotic places in Mali, but unwilling to use Canadian expertise and business to solve some of Africa's standing problems — access to energy, to internet, to agriculture, to housing and massive urbanization, to education and jobs for her fast-growing youth base. And when business is on the agenda, the focus is near-exclusively limited to mining and resources.
The days of thinking about Africa only in terms of aid and natural resources are past us.
As a result, who is building the highways, railways and modern transportation systems to move these increasingly middle-class residents? Chinese, Indian and Italian contractors proudly display their signage on infrastructure being built at breakneck speed. Who is providing high-quality education and health care? Who is helping Africa fix both her energy and internet penetration issues? Who is helping African health ministries to deliver medicines to the most remote of her citizens through drones and other technologies? American and European firms are providing services in these niche markets. And who is capturing the early stages of Africa's digital revolution and the spread of e-commerce? Nigerian and German firms such as Jumia and others have gained massive foothold and market share in both e-commerce ($75 billion industry) and associated logistics markets.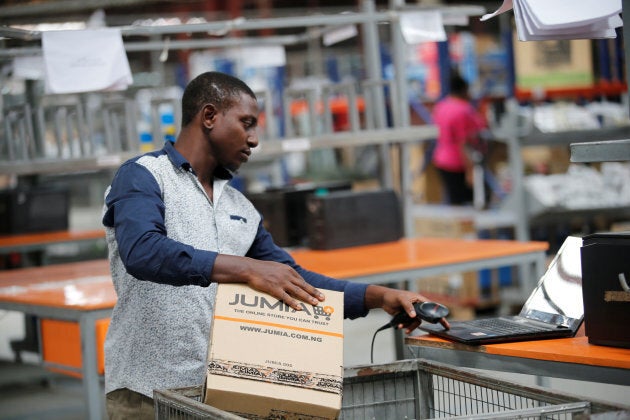 These early winners of Africa's growth dividend don't, however, reduce the opportunity for Canadian industry. In fact, they improve it. In each of these areas — infrastructure, education, health and digital — early international investment leaves major, and lower-risk, opportunities for Canada's world-class innovation system to enter emerging African markets. Canadian expertise in cyber security, in financial technology, in health tech, in clean energy and in advanced infrastructure should be at the forefront of Africa's economic and social development.
The days of thinking about Africa only in terms of aid and natural resources are past us. Sure, there are risks. Across the continent, political and economic stability is, at times, fleeting. However, countries like Ghana, Senegal, Nigeria and Kenya have each displayed increasingly mature political institutions, with relatively smooth handovers of power between political opponents.
The opportunity isn't just for industry. Government, too, can play a role. In the United Kingdom, the disbursement of official development aid to developing countries isn't just the business of the Department for International Development. Rather, others, like the country's innovation and growth agency, Innovate UK, also get involved by using innovation challenges to solve issues in developing countries and connecting start-ups and growth firms to these new markets.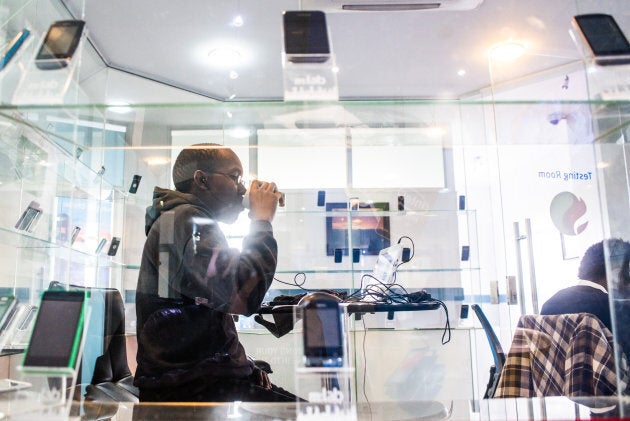 Given the strength of Canada's startup ecosystem — particularly in fields like health and clean and educational technology — we should be at the forefront of exporting our innovations to help solve the world's problems. That we gain experience and gain a foothold in the world's largest untapped market is a secondary benefit. At the moment, and since the end of former U.S. President Barack Obama's mandate, the U.S. (which was embroiled in a footrace with China to tap into the African opportunity — committing more than $33 billion, mostly through American companies) has no clear Africa strategy, and this presents an opportunity for Canada to step up and lead.
In today's global economy, our country of 35 million cannot stick to its status-quo exporting strategies. We need to be willing to absorb more risks, learn about more new markets and ultimately plant our flag in the places that will define the economy of the future if we're going to keep creating the high-quality jobs that are the ingredients for a prosperous economy.
Canada, and Canadian industry, needs a strategy for how it will engage in, and capture the next growth markets in key African countries. It is important to note that, per United Nations figures, by 2050, more than 40 per cent of all new births will happen in Africa and that, by the end of this century, 40 per cent of all humans will be African. The potential benefits to developing economies, to Canada's place in the world, and to Canadian employees and industries are too great to ignore.
Moses Mutabaruka is the founder of TAP Magazine, a platform for the African diaspora in Canada and beyond. Contact info| Twitter: @rasmutabaruka | Email: Mutabaruka@tapmagonline.com
Follow HuffPost Canada Blogs on Facebook