There is an age-old saying that you shouldn't make promises to kids that you don't plan to keep. There are some promises that they will begrudgingly forgive us for, like reading only one story before bed rather than two, or not taking them to the park before dinnertime. Yet every parent knows that a child never forgets the big things. It's one thing to cause the occasional disappointment, but another thing entirely when we consistently let them down.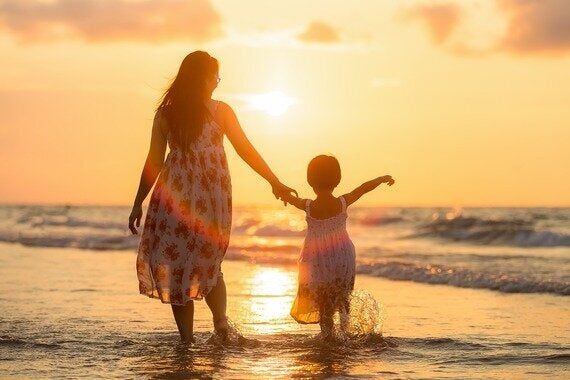 Our words as adults have power, and when we fail to follow through on our commitments, not only do we disappoint our children, we lose their trust and respect. We also run the risk of sending kids the message that they aren't important -- that our promises to them don't matter.
Beyond keeping the promises we make to our own kids, it's also important that government delivers on its commitments to kids, and it's our job as a society to hold them accountable. In my role as the founder and CEO of a new organization dedicated to advocating for Canada's children, I have the honour and privilege to speak with kids and youth across the country, and to work with Canada's leading children's charities, corporations, and government officials to deliver on our promises to children.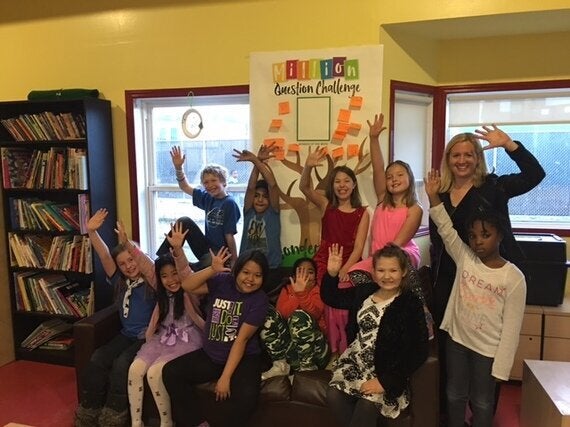 It's in that capacity that I'm speaking out on a critical promise that our government committed to and needs to keep. The current federal government has made many statements about investing in youth and empowering our youngest citizens, and it's time they see those commitments through with concrete and tangible actions.
The Liberal Party campaigned on the promise that if elected, they would enact a federal children's commissioner. A year and half into the government's mandate, there has been no public announcement about the appointment process. While the government took important steps to appoint a new minister for families and children, and the prime minister appointed himself the minister of youth, neither of their mandates included the task of establishing the children's commissioner. Government has said in recent months that they are still studying the issue and consulting internally.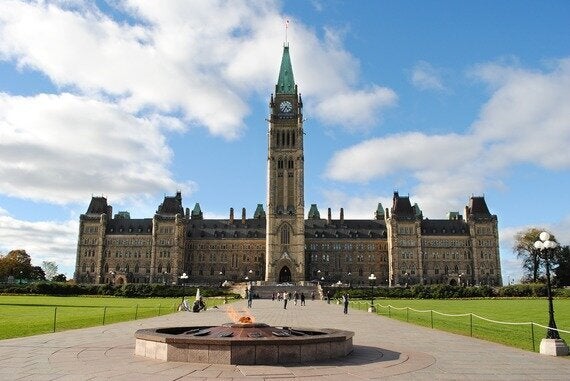 This commitment to understanding the issues is positive, but it's important to point out that there is over a decade's worth of research on this topic, including a lengthy study by the Senate Committee on Human Rights, which concluded in 2007, that Canada was in breach of its international obligations to protect the rights of children. The all-party committee unreservedly called for the establishment of the children's commissioner as an independent officer, established in legislation, with a broad mandate that would include investigative powers, awareness raising, and monitoring as a core aspect of the office's responsibilities. The committee's report also concluded that the children's commissioner should have a high-level officer dedicated to investigating and monitoring the protection of Aboriginal children's rights, in order to address the particular inequities facing indigenous children in Canada.
Perhaps most importantly, the Senate committee also recommended that the children's commissioner should have a statutory obligation to listen to and involve children. Kids cannot vote and therefore lack the political means by which to hold their government accountable; however that doesn't mean their voices don't matter. It is essential that government provide kids with direct access to the political decision makers whose job it is to act in the best interests of children.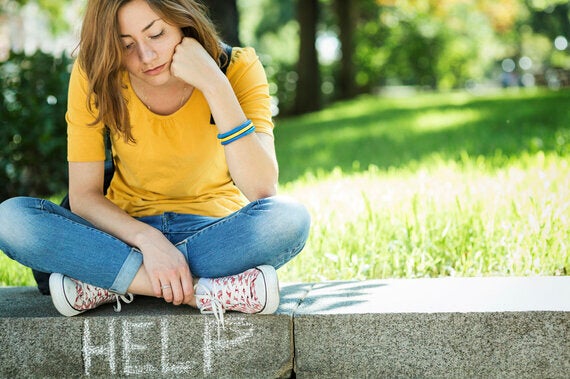 Since the release of that report 10 years ago, there have been multiple attempts by members of Parliament to move this recommendation forward. Hon. Marc Garneau and Hon. Irwin Cotler each attempted to enact private members' bills to establish the Children's Commissioner when they were in opposition. With the Liberals in power, now is the time to follow through on this promise.
Appointing a children's commissioner is more than a symbolic act; it is a proven strategy to deliver meaningful change for children. Children's commissioners have been established in more than 60 countries, including the United Kingdom, Sweden and New Zealand, and the strategy has proven to improve children's well-being in those states.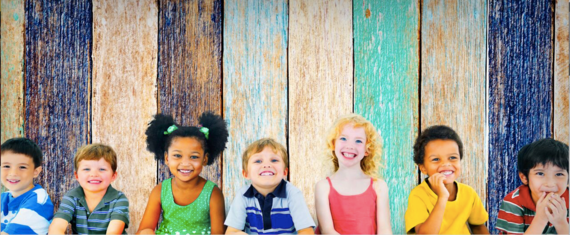 There is resounding support to make this happen in Canada. Last November, Children First Canada completed a national study, in partnership with the Angus Reid Institute and many of our partner organizations, on the state of childhood in Canada. The report, The Kids are Not Alright, painted an alarming picture of the harsh realities that millions of kids in our country face, and called for immediate action to enact the children's commissioner. Our youth ambassadors also echoed that call to action when they provided input to the federal budget consultation process hosted by Minister of Finance Bill Morneau.
If our government is truly committed to building trust and respect with our youngest citizens and engaging them in the democratic process, then it needs to follow through on its promise to enact the children's commissioner. Failure to do so will send the wrong message and will continue to stall meaningful progress in improving the quality of life for all of our children.
Sara L. Austin is the Founder and President/CEO of Children First Canada. Sara is the passionate visionary behind this national organization which is dedicated to being a strong, effective and independent voice for all of Canada's children.
With over 20 years of leadership experience in the non-profit/charitable sector, Sara is an expert in international human rights law, and she has helped change the lives of the world's most vulnerable children, through her leadership of global advocacy campaigns, by shaping major public policy efforts, and by launching philanthropic campaigns. She has learned multiple languages, and is fluent in the parlance of diplomacy. Her work has taken her into the top circles of power at the United Nations, government corridors and boardrooms around the world.
Follow HuffPost Canada Blogs on Facebook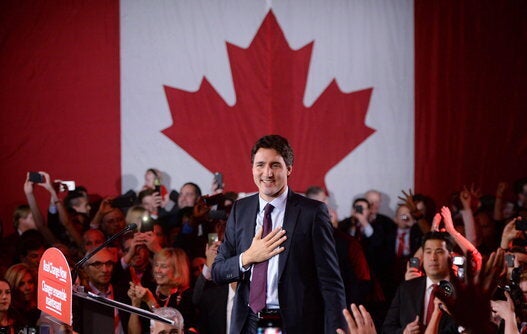 Trudeau Government's Broken Promises (So Far)
Popular in the Community