Ivanka Trump abruptly ended a line of questions she felt had "a lot of negativity" that were part of an interview posted to Cosmopolitan's website on Wednesday.
The magazine's senior writer, Prachi Gupta, was asking Trump about her father's recently announced child care and maternity leave policies, and Gupta didn't shy away from the tough questions.
The writer asked why paternity leave was left out of the plan. She also asked what that means for same-sex couples.
In her answers, Trump stuck to the messaging that the intention of her father's proposed six-weeks of maternity leave "is to help mothers in recovery in the immediate aftermath of childbirth."
Things became more awkward when Gupta reminded Trump of her father's statement in 2004 "that pregnancy is an inconvenient thing for a business." Gupta asked the mom of three to comment on his statement and asked her what has changed.
Trump tried to avoid the question. When Gupta pressed, Trump retorted: "Well, you said he made those comments. I don't know that he said those comments." Then she brought it to an abrupt end.
For the record, here's the clip.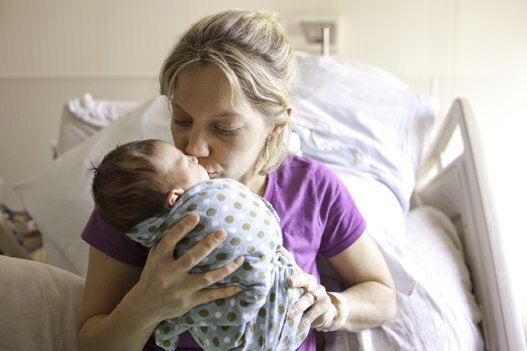 5 Countries With No Maternity Leave