I believe I was put on this earth to help those around me shine. It gives me the greatest joy and sense of fulfillment when others are organized and relaxed. I make it easier for my clients to thrive in their everyday lives.
If you saw me on the street you wouldn't know who I am, however, I'm on the mind of some of the most high-profile and high net-worth individuals in North America. I began my career helping famous musicians as they toured the world — The Rolling Stones, The Red Hot Chili Peppers, Kenny Rogers, Nickelback and KISSto name a few. Now I run my own business doing much of the same thing.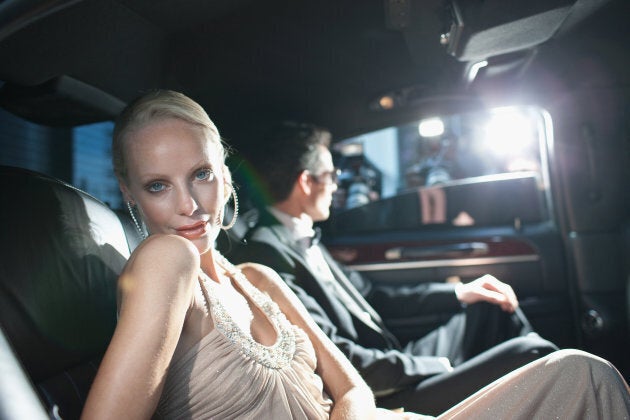 I've always loved being the go-to person for last-minute pre-show requests, but I quickly tired of the touring life. I started Take It Easy Personal Concierge Inc. to continue doing what I love, but somewhat locally. A decade later, my clients — whether celebrities, CEOs or single parents — are very good at giving me the reigns so they can shine.
I'm always asked to share a glimpse into my everyday life. Unfortunately, this is easier said than done because no day is "typical" for me. What I hear daily when I pick up the phone or read an email is "This may sound crazy, but can you please..."
My team and I spent the entire night cutting and sewing Lululemon waistbands onto the no-name brand pairs of underwear.
Nothing seems crazy to me anymore. I've heard it all. I've done it all. Try me!
Have I had to have hotel rooms painted a particular shade of beige? Absolutely! Have I had to take it one step further and make sure those rooms didn't smell like fresh paint? Sure have!
During TIFF one year, a celebrity insisted on bicycling around the city instead of taking a car. This didn't just mean locating a bike for him — it meant sourcing a fleet of bikes for him, his security detail and all his assistants. Watching them try to hold last-minute meetings as they flew down the busy streets of Toronto was quite amusing!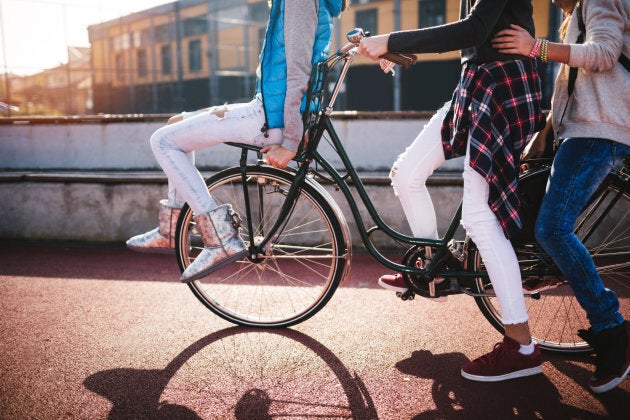 Another year at TIFF, I was asked to find 20 pairs of black Lululemon underwear. I thought this was an easy request, until I headed out to the store and realized that the specific style of underwear that was requested was not carried in Canada. I bought the styles they had in stock, and then went and purchased another brand of black underwear very similar to the style that was requested. My team and I spent the entire night cutting and sewing Lululemon waistbands onto the no-name brand pairs of underwear. Yes, I did this and I wasn't caught — yet!
I'm not only a celebrity personal assistant, I am also a full-fledged entrepreneur. I have learned many lessons along the way, but the one I hold dear to my heart is my ability to network at every opportunity.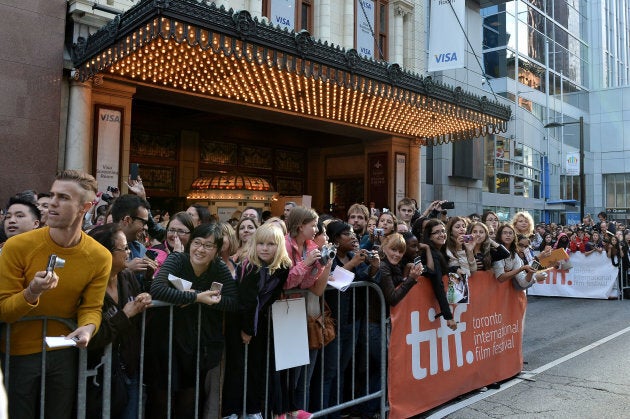 I never turn down a business card or a chance to have coffee or a drink with somebody new. My motto in life is that you never know when you will need to access your network. I personally use my network to master the impossible on a daily basis. Surprise, surprise: I am not doing this alone!
I remember yet another night at TIFF when I was asked to replace the television is an A-lister's hotel room at 2 a.m. because it was too small for him. I called a friend who owned an electronics store, then called another who could install the TV, and the job was done within a few hours.
I work very hard to give back to people in my network and I believe this is another very valuable lesson. This is the only way I have successfully thrived in 10 years of business.
My job is not easy, but I wouldn't change a thing!
While your eyes are on the stars this year at TIFF, I will be covering the ground so they can shine.
Follow HuffPost Canada Blogs on Facebook