Kathleen Wynne's popularity has apparently dropped so much that there's now a rap song railing against the Ontario premier and the sky-high hydro bills in her province.
Jeremy Renaud, or J Reno, shared his tune "Hydro Bills" on Facebook Monday. It starts off with a question period clip of Ontario Progressive Conservative Leader Patrick Brown blasting Wynne and the Liberals for surging electricity costs.
"Dear Ms. Premier, why you so out of touch?" the Windsor, Ont. artist says at the start of the song. "Your policies are destroying and taking everything from us."
Renaud told CBC News he doesn't often get political in his tracks and doesn't consider himself a Liberal or Conservative supporter.
"I want to reach people who otherwise wouldn't be paying enough attention to the issues," he said. "I still can't process how massively this has snowballed."
Speaking to Global News, the artist said his family's personal experiences with soaring rates inspired the song.
"As a musician for the style of music I normally do, this isn't going to help me sell records or get more shows or stuff like that. It's more about being a voice for people," he said.
Renaud told the Windsor Star his household's monthly hydro bills are sometimes more than $500.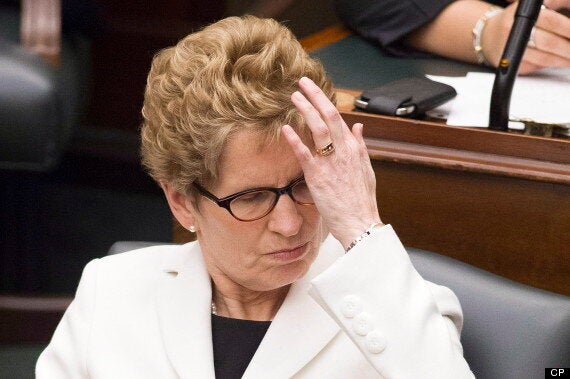 On Wednesday, Wynne met with Libby Keenan, an Amherstburg, Ont. woman who criticized Wynne and the province's hydro rates in a viral Facebook post earlier this month.
During the meeting, Wynne promised Ontarians would see hydro relief by spring, according to the Toronto Star.
In December, an Angus Reid Institute poll found Wynne's approval rating sitting at 16 per cent — the lowest numbers she's had since she came to office in 2013.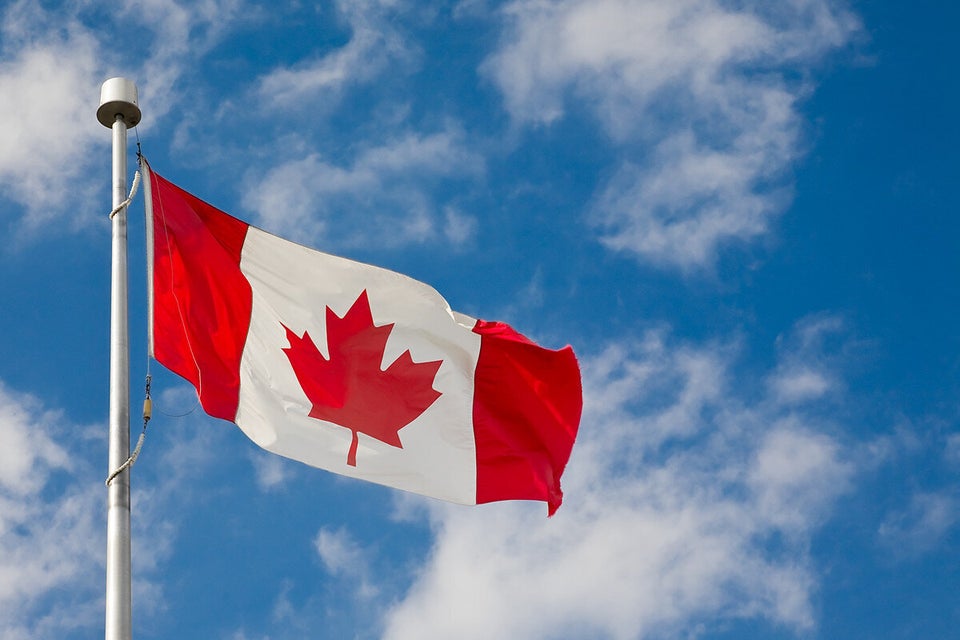 Least, Most Popular Premiers (Dec. 2016)