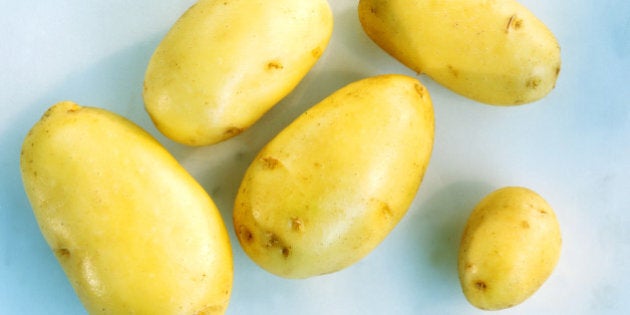 Jack Astor's, a casual restaurant chain with 39 locations across Canada and New York state, wants to throw Canada's first Potato Salad Party with Zach 'Danger' Brown, perhaps no better example of the power of crowdsourcing on the internet today.
All it took was this line -- "Basically I'm just making potato salad. I haven't decided what kind yet" -- to entice more than 5,650 people to donate to his simple and humble campaign.
As of Friday, Brown has raised $46,044. His original fundraising goal? Ten dollars.
The absurdity of it all has made Brown the latest internet celebrity, with appearances on US shows like "Good Morning America,"
"The Ellen DeGeneres Show" and "The Tonight Show with Jimmy Fallon."
Jack Astor's is also hoping to grab a piece of the action and says they're in talks with Brown to fly him out to Canada from Columbus, Ohio and help develop a new potato salad recipe for the restaurant chain. All profits from the dish would go towards
Brown's charity of choice.
Details have yet to be confirmed but the company says they plan to host a potato salad party in the coming weeks.
As for Brown, who got into some hot water for using a copyrighted photo of a potato salad from food blogger Renee Dobbs, he said he's mending fences by providing a link to the recipe.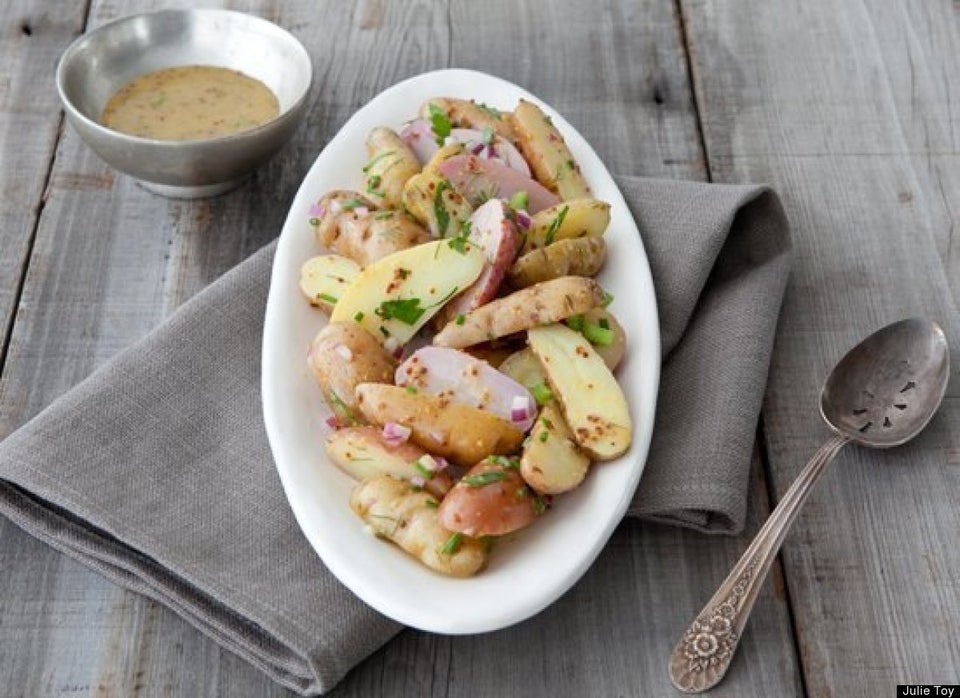 Potato Salads
Popular in the Community