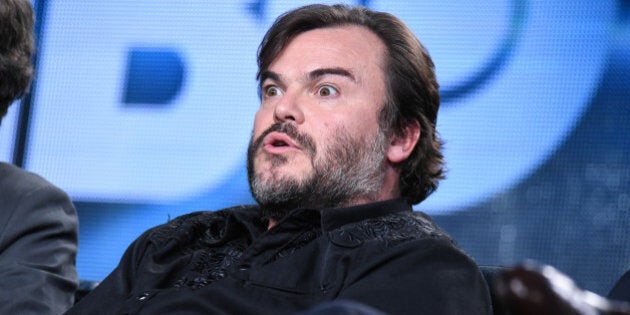 Jack Black, who starred as Dewey Finn in the 2003 big screen comedy, confirms he won't be making a cameo appearance in the straight-to-series project when it debuts.
"'School Of Rock' is cropping up in the strangest places -- on Nickelodeon, and on Broadway with Andrew Lloyd Webber," Black told a group of reporters on Thursday during the 2015 Television Critics Association Winter Press Tour in Pasadena, Calif. "I have nothing to do with any of it! It's like one of my kids went off and did things without my approval."
The star was on hand during HBO's session for "The Brink," an upcoming dark comedy about a geopolitical crisis that pops up in Pakistan. Black's character, Alex Talbot, plays a lowly Foreign Services officer who winds up in the centre of the action when riots result in his capture and eventual torture. He stars alongside Tim Robbins and Pablo Schreiber.
Black doesn't seem fazed by his lack of involvement in the "School Of Rock" spinoff. "My plate is pretty full. I don't like looking back, I like looking forward."
The star confirms that he has several things "in the cooker" but he isn't ready to talk about them just yet. For now, he's focused on his comedy musical festival, Festival Supreme, and on another Tenacious D movie.
"Don't worry, I haven't turned my back on my roots," he joked. "We have a concept and we have plans for a movie. And the Festival Supreme that we've done the last two years. We're hoping to turn that into the Coachella of comedy. You heard that here."
"The Brink" debuts on HBO and HBO Canada in Summer 2015.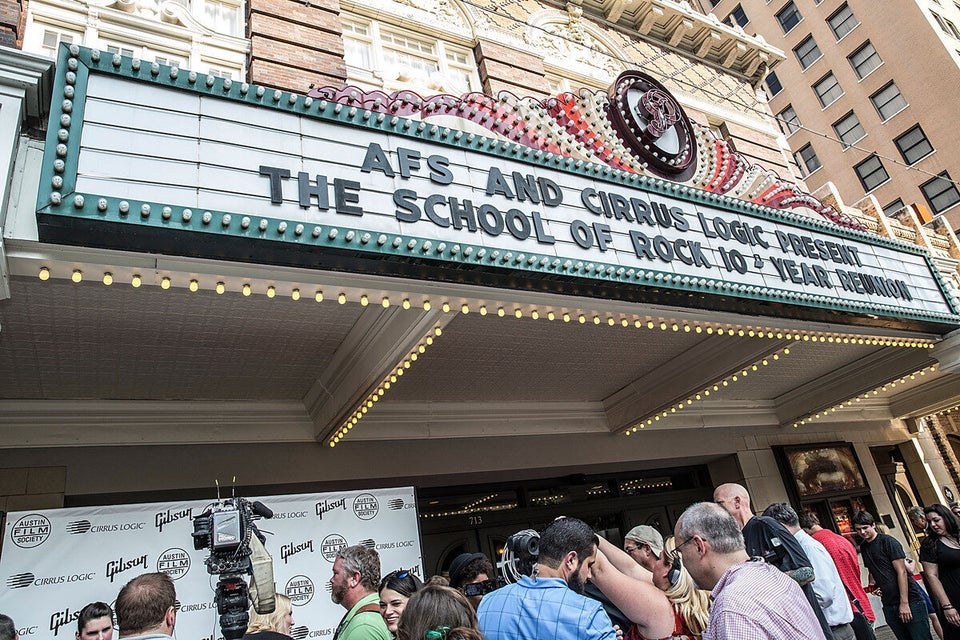 'School Of Rock' 10-Year Reunion