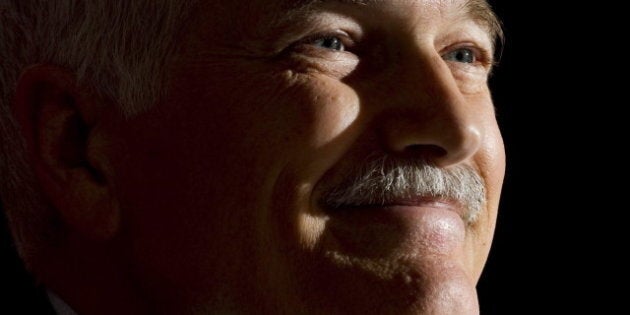 To some he stands as a heroic champion of social justice, the man who triggered the 'Orange Wave' that is still reshaping Canada's political landscape.
To others, he remains a political opportunist, more interested in winning seats and titles than achieving real change.
Regardless of where you stand, it's impossible to deny that Layton has taken his place among the legends of Canadian political history.
Here's what HuffPost readers have been saying about the Layton legacy. Join the debate in the comments below, on Facebook, or send @HuffPostCanada a tweet with the hashtag #laytonlegacy.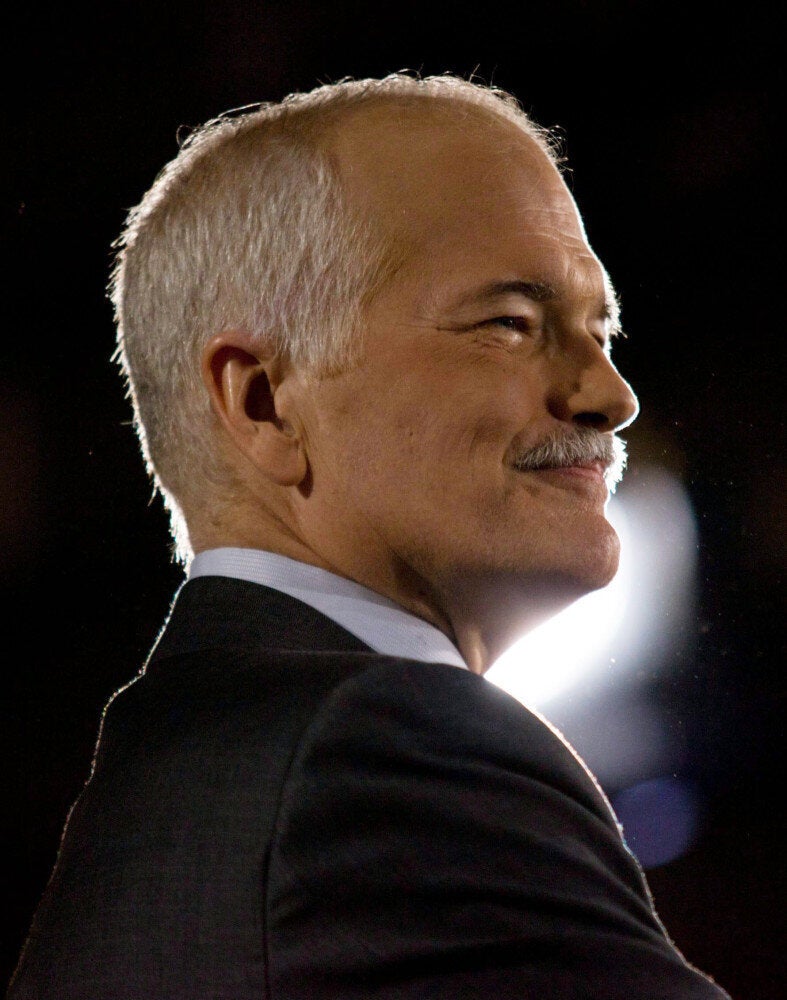 11 Surprising Facts About Jack Layton