It's been two years since the death of former NDP leader Jack Layton, but the Canadian public is still fascinated by his story.
In a country where politicians are usually kept at arm's length (or at a football field's length, whichever), Layton broke the mould by being open, forthright and colloquial. He was regularly seen interacting with average citizesn, shaking hands and taking a personal interest in the common person's struggles.
CBC's latest biopic, "Jack," starring Rick Roberts as Layton and Canadian indie darling Sook-Yin Lee as his widow, Olivia Chow, is a touching and intimate look at Canada's political "it" couple. Starting with their coincidental meeting, the biopic follows their love story (and political climb) all the way to Layton's unfortunate death in 2011.
HuffPost Canada TV caught up with Roberts, Lee and Chow herself to discuss the CBC movie and whether it depicts Layton in an accurate and truthful light.
"Jack" airs on CBC on Sunday, March 10 at 8 p.m. ET/PT.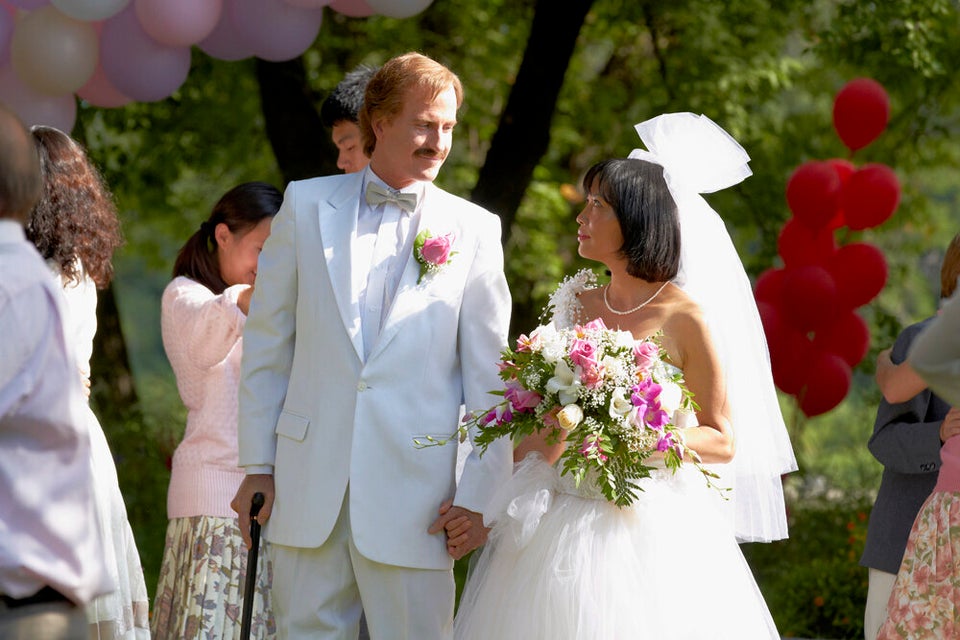 Jack & Olivia: CBC and Real Life