"My friends, love is better than anger. Hope is better than fear."
Canadian actor Rick Roberts (Little Mosque, Republic Of Doyle) plays Layton and the host of CBC's Definitely Not The Opera, Sook-Yin Lee, plays his wife, MP Olivia Chow.
"The film is about public service and the notion of public service. I don't look at it from a partisanship point of view," he said.
Jack will air March 10 at 8 p.m. on CBC.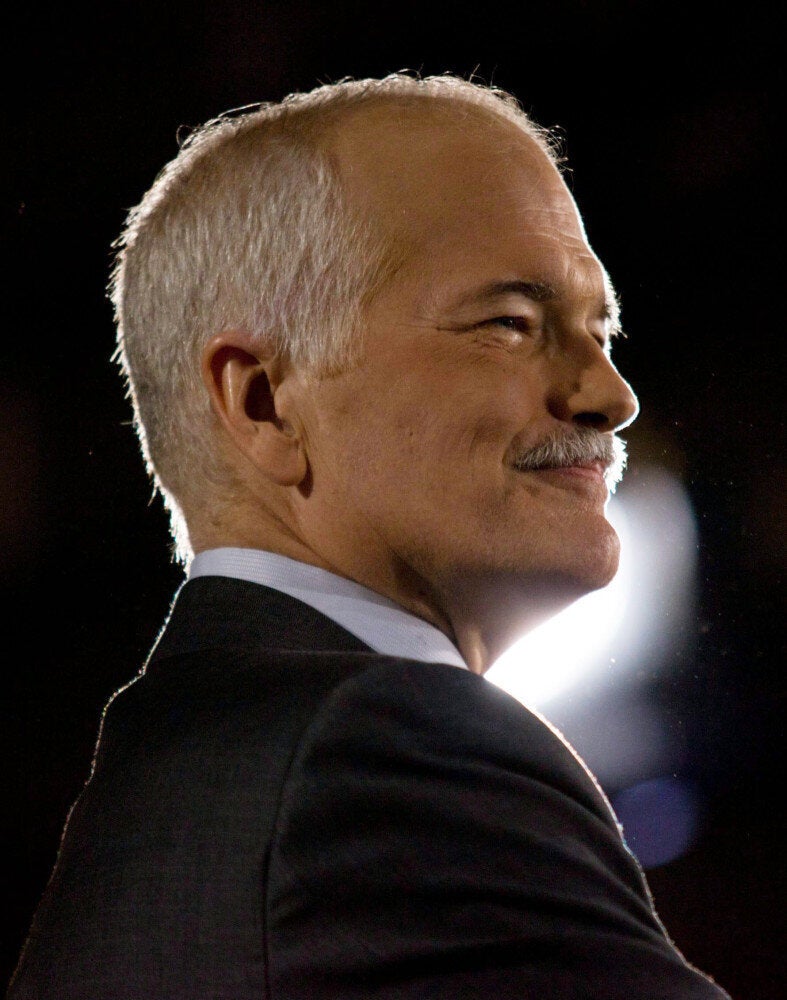 11 Surprising Facts About Jack Layton