A B.C. teen isn't letting a life-altering accident keep him from his love of drumming, or his dream of pursuing a career in music.
Jack Thomas, 17, was working at his summer job on Sept. 4 — just days before the start of the school year — when a conveyor belt "tripped out" and caught his arm.
"I blacked out and woke up realizing my arm had been damaged," the Port Coquitlam teen said in an interview.
Thomas recalled calmly walking out to get help, without realizing the extent of his injury. Paramedics had to tell him that his right arm had been ripped off at the elbow.
He was rushed to a nearby hospital where doctors unsuccessfully tried to reattach his arm. After waking up from surgery, Thomas' first thought was to call his music teacher, Steve Sainas.
"I was expecting a kid who was distraught and on morphine and not coherent. I got the exact opposite" recalled Sainas.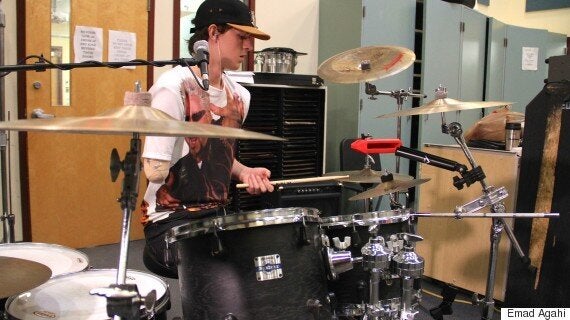 He said all Thomas could talk about was how soon he'd be back to music class — and making sure everyone knew that he planned to fulfill the commitments he had made in his last year of high school.
It's the kind of passion and dedication Sainas remembers from Thomas' first day in class.
"Right from the get-go he began to take a leadership role," Sainas said. "He wasn't by any means the best drummer in the program — he had a lot to learn."
For the next four years, Thomas not only mastered his drumming but also became a role model to younger musicians in the class.
Eleven days after his accident, Thomas returned to Terry Fox Secondary and surprised his classmates.
"We set up a jam and getting behind the drums seemed so normal to me. It felt like I was at home. It felt like I had never left — like I wasn't even missing my arm," Thomas said.
Jack's courage has also inspired his friends.
They started an online fundraiser to help Thomas with expenses, and the purchase of a specialized electric drum kit used by one of Thomas' music heroes, Rick Allen, the one-armed drummer of Def Leppard.
The page has almost reached its $15,000 goal since it started in September.
"I look at all the positives that have come from this. I'm alive, I have the best friends in the world that are always there to support me, I can still drum," he said.
He hopes to attend Nimbus School of Recording Arts in Vancouver after graduation and in the meantime, he continues to practice drumming every day.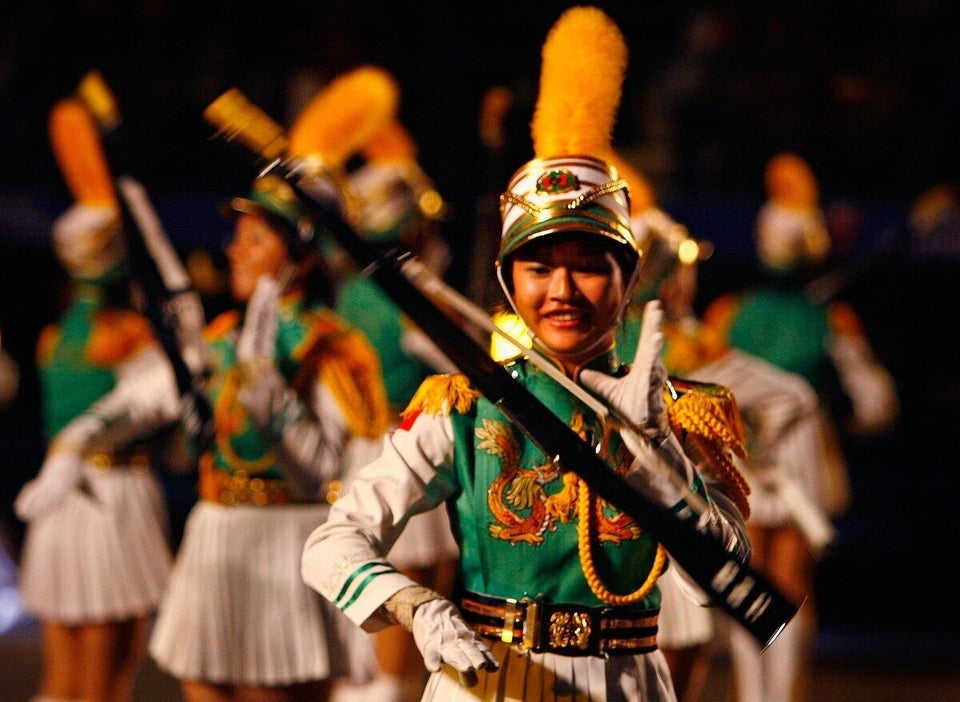 Drumming Around The World