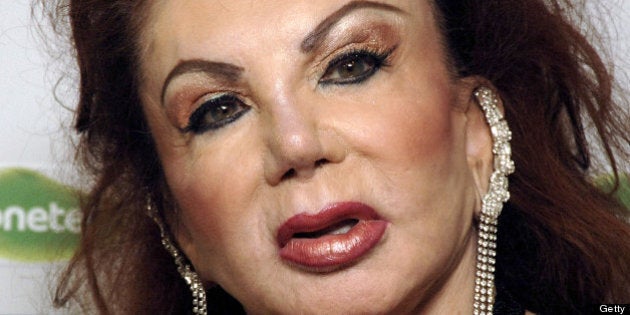 Plastic surgery enthusiast Jackie Stallone has finally admitted what most of us were already thinking: she may have overdone it.
"I do, and actually I've got too much. I look like I've got a mouthful of nuts..." she said. "I feel I look like a chipmunk."
Stallone's changing face has been the subject of public scrutiny for years. After the "Expendables 2" premiere in 2012, the media and photographers mistook Ivone Weldon, mother of producer Les Weldon, for Jackie -- Ivon's another Hollywood mum who has clearly gone under the knife.
"I know it isn't normal. The papers in London are the worst. They say, 'She's the world's worst', that I look like a pet bulldog. I really do. I've seen too much bad work."
Yet despite her surgery regrets -- and suffering three heart attacks since the age of 75 -- the 91-year-old is still undoubtedly spritely for her age.
"Who do you know that looks as good at 91? I am healthy. Here I am with a husband half my age, he's 60," she said.
Who then, according to Jackie, has had tasteful work done in Hollywood? When prompted to describe other women, the outspoken socialite came out swinging.
"I think one of the best jobs is Joan Rivers," she said. "But they can't seem to do anything for her body -- it doesn't match the face. Her body is all-decrepit and she's walking like she needs a cane."
Them's fightin' words, mamma Stallone. Click through the gallery below to see how much Jackie has changed throughout the years.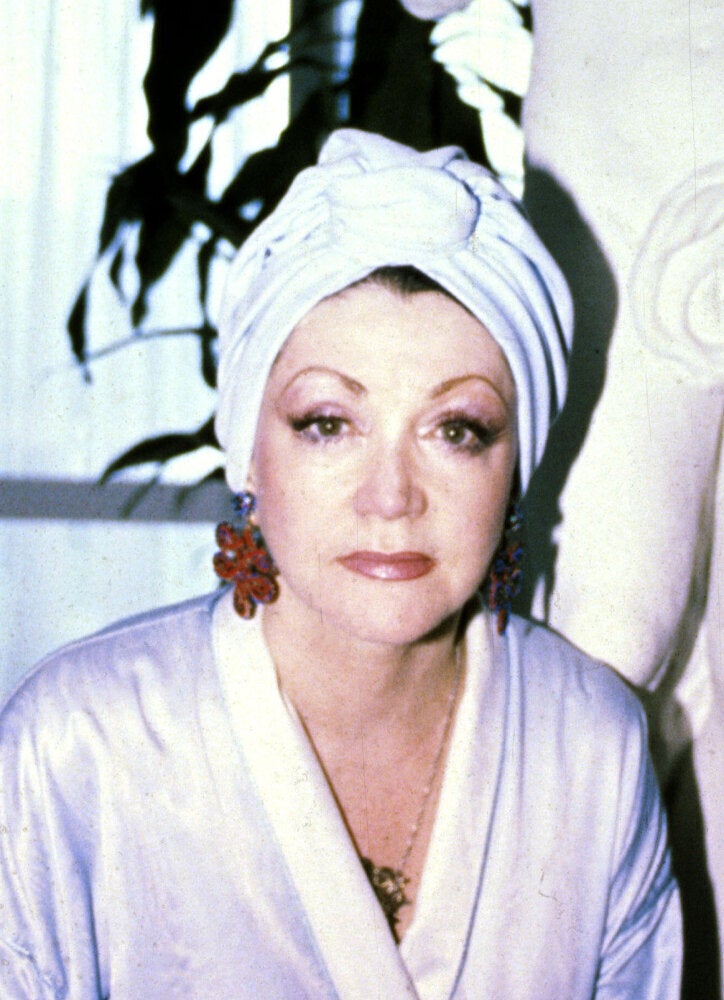 The Changing Face Of Jackie Stallone
Popular in the Community