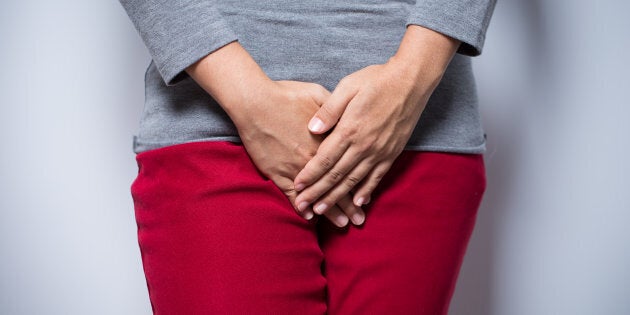 There are a lot of things you might expect to see posted on a hospital bulletin board.
Reminders to wash your hands, for instance. Requests to wear a face mask if you have a cough. Perhaps information about parking passes, gift shop hours, or that day's cafeteria specials.
But a poster on the benefits of inserting a jade egg into your vagina? Yeah, that one caught a few eyes. Especially after a Calgary OB-GYN tweeted a photo of the poster, which was posted in Canmore General Hospital this week (and has since been removed).
(Do they keep the eggs beside the box with the face masks, or next to the hand sanitizing station? Will someone validate our parking afterward?)
"As seen today posted in Alberta hospital. Institutions need to know that posting this BS lends credibility where none exists," Dr. Fiona Mattatall, an OB-GYN, wrote on Twitter Tuesday.
The poster advertised a weekend workshop on "Jade Egg Practice," facilitated by "Canada's only certified ambassador of the Désilets Method and Jade Egg Practice."
"Ladies, have you ever wondered how to become more radiant, happier, and in control of aging gracefully?" the poster read. "What about reclaiming your Feminine, feeling whole and not broken?"
A few hours after Mattatall tweeted a photo of the poster, Alberta Health Services (AHS) tweeted back that the poster had been removed.
What exactly is the jade egg practice? You put it where now?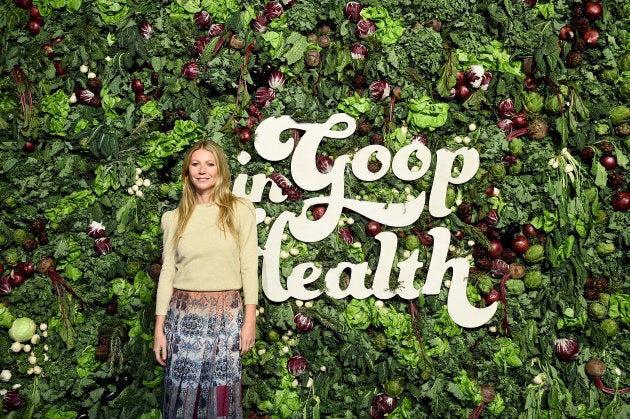 Jade eggs are exactly what they sound like: small egg-shaped stones made of jade. The jade egg practice is not exactly what it sounds like, unless when you hear "practice" you hear "insert into my vagina for proposed health benefits."
"Jade eggs can help cultivate sexual energy, increase orgasm, balance the cycle, stimulate key reflexology around vaginal walls, tighten and tone, prevent uterine prolapse, increase control of the whole perineum and bladder, develop and clear chi pathways in the body, intensify feminine energy, and invigorate our life force," said Goop's "beauty guru/healer/inspiration/friend," Shiva Rose, on Paltrow's lifestyle website.
OB-GYNs such as Canadian-born Dr. Jennifer Gunter have warned that the practice is a "terrible idea."
"Jade is porous which could allow bacteria to get inside and so the egg could act like a fomite. This is not good, in case you were wondering. It could be a risk factor for bacterial vaginosis or even the potentially deadly toxic shock syndrome," Gunter wrote in her popular blog in 2017.
Here's how the poster wound up in a Canmore hospital
The poster advertised a workshop being hosted by Nicole Wainwright of Sunset Om Studio Yoga and Fitness in Canmore, Alta., Wainwright confirmed in an email to HuffPost Canada.
"A friend put the poster up on my behalf as she has advertised her yoga classes at the hospital previously," Wainwright wrote.
"She did ask permission at the hospital to post up my poster, but unfortunately it seems hospital administration approval was also required which she was not made aware of."
On the yoga studio's website, Wainwright is described as "Canada's only certified ambassador of the Désilets Method and Jade Egg Practice." She trained for five years with Canadian Dr. Saida Désilets (author of The Emergence of the Sensual Woman, and who also promotes and sells a jade egg program on her website).
The poster should not have been put up at all
The poster should not have been posted on an AHS bulletin board, Bruce Conway, AHS Senior Advisor - Media Relations, told HuffPost Canada in an email.
"As soon as we were made aware of it, it was removed," Conway wrote.
"Bulletin boards at our healthcare facilities are for AHS use only. Anyone wishing to use these bulletin boards within our healthcare facilities must obtain permission from AHS to do so. Postings that have not been approved by AHS are removed."