Smith donned mom jeans and denim jackets for Nylon's August issue, and spoke openly on why his personal style helps other gender non-comforming youth express themselves.
"The world is going to keep bashing me for whatever I do, and I'm going to keep not caring," Smith told Nylon. "So, you know, in five years when a kid goes to school wearing a skirt, he won't get beat up and kids won't get mad at him... I'm taking the brunt of it so that later on, my kids and the next generations of kids will all think that certain things are normal that weren't expected before my time."
Louis Vuitton creative director Nicolas Ghesquière, who had cast Smith, told Nylon the teen represented a gender-questioning generation.
"Wearing a skirt comes as naturally to him [Smith] as it would to a woman who, long ago, granted herself permission to wear a man's trench or a tuxedo," Ghesquière said. "Jaden Smith conveys something very interesting about the integration of a global wardrobe. He's found an instinctive balance that makes his extraordinary attitude a new norm."
Smith embodied that attitude once again in his Nylon photoshoot, where he went doe-eyed in close-ups and posed in offbeat, free-flowing ways, with many stances similar to how female models are typically depicted.
"There's no such thing as gender," Young Thug said, in a recent Calvin Klein campaign video.
"Jaden is 100 per cent fearless, he will do anything, you know?" the older Smith told BBC Radio. "So as a parent it's scary, it's really terrifying, but he is completely willing to live and die by his own artistic decisions and he just doesn't concern himself with what people think."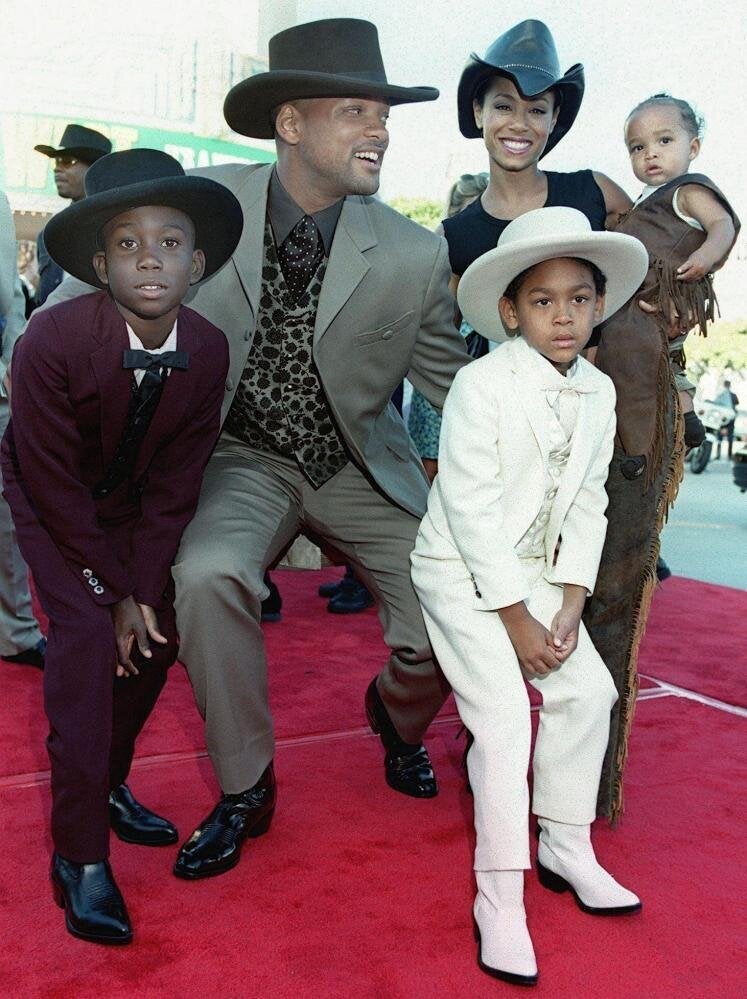 Jaden Smith's Style Evolution