During the NDP leadership race, Jagmeet Singh said that, if he won, he would not run for a seat in the House of Commons until the next federal election in 2019. Singh defended his decision by suggesting that he's imitating Jack Layton and noted that he would use his time to connect with Canadians and raise funds. But are NDP supporters happy that their new leader may not to seek a seat in Parliament?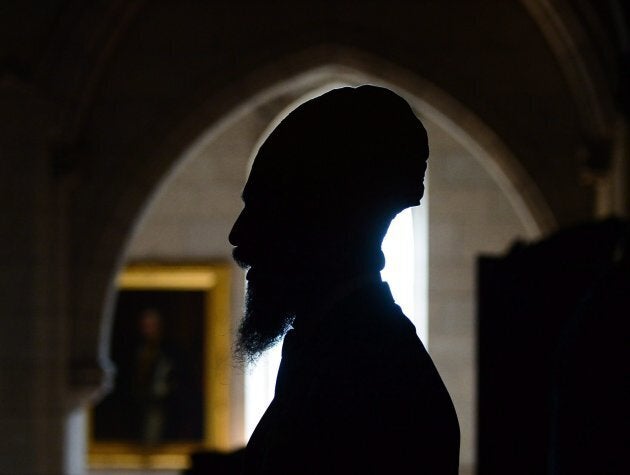 Having your party leader in Parliament matters. Some joke that Parliament's question period is about asking questions, not getting answers. One might not get answers, but the questions do matter. An MP is the voice of the people, holding the government accountable.
Saying that Jagmeet Singh doesn't have to attend question period shows a disrespect to the Canadian Parliamentary system and the public. It was NDP party supporters who elected him — it wasn't the Canadian public. And Jagmeet Singh needs to earn their respect and trust. Question period in Parliament is one way to do that.
The party leader hears all those opinions and concerns via the MPs, and creates consensus and a unified front.
A party leader provides a cohesive framework and narrative for the party to follow. Party voices aren't always along the same spectrum. Every party has their far right and far left. The party leader hears all those opinions and concerns via the MPs, and creates consensus and a unified front. The party leader is like a boss of any business. You may not need the boss in everyday, but you wouldn't be OK not having the boss show up for two years.
The idea that a party leader needs to be present in the House of Commons is very important; indeed, the NDP lambasted the Conservatives and Liberals whenever their leaders were absent. Now it seems like the NDP are OK doing exactly what they criticized the Liberals and Conservatives for: having an absent leader.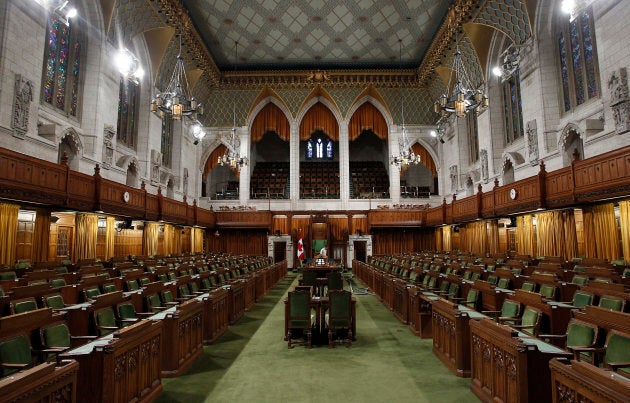 Then there's the question of who pays for Jagmeet Singh's salary as the NDP party leader. Does Jagmeet Singh get paid with taxpayer money, or does the NDP party fund Jagmeet Singh? Other than the prime minister and Official Opposition leader, all leaders of other parties (the NDP and the Green) get extra pay. In 2016 this meant a total salary of $224,200 on top of a base salary of $167,400. The NDP, like all political parties, could pay its leader out of party funds. The NDP is allowed to give a salary to all its working members as well as covering certain expenses.
Jagmeet Singh doesn't appear to be in any hurry to become an MP. It is possible that, until 2019, the NDP's leader won't be standing up in Parliament promoting the views and needs of Canadians. Singh won't be trying to work with other party members to put into action the words of hope and love he says he stands by. Instead, Guy Caron takes Singh's place as interim parliamentary leader. Meanwhile, Jagmeet Singh remains absent, busy on fundraising routes.
Follow HuffPost Canada Blogs on Facebook