It's one thing to talk about an issue, but it's another thing to actually do something about it.
The anchor was driven to raise awareness after his friend Heather Rosa of California was a recent alleged victim of domestic abuse.
"In the past I've talked about domestic violence and how it transcends race, age, all things. I didn't know what to do and I've talked a number of times, I've walked a number of times. This morning I hope to shock you," he said in a YouTube video that now has over 150,000 views.
"Unfortunately I am going to probably do this 6 to 8 times. I want this to serve as a reminder that domestic violence is real, it happens everyday and it happens to people like Heather Rosa," he said.
Cunningham after his first shave:
ALSO: Check out these posters by Sharon Su and Canada's very own SlutWalk that bring attention to victim blaming and gender equality: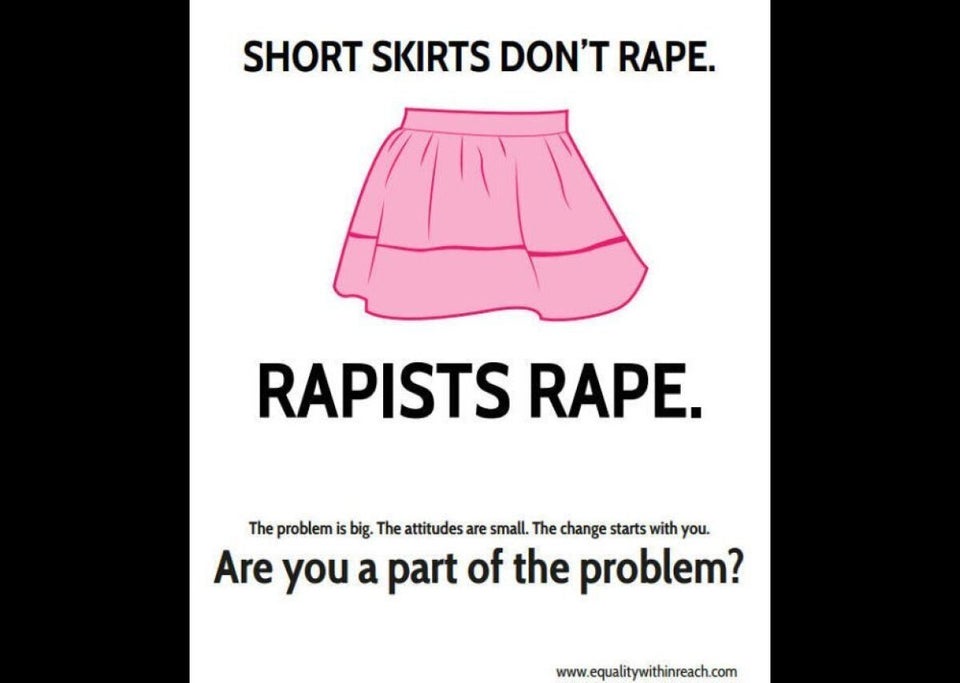 Campaigns For Gender Equality