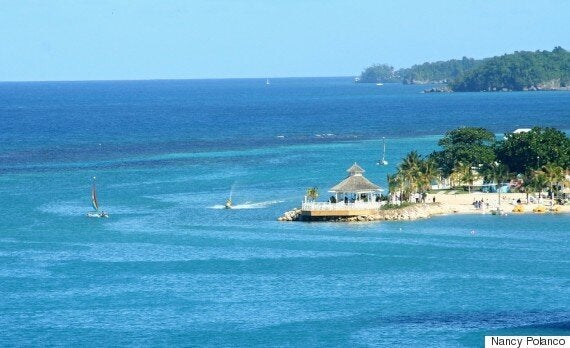 Jamaica is a gorgeous island that caters to everyone, whether you are an adventure seeker, a romantic or simply craving culture and looking for paradise.
Get ready to pack your bags because after this, you'll be wanting to get to Jamaica right away!
Jamaica is located in the Caribbean Sea to the south of Cuba. Instead of being in the cold, you can sunbathe in warmer weather with a tropical feel of an average temperature of 81 degrees. There is so much to enjoy on the island and the local residents will greet you with open arms.
Many people travel to Jamaica to soak up some sun, put their feet in the sand and watch the magnificent water of the Caribbean Sea. There are many beaches along Jamaica's coastline and the most popular one among the locals is Bluefields Beach.
Visitors who want to learn more about the locals and the history of the island will want to visit this beach with a picnic lunch and be ready to talk to anyone and everyone. The water at Doctor's Cave Beach Club is full of minerals and it is said that the water has healing powers. Fort Clarence Beach is very family friendly and people gather there for family fun days, picnics and time at the beach.
You are surrounded by nature and the country is filled with many different ecosystems including limestone forests, rainforests, riparian woodlands, wetlands, caves, seagrass beds and coral reefs. Certain areas in Jamaica have been designated as protected areas in order to preserve these eco-systems.
Cave Valley can be found along the banks of Cave River and visitors can still see the ruins of the Cave Valley Regiment quarters. The Noisy Water River Cave and the Rat Bat Hole are two of the must see destinations in Cave Valley.
The Noisy Water River is a section of Cave River that runs out from underground and out of the mouth of a cave and then trickles over some limestone rocks before disappearing. The Rat Bat Hole is an opening in a cave that goes deep underground for many miles and this is where herbivorous bats live.
One of the best parts about traveling is being able to try local foods. Jamaica is popular for offering locally sourced and exotic cuisine. Try the ackee; it's served with salt cod and an array of vegetables. There's nothing more fresh than what the fishermen catch every day. Of course, you need to try the jerk dishes. It is served on chicken and pork with delicious sides. You will not be disappointed.
When you are traveling as a couple or with family in tow, staying at all-inclusive resorts can take the work out of planning your vacation. You have a place to stay, entertainment and delicious food all included in the price. All you have to do is book excursions and they are often offered in the resort or prior to arrival.
Luckily, they abound in Jamaica and you can stay in a family friendly resort where they have activities for kids in mind. That way, you can enjoy adult time or if you are traveling without kids, opt for an adult-only resort and relax.
No matter where you stay in Jamaica, you will find that you will want to stay up late in order to experience the night life on the island. There are nightclubs where people can go for a drink and live music, but the best place to go as the sun is setting is the beach. A magnificent sunset will be followed by music and dancing and the fun will continue long into the night until the sun is starting to rise the next morning.
The local residents are incredibly friendly and they welcome you to relax and indulge on their island. They are more than happy to tell you about their lifestyles. There are many tour groups and guides available in Jamaica and they will take you to almost every destination on the island. Tours and excursions are usually the safest ways to get around Jamaica and travelers do not need to have to rely on finding their own transportation.
Another enjoyable activity to do while vacationing is shopping and bringing home mementos. Jamaica has many artisanal offerings like handmade art, jewelry and more within their markets. You will be surprised that you can find amazing deals on your favorite things like handbags, perfumes and colognes and spirits that are all duty-free.
Spending time in Jamaica can be fun, relaxing, adventurous and much more all at the same time. There is so much to see and do throughout the country and it is easy to accomplish a lot with all of the beautiful weather.
Now you have the why, now it's time to determine the WHEN!
Follow HuffPost Canada Blogs on Facebook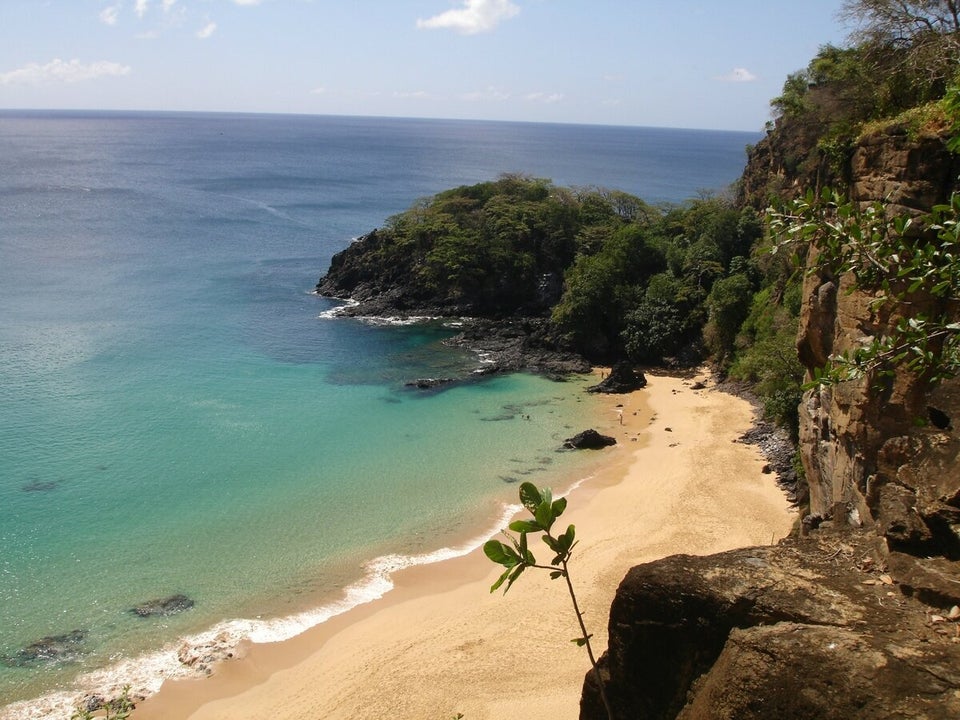 World's Best Beaches