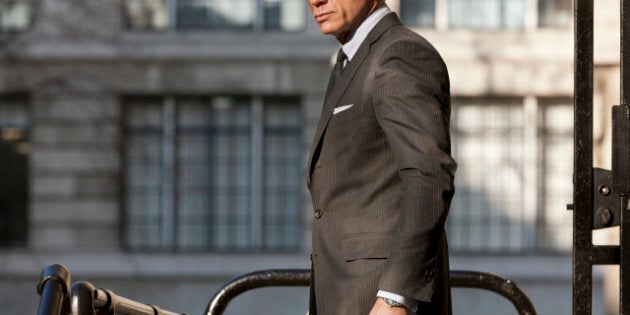 James Bond may be Britain's most famous spy, but he's also one of their most seasoned travellers. The fictional character from Sir Ian Fleming's novels — now made widely famous by a slew of movies — celebrates his 50th year of living on the big screen this month with the release of Skyfall, the latest flick in the film's franchise.
With such an extensive history of serving Queen and Country and preventing world domination from countless bad guys, it's no shock that Bond's travelled to just about every corner of the world, hitting up 50 countries in total. What started off as a trip to Jamaica in Bond's first film, Dr. No, would eventually take MI6's most prominent agent as far south as South Africa in Diamonds Are Forever and as far North as Svalbard (way north of Finland) in Die Another Day .
And with Daniel Craig, the actor currently playing Bond, in talks to take on the mantle of Britain's super spy for another five films, fans can expect plenty more jet setting. If that's the case, Bond may want to invest in a frequent flyer program — the total distance the character has travelled from London to each of his destinations adds up to somewhere around the 290,000 km mark, or what works out to be seven-and-a-half trips around the Earth's equator.
For a full list of Bond's travel destinations, check out Wanderforth's infographic below.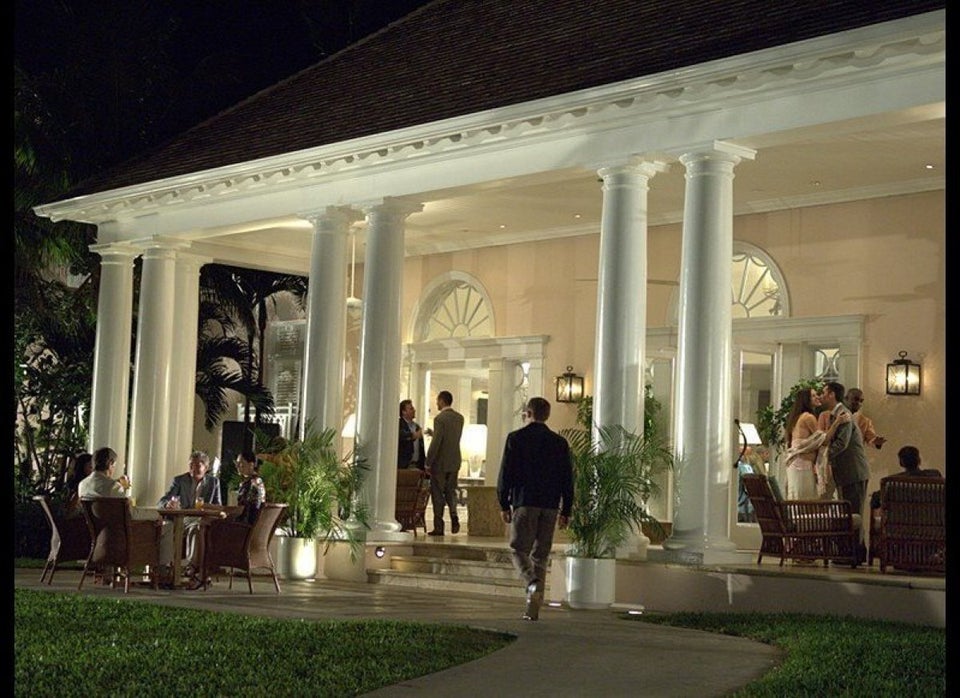 How To Vacation Like James Bond
Popular in the Community