Update: Here she is backstage at the show: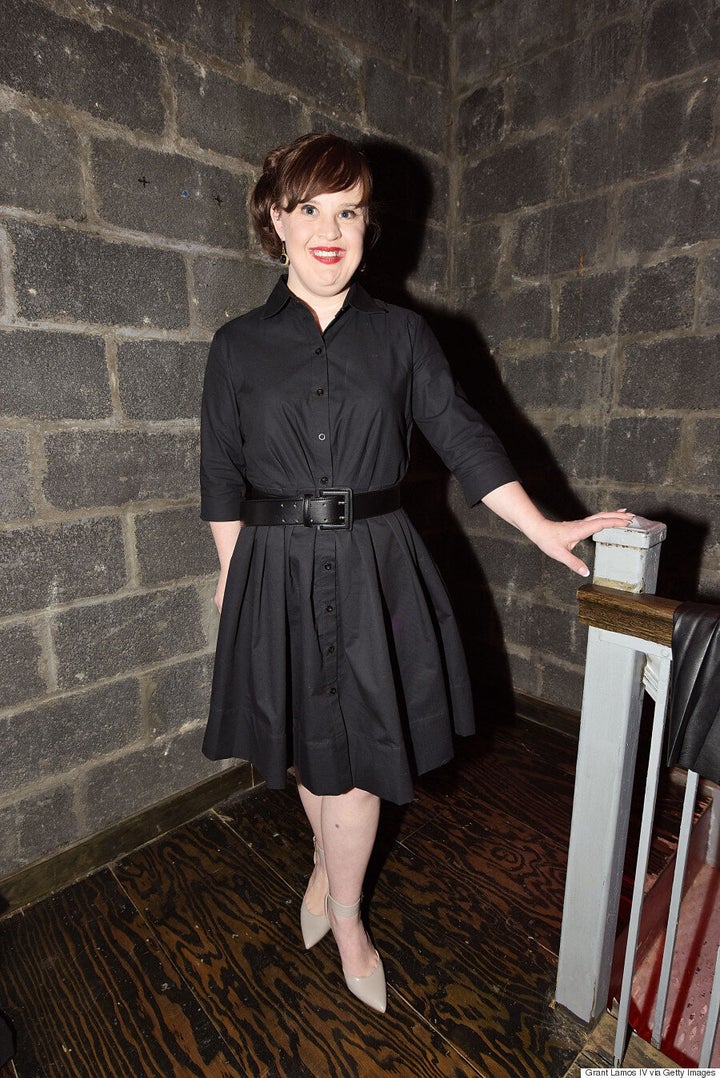 "Young girls and even young women ... [see me] and say 'hey, if she can do it so can I,'" Brewer told Today.com.
"It's a true inspiration being a role model for any young women to [encourage them] in being who they are and showing who they are."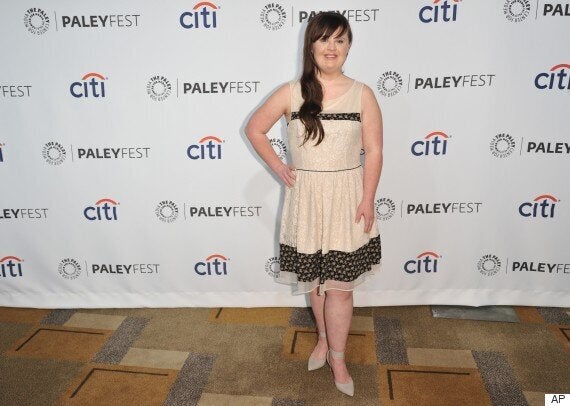 Brewer is one of several women who will feature as part of Hammer's show, which is part of a campaign in which she displays her clothes using role models such as philanthropists, activists and successful women.
The designer helped make style history last year, when she had disability rights advocate Danielle Sheypuk become the first model in a wheelchair ever to hit the New York Fashion Week runway.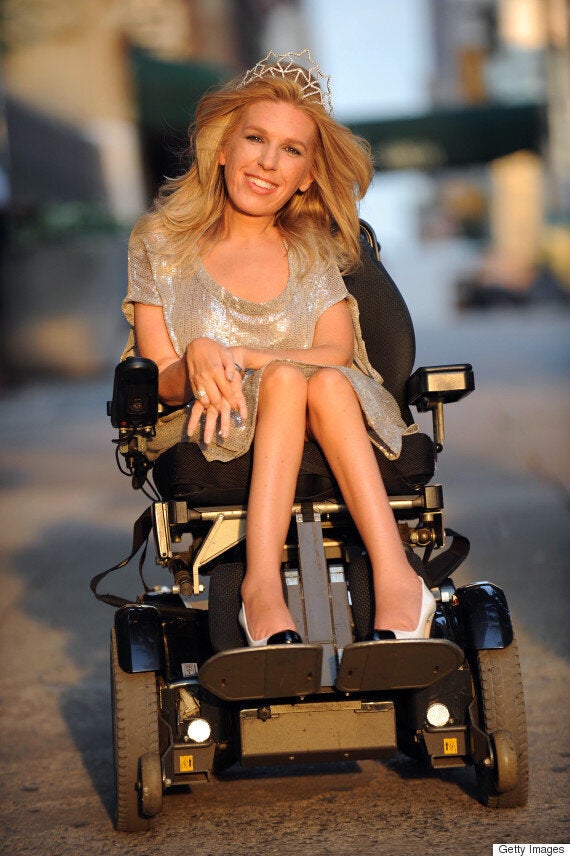 Danielle Sheypuk, seen here at the Ms. Wheelchair USA competition.
Hammer tapped Brewer to join her show when she received an email from Changing the Face of Beauty co-founder Katie Driscoll, Today reported.
Driscoll praised Hammer's campaign and asked if she had a role model for Grace, her own daughter, who has Down syndrome.
The designer asked who Driscoll had in mind, and she named Brewer.
In addition to her acting work, Brewer is also an advocate for people with disabilities. She has sat on the executive board of the State of Texas ARC, an organization that advocates for people with developmental and intellectual disabilities.
Brewer also spent two years on the state's Governmental Affairs Committee, and was the only member who had a disability.
Other role models who will be donning Hammer's designs at New York Fashion Week include Missy Owens, director of public affairs for Coca-Cola; Elizabeth Plank, senior editor at Mic and creator of the #AllMenCan campaign; and Marie Southard Ospina, associate fashion and beauty editor at Bustle, who writes on topics such as body positivism and plus-size fashion.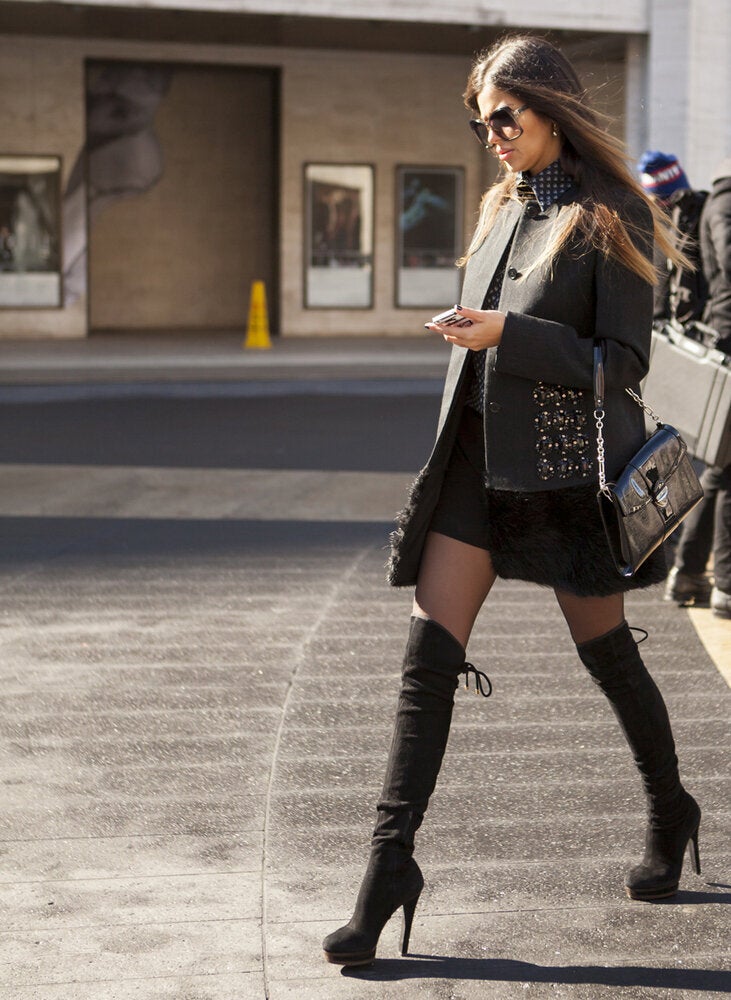 New York Fashion Week Street Style