Oscar-winning actor Jamie Foxx is in hot water for a transgender joke he made about Bruce Jenner, who may or may not be undergoing a gender transition from male to female.
Hosting the IHeartRadio Music Awards on Sunday, the "Spiderman" and "Ray" actor said during his monologue that Jenner was performing on stage and "Will be here doing some musical performances. He's doing a his and her duet all by himself."
"Look, I'm just busting your balls while I still can," Foxx continued.
It's widely understood how difficult transitioning can be, but we suppose Foxx didn't get the memo.
It also hasn't even been confirmed by Jenner whether or not he's seeking to transition, though it's rumoured he will address it in the upcoming season of "Keeping Up With The Kardashians."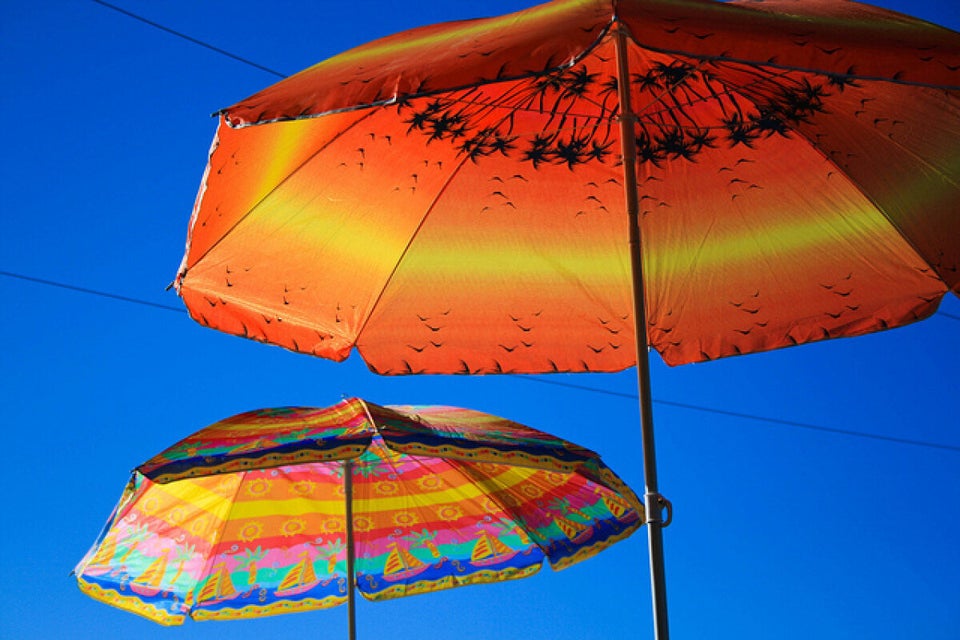 15 Things To Know About Being Transgender By Nicholas M. Teich