A Florida woman who advocates access to guns was shot by her four-year-old son Tuesday.
Jamie Gilt, 31, from Jacksonville, is in stable condition after her son shot her by accident while she was driving, according to the Putnam County Sheriff's Department.
The boy was sitting in the back seat at the time.
"She was shot through the seat and the round went through her back," Capt. Joseph Wells of the department told the Florida Times-Union.
The site reports a Facebook page belonging to a Jamie Gilt from Jacksonville contained pro-gun messages and noted a post advocating a four-year-old's right to shoot targets.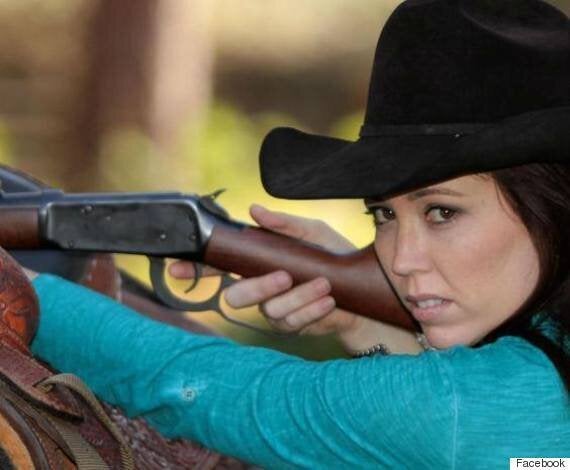 "Thanks. All of ours know how to shoot too. Even my 4-year-old gets jacked up to target shoot the .22," she said in response to pro-gun commenters on a post.
A post on Jamie Gilt for Gun Sense read "My right to protect my child with a gun trumps your fear of my gun," according to NBC News.
Deputies want to find out how Gilt's son obtained the handgun. He's since been placed in the care of family members. The state's Department of Children and Families has been notified of the case.
According to WLTV, it's illegal in Florida for someone to leave a loaded firearm in a way that allows a child access to it.