 World famous animal researcher Jane Goodall has jumped into the debate surrounding the dolphins and whales in captivity at the Vancouver Aquarium.
Goodall wrote a letter to the Vancouver Park Board earlier this month, asking the aquarium to phase out its cetacean programs, saying they were "longer defensible by science."
This is demonstrated by the high mortality rates evident in these breeding programs and by the ongoing use of these animals in interactive shows as entertainment. The idea that certain cetaceans "do better" in captivity than others is also misleading, as belugas, dolphins and porpoises are highly social animals which can travel in large pods and migrate long distances. In captivity, these highly vocal and complex communicators are forced to live in a low-sensory environment, which is unable to fully meet the needs of their physical and emotional worlds.
Goodall praised the aquarium for becoming "industry leaders" in 1996 for deciding not to keep whales and dolphins caught from the wild, and expressed hope that the park board and aquarium "will be a leader in compassionate conservation on this issue, as you have done before."
"We don't think Dr. Goodall has ever been to the aquarium as far as any of us can tell," aquarium director John Nightingale told CBC News.
"And she is clearly operating on information provided by the activist community. And so our work today is to reach back to her and explain to her what's going on... and that there are two points of view."
Goodall is considered a world expert on chimpanzees after studying them for 45 years in Tanzania. The British primatologist, ethologist and anthropologist is also a "UN Messenger of Peace."
News of Goodall's letter came hot on the heels of the aquarium's announcement of the new Coastal Research Institute, which will monitor the ocean's health, CTV News reports.
Like this article? Follow our Facebook page

Or follow us on Twitter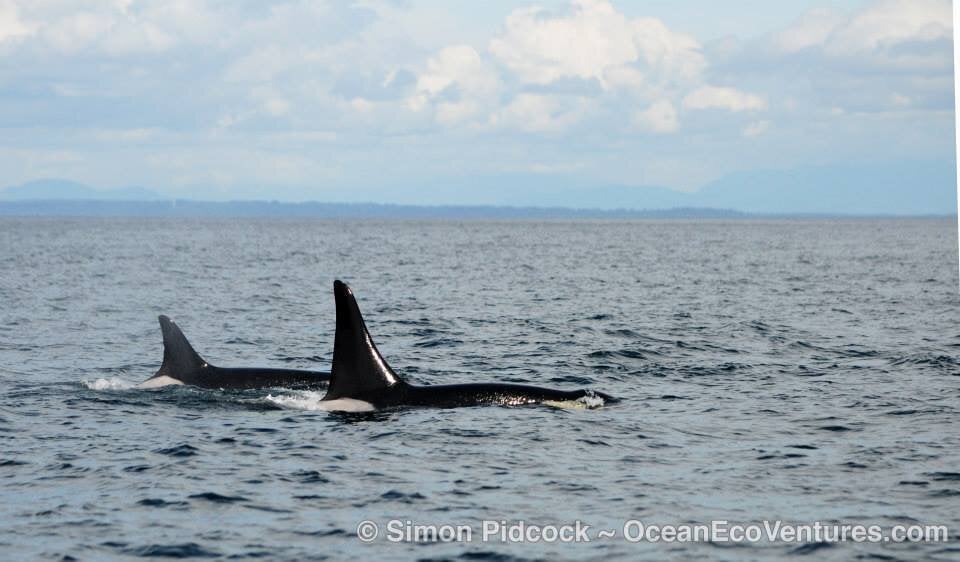 Orca 'Granny' In B.C. May 2014
Popular in the Community