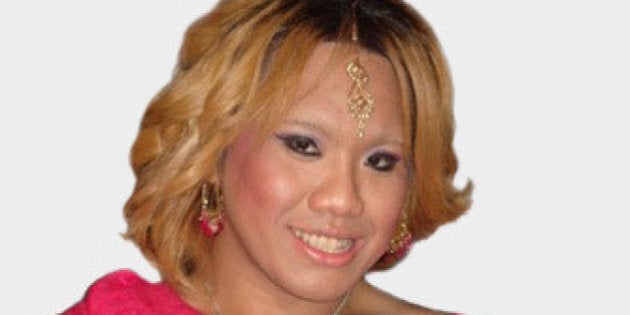 A youth leadership award has been created in honour of January Marie Lapuz, a transgender woman who was killed in New Westminster, B.C.
Jamie Neel pleaded guilty to manslaughter and was sentenced to eight years in prison, reported The Province. Neel and Lapuz got into a fatal argument about the cost of a sexual encounter.
During the legal case, the Crown stressed that Lapuz's death resulted from the fight, and had nothing to do with the fact she was transgender, said the newspaper.
It will be given to a young person between 16 and 30 years old "who has demonstrated involvement, commitment, and leadership in the LGBTQ community whether locally, nationally, and/or internationally," said Sher Vancouver founder Alex Sangha in a statement. He noted that anyone, regardless of gender or sexual identity, is welcome to apply.
"Being the life of the party, January would make everyone laugh. A kind, caring, generous and loyal friend, January was a great singer and dancer," he said. "Not a day goes by that January's friends don't think of her."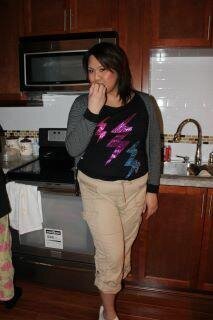 January Marie Lapuz