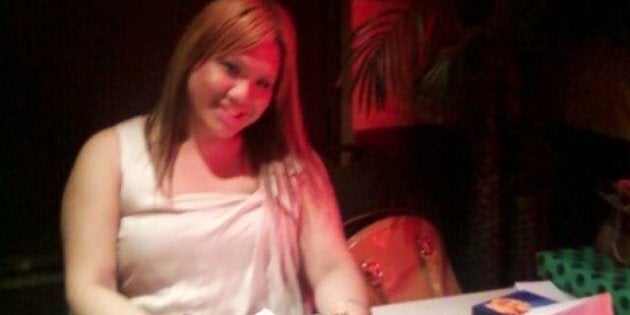 A transgender woman has been identified as the victim of a New Westminster homicide.
John Carlo Embro Lapuz was fatally stabbed on Sept. 29. In 2008, Lapuz officially changed his name to January Marie, said RCMP on Thursday.
Alex Sangha, founder of Sher Vancouver, was "shocked" to hear of Lapuz's death. He described Lapuz as a "bright light and shining star."
"The obstacles she overcame as an immigrant, as a transgender person, as a person in poverty, as a person working in a high-risk occupation, she really overcame a lot," Sangha told the New West Record.
Lapuz was the first transgender person to hold a co-ordinator position with Sher Vancouver, a social and support group for gay, lesbian, bisexual and transgender South Asians.
According to the position's announcement at the time, Lapuz had experience giving high school presentations to combat homophobia.
Investigators are looking for a man witnesses saw running from the scene that night, said Sgt. Jennifer Pound of the RCMP Integrated Homicide Investigation Team. The man is described as Asian in his mid-20s, about 5'5" tall with a muscular build. He was wearing a black muscle shirt and grey shorts.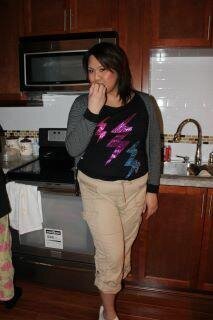 January Marie Lapuz