Japanese brand Zoo Jeans includes wild beasts in their design process to create the perfect pair of ripped denim. In order to do this, sheets of material are added to old tires and giant rubber balls and tossed into the animals' cages at Kamine Zoo in Hitachi, Japan. The lions and tigers then have the chance to chew, gnaw, and scrape at the fabric, taking "distressed denim" to the extreme.
Ripped jeans continue to be hugely popular in Japan, with many of the country's brands creating denim tears by hand. While this new system is intriguing and definitely inventive, Mithun Ramanandi, menswear buyer at London department store Selfridges, is not sold on the idea.
"The rips are too sporadic," he told The Guardian. "Men want them on the thigh, the knee, the back pocket. Rips on the calf, as they are here, don't look natural."
Despite this, Zoo Jeans was actually created as a way to raise funds for wildlife conservation. The Mineko Club, a volunteer group of zoo supporters, began the initiative in partnership with Kamine Zoo to revive the local wildlife park.
Amazingly, as of July 9, a denim pair "designed by Tigers" already has 15 bids and is valued at $1,191 U.S.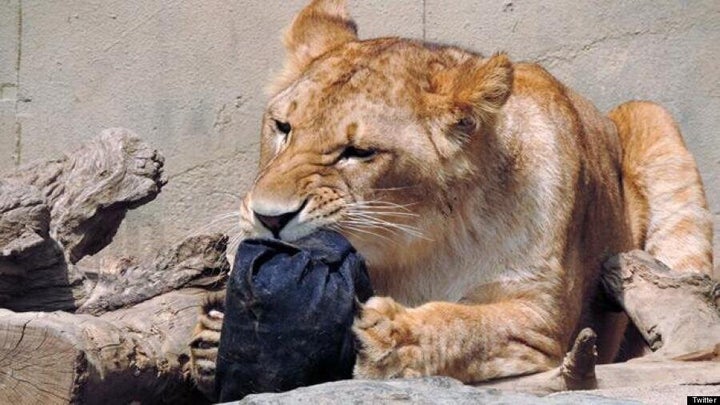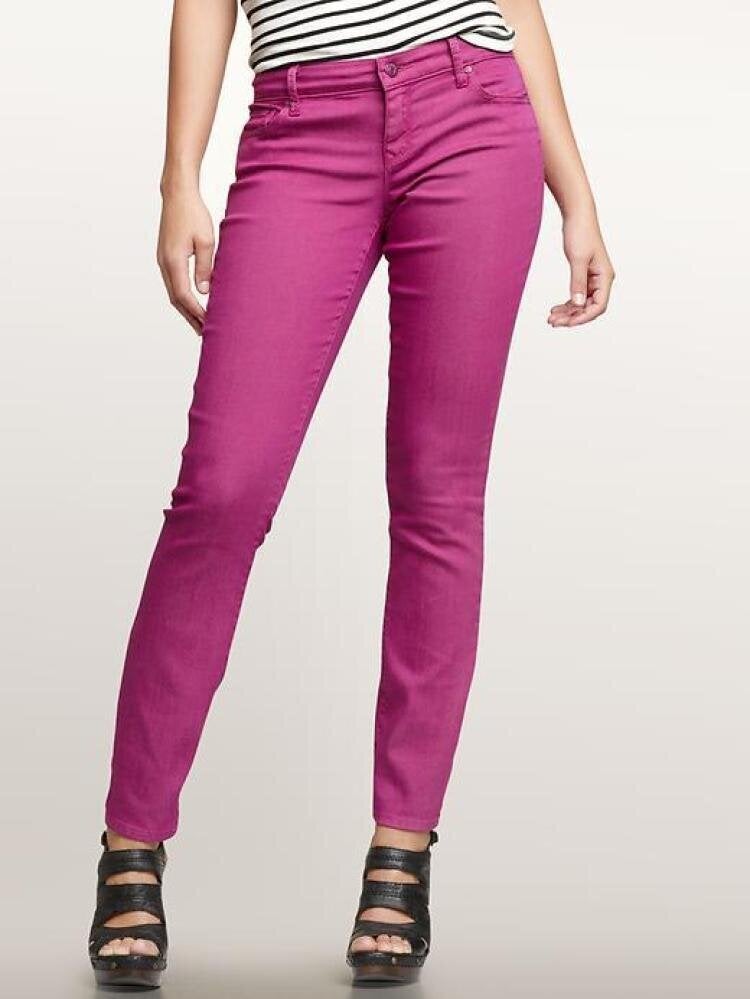 Jeans
Popular in the Community