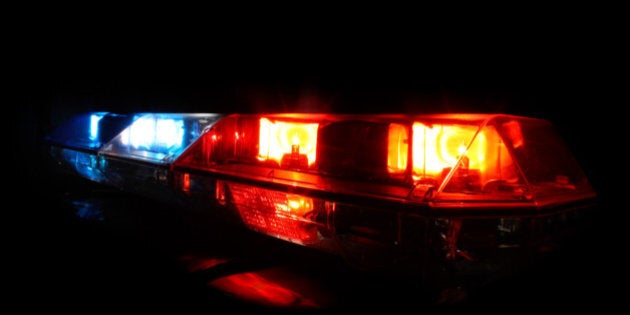 EDMONTON - An Edmonton man has admitted to killing his two young sons nearly two years ago.
Jason Bruce Cardinal, 33, pleaded guilty Friday to two counts of first-degree murder.
Police found the two boys, aged three and six, dead in a townhouse in northeast Edmonton on Dec. 20, 2010.
A conviction of first-degree murder carries a sentence of life in prison with no chance of parole for 25 years.
A sentencing date has yet to be set.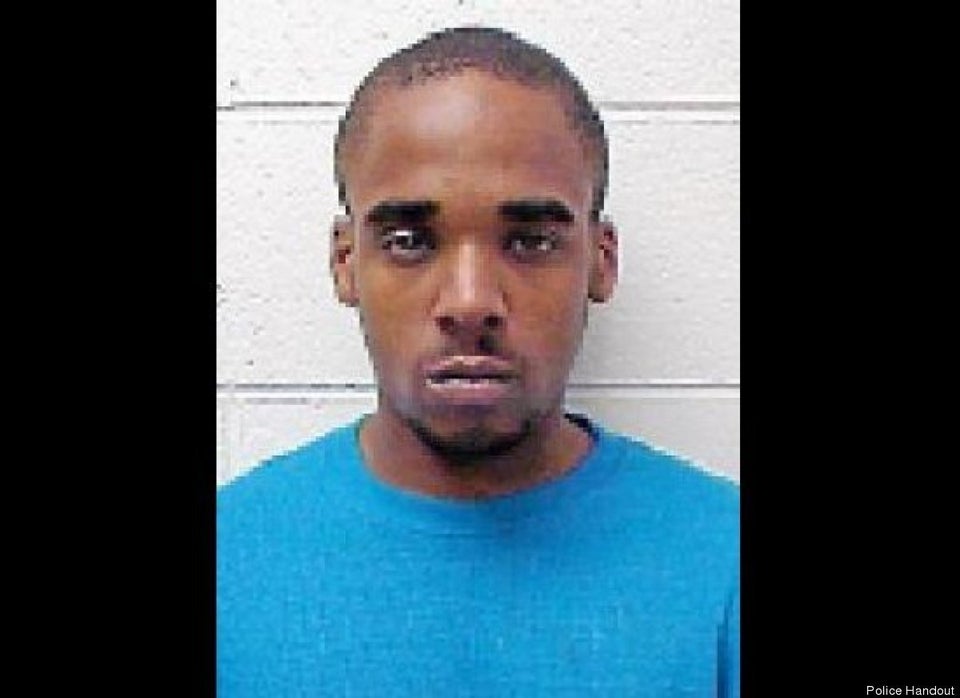 Parent Crimes
Popular in the Community