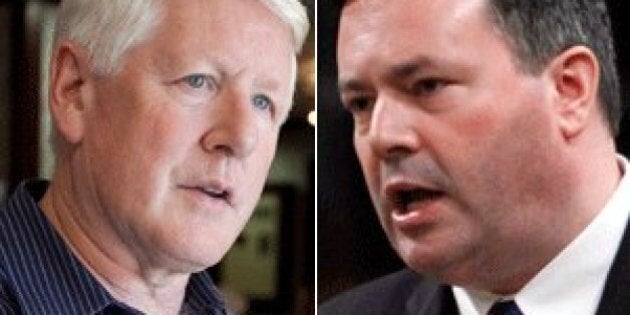 Former interim Liberal leader Bob Rae sparked controversy and debate Wednesday morning after he took to Twitter to say the temporary foreign workers issue currently dogging the Harper government has roots in an "anti-immigration bias" dating back to the Reform Party.
The remark clearly infuriated Employment Minister Jason Kenney, a former Reform MP and ex-minister of immigration currently on the hot seat over the TFW program, who unleashed EIGHTEEN tweets in response.
Kenney called Rae's words "obscene" — an opinion apparently shared by others who joined the fray online.
Kenney defended the government's immigration record and said only those suffering from "Harper Derangement Syndrome" could accuse the Conservative Party of Canada of being anti-immigration.
And the key member of Harper's inner circle even dug into the immigration record of former Liberal prime minister Jean Chrétien.
Here is the full exchange (if you can even call it that) that quickly caught the attention of Canadian journalists and political junkies.
As mentioned, Kenney wasn't the only person to weigh in on Rae's barb.
And former Harper spokesperson Andrew MacDougall was clearly pleased with Kenney's spirited response.
Unsurprisingly, Tory junior minister Michelle Rempel, a frequent tweeter, had a few things to say.
Regardless of where you stand on this simmering issue, one thing is now clear: if you want to get in a Twitter spat with Kenney, you best prepare — and probably clear your schedule.
UPDATE: More than eight hours later, Rae issued a response.
What did you think of Rae's tweet? Was it offside? Tell us in the comments.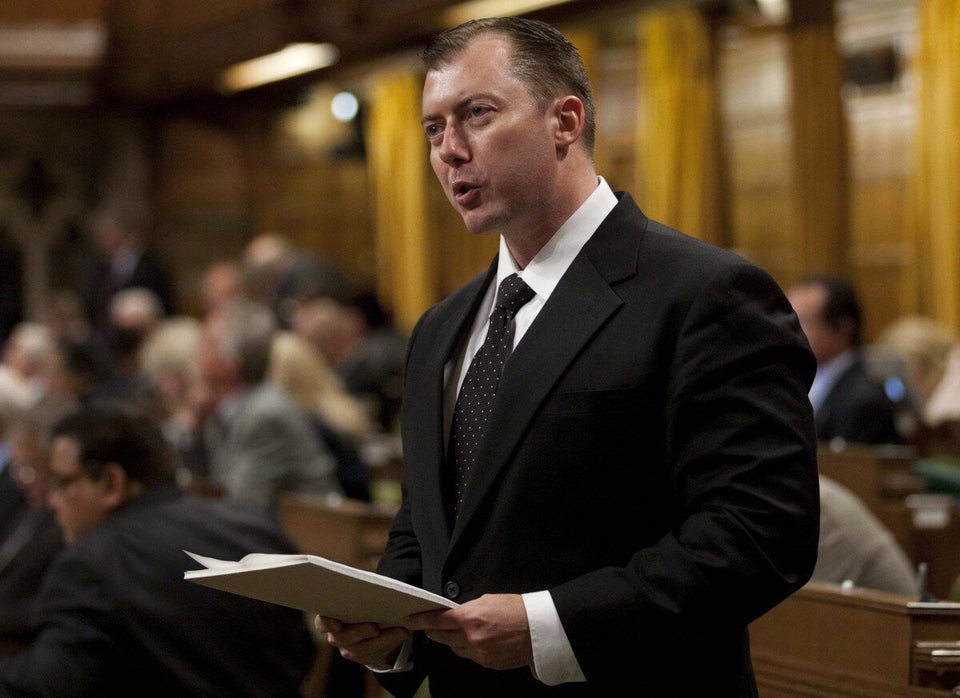 Former Reform MPs In Harper's Government