As Alberta's 2019 provincial election approaches, Ottawa — western politicians' favourite boogeyman — is dusted off and dragged out.
In pre-campaign posturing, United Conservative leader Jason Kenney's strategy of persistently targeting Prime Minister Justin Trudeau rather than focusing on his actual rival, Alberta Premier Rachel Notley, is evident. This is a dose of political irony, as to most western Canadians Kenney is the personification of Ottawa.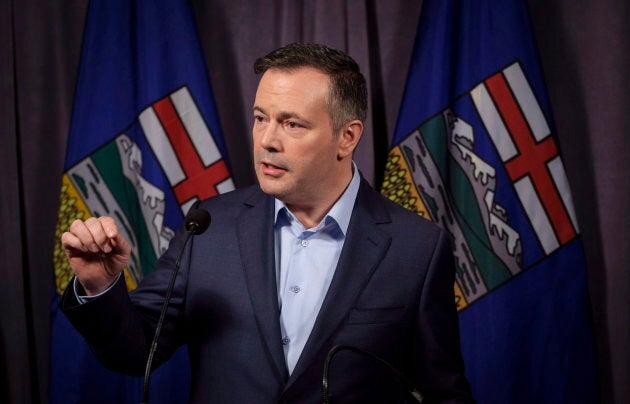 Kenney's calculation may be that Trudeau, like any Liberal PM, may make a popular political punching bag in Alberta. After all, past Alberta premiers would regularly fire salvos at Ottawa Liberals and, by doing so, gain in local popularity. Former Alberta Premier Ralph Klein and past Prime Minister Jean Chretien had this pretend melee choreographed with a precision of a WWF wrestling match, where each would boost his popularity by swinging at the other; yet behind the scenes were pals, at times enjoying few drinks in their favourite Italian restaurant in Calgary. This tactic also worked well for Saskatchewan's Premier Brad Wall.
For Kenney, targeting the federal government on matters of economy and energy also serves as a distraction from discussing provincial issues, which often entail social policy — a subject area fraught with pitfalls for the United Conservative Party. Also, some speculate that much like in the case of past Alberta Premier Jim Prentice, Alberta premiership is just a necessary step in Kenney's plan to replace federal Conservative Andrew Scheer and return to Ottawa.
Punches exchanged between Alberta's PC and the Harper CPC federal government were often publicly more subtle.
Alberta's very real feud with Ottawa Conservatives
No matter Kenney's tactics, any suggestion that federal Liberal administrations are automatic adversaries of Alberta is premised on the assumption that Albertans don't remember our province's turbulent relationship with the previous CPC federal government.
Although punches exchanged between Alberta's PC and the Harper CPC federal government were often publicly more subtle (after all, we were to be perceived as one conservative family), tensions between our two governments were real and ongoing. On an electoral map, Alberta was a safe territory for Ottawa's CPC government. There were no more seats to be gained here. There was no reason to spend much time or attention on Alberta.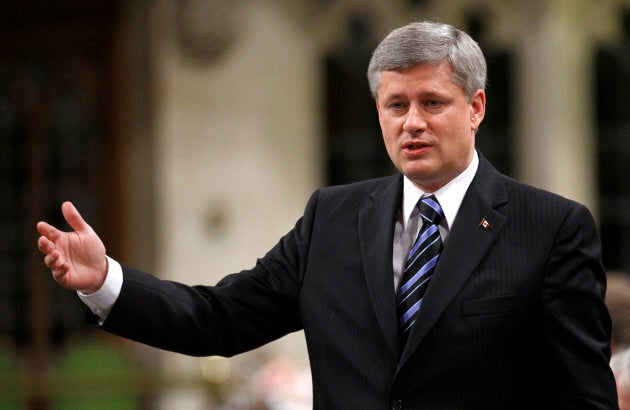 Climate action plan decided without Alberta
An internal memo released by Alberta Premier's Office in 2009 suggested that Mr. Michael Ignatieff, then Liberal leader of the federal Opposition, was doing far more than PM Harper, a Calgary MP, to promote and defend the second-largest oil reserves in the world. The memo questioned "Why is the federal Liberal leader giving more ringing endorsements about the importance of the Alberta oilsands than our prime minister from Calgary?"
Later that year, Canadian and U.S. governments negotiated a climate change action plan without consulting Alberta, frustrating the province's Premier Ed Stelmach, whose Cabinet was receiving more informal briefings from Washington than Ottawa. His speech to a Banff crowd served notice that "Ottawa must not implement environmental policies that unfairly target the province." Stelmach warned that "Alberta cannot, and should not be asked, to carry an unfair burden for all of Canada."
Health transfer payments shortchanged Albertans
2009 wasn't a good year for the CPC government's relations with Alberta. That year, Albertans also realized that the equalization formula and, in particular the health transfer program, were shortchanging us, and in turn benefiting Ontario and Quebec.
Following our cabinet's discrete yet ignored requests for a fair treatment of Alberta, Premier Stelmach was compelled to state publicly that "Alberta is getting about $2 billion this year, but would have received $733 million more if it was being treated like other provinces under the new formula." This inequality wasn't corrected for years to follow, leaving Alberta with an annual shortfall of over $700,000,000 in health transfers.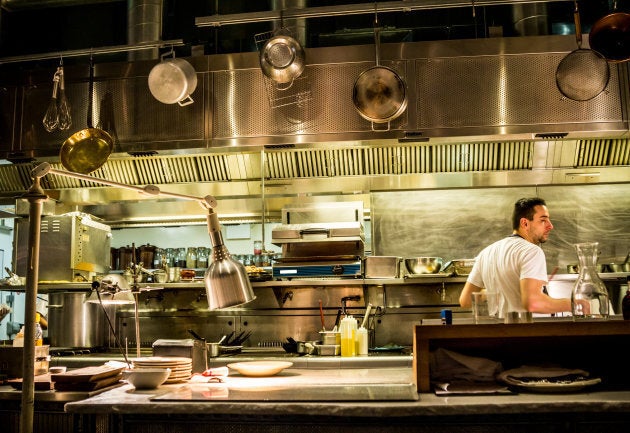 Inaction on much-needed temporary foreign workers
As Alberta's economy began to overheat in light of high oil prices, essential sectors of our economy began to experience severe worker shortages. Temporary foreign workers (TFW) were a necessary lifeline for Alberta businesses. The Alberta government and chamber of commerce were begging Ottawa to allow TFWs to stay, work and become permanent residents of Canada. Quebec was granted a similar arrangement.
However, then Immigration Minister Kenney disregarded this critical shortage of workers in his home province. Consequently, in a booming economy, service sector businesses without required workers were forced to shut down. Restaurants, motels, work camps and other critical supply chain services were in jeopardy and labour cost was quickly escalating. Alberta Chamber of Commerce president, Ken Kolby, communicated to minister Kenney that "This issue is a regional issue. No different than the regional issue that Quebec has, and Quebec has control over their immigration policies."
In Red Deer, Mr. Kolby accused the federal Employment Minister of overstating the number of temporary foreign workers in the country and understating the wage increases in Alberta's food service industry. These pleadings were dismissed by Ottawa.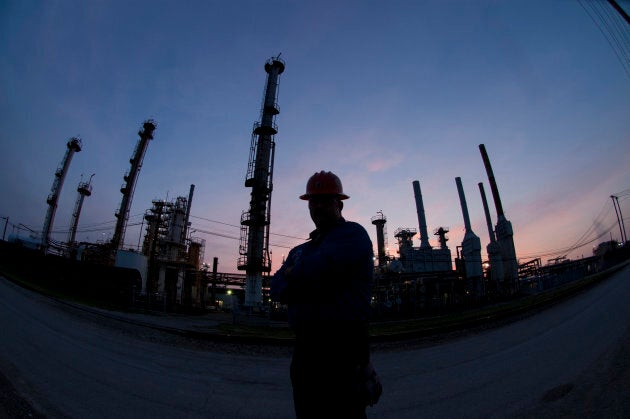 Harper's Employment Insurance overlooked Alberta workers
When Alberta's economy slowed down, unemployed Albertans soon came to realize that the Harper government's recently revamped Employment Insurance (EI) program was not designed with Albertans in mind. The new EI program paid higher monthly benefits and for a longer period of time to workers who live in provinces where unemployment is frequent and prolonged. This arrangement rewarded Canadians for staying put where there are no jobs and also discouraged them from moving to Alberta, where we were experiencing a critical shortage of workers.
Again, Alberta workers were shortchanged. They had to work longer to qualify for EI, and when they qualified, they received less money each month for a shorter period of time. Alberta's consecutive premiers and employment ministers, including me, demanded that the CPC government and in particular minister of employment and social development, Kenney, rectify this inequality, but the problem wasn't corrected till very recently by the Liberal government.
Who are Alberta's friends in Ottawa?
In response to Harper government's ongoing apathy towards Alberta, then Alberta Premier Alison Redford undertook to establish an Alberta Office in Ottawa. This office, like Alberta's other foreign offices, was to "... help the provincial government communicate key positions on priority issues to the federal government and strengthen relationships between key contacts," she said.
Furthermore, Alberta CPC member of Parliament, Lee Richardson, was recruited to resign his Calgary federal seat and join the Alberta government as Premier's Chief Secretary. This role was created to assist the Alberta government in developing functional relationship with Ottawa.
In retrospect, these efforts were in vain. During the 2012 provincial election, yet again, all but few CPC MPs, including Kenney, actively campaigned against the PC government, further eroding relations. Similarly, during the 2015 federal election, few PC MLAs campaigned for Liberal candidates.
As the 2019 Alberta election approaches, we better sort out who our friends in Ottawa truly were, or are, and if we're being led to imagine "good old days" that may have never existed.