Conservative MP Jason Kenney claims that carbon dioxide (CO2) is not a pollutant.
The claim itself is open to question. But it's also totally beside the point.
Kenney, a former cabinet minister under ex-prime minister and "climate villain" Stephen Harper, made the claim in a Wednesday tweet that came amid a discussion of how Canadians are contributing to global warming.
Twitter user Alain Pouliot then invited Kenney into the conversation, as he asked to see the same graph on a per capita basis.
Pouliot asked another user, who was arguing with him, "So because we have more space, more trees, we get to pollute more? Is that a serious statement?"
As for Kenney's tweet, there are varying opinions on whether to call CO2 a pollutant.
It reported on a study showing that CO2 "outranks soot, methane and even hydrofluorocarbons in terms of long-term global warming."
"It has become very clear that if you want to stabilize warming at any level, you have to start phasing out CO2," research scholar Joeri Rogelj of the International Institute for Applied Systems Analysis told the magazine.
"Reducing other climate pollution can help in different ways and for different things, but in climate stabilization terms, it's noise on the fact that you have to phase out CO2."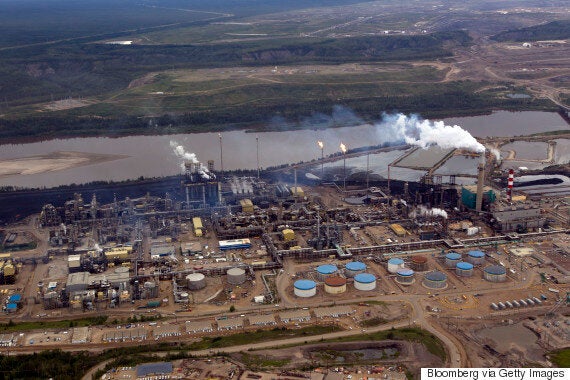 In 2009, The Wall Street Journal noted that when the U.S. Environmental Protection Agency (EPA) characterized rising CO2 emissions as a "hazard to human health," it hesitated to call it a pollutant.
Nevertheless, the WSJ also said pro-business groups had long used the argument that CO2 is an "essential ingredient of life" to push back against regulation of carbon emissions.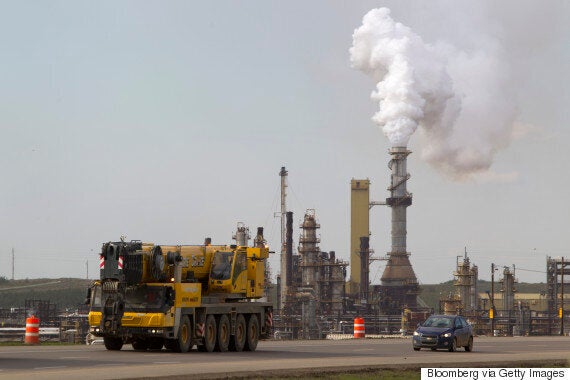 At the same time, a study out of Montana State University showed that increased CO2 couldn't stop grasslands from losing half their productivity in just under 50 years — suggesting more carbon dioxide wasn't much good to this particular environment.
In other words, rising CO2 are widely considered a problem, even if not everyone calls them pollution.
So ... what point is there in discussing that?