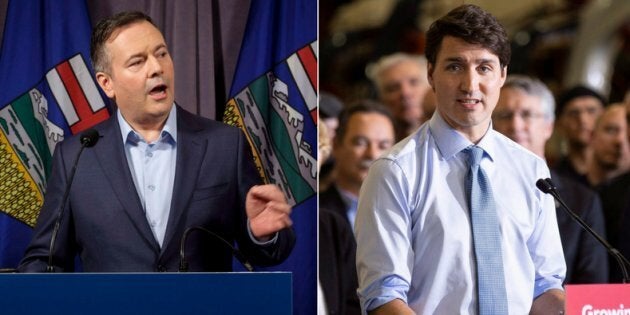 OTTAWA — It's springtime and Conservatives at two levels have been hard at pre-election work, sowing a familiar message that Justin Trudeau is a "millionaire trust fund prime minister."
Jason Kenney, the former federal minister who now leads Alberta's United Conservative party, took those elitist jabs a step further by comparing the prime minister to a finger bowl in a Calgary Sun column published Wednesday.
Yes, as in the shallow dish of lukewarm water — and, if you're ritzy, a lemon wedge — meant to clean any evidence of lavish dining off one's fingers during or after an upscale meal.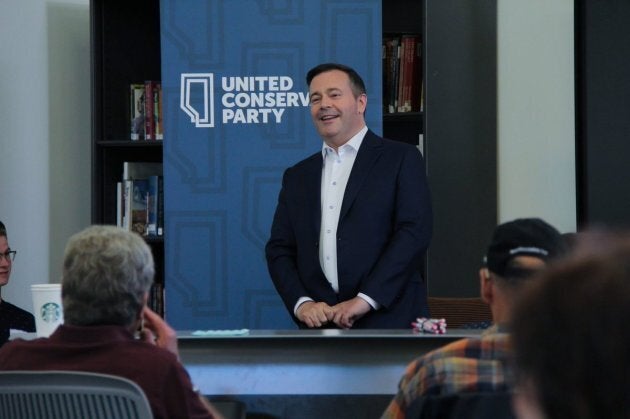 Kenney made the comparison to columnist Rick Bell in the wake of Trudeau's visit to Calgary Tuesday. After announcing a $1.53-billion pledge to fund the expansion of one of the city's light-rail transit lines, the prime minister was grilled by reporters for an update on the Kinder Morgan pipeline expansion project.
Trudeau's answers about the government working "very, very hard, both visibly and behind the scenes" didn't comfort the UCP leader.
He can't read a briefing note longer than a cocktail napkin, O.K.Jason Kenney's comment to the Calgary Sun
Kenney noted that Trudeau served as opposition critic while he was immigration minister — a tenure where the Liberal MP came under fire for saying comments "off the top of [his] head."
"I know Justin. He doesn't have a clue what he's doing. This guy is an empty trust-fund millionaire who has the political depth of a finger bowl," Kenney told Bell.
"He can't read a briefing note longer than a cocktail napkin, O.K."
Conservative MP Pierre Poilievre lobbed the same personal attack during question period last week, calling Trudeau an elite for having "spent much of his life living in government-owned mansions."
Watch: Tory Critic Jabs 'Trust Fund Prime Minister'
Poilievre contrasted the prime minister's upbringing to the government's repeated messaging that it's serving on behalf of middle-class Canadians.
Trudeau did not respond to the trust fund remark.
Minutes later, Tory MP Ed Fast followed suit and accused the prime minister for being someone who doesn't care about tax hikes because he has a trust fund.
Nostalgia for Harper-style attack
The tactic of bringing up Trudeau's personal finances has been a go-to Tory method of supercharging criticism since it was utilized by former prime minister Stephen Harper more than three years ago.
When asked by reporters to respond to Kenney's "finger bowl" burn, Alberta Premier Rachel Notley laughed and called the creative rip "ironic."
Notley brought up comments Kenney made on Tuesday where he responded to heckling by invoking Michelle Obama in the Alberta legislature.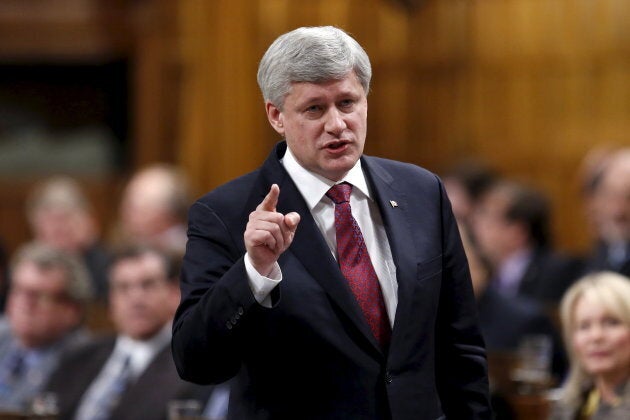 Kenney also made the same comment earlier this month during his party's first convention where he asked delegates to heed the former U.S. first lady's advice.
Notley said it's obvious the province's opposition leader has a "tremendous amount of personal hostility" towards Trudeau.
"And I would suggest that anyone who is presenting themselves as being equipped to lead the province needs to learn very quickly to rise above his own personal hostilities," she said.
"And that is not what we see demonstrated in the quotes that were reported today."
Popular in the Community