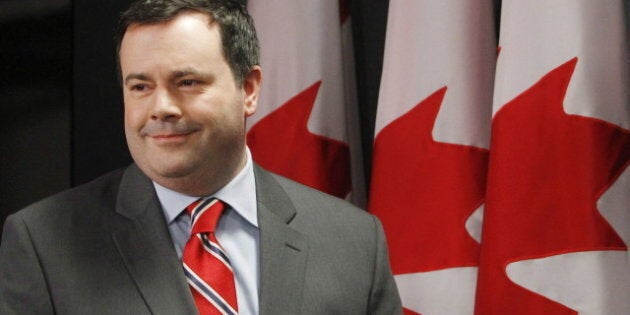 As experts' calls for better labour market data grow louder, the Harper government appears to be going in the opposite direction.
According to an internal memo obtained by the Globe and Mail, Employment Minister Jason Kenney's department saw its budget for "Learning and Labour Market Information" shrink to $66.9-million in the 2013-14 fiscal year, from $84.9-million two years earlier. That represents a more than 20-per-cent reduction.
The news is likely to stoke claims by critics of the government that Prime Minister Stephen Harper is turning his back on evidence-based policymaking. Critics argue the Tories are harming Canada's ability to collect economic data — an accusation that came up in 2009, when the Tories cancelled the national census, replacing it with a less accurate household survey.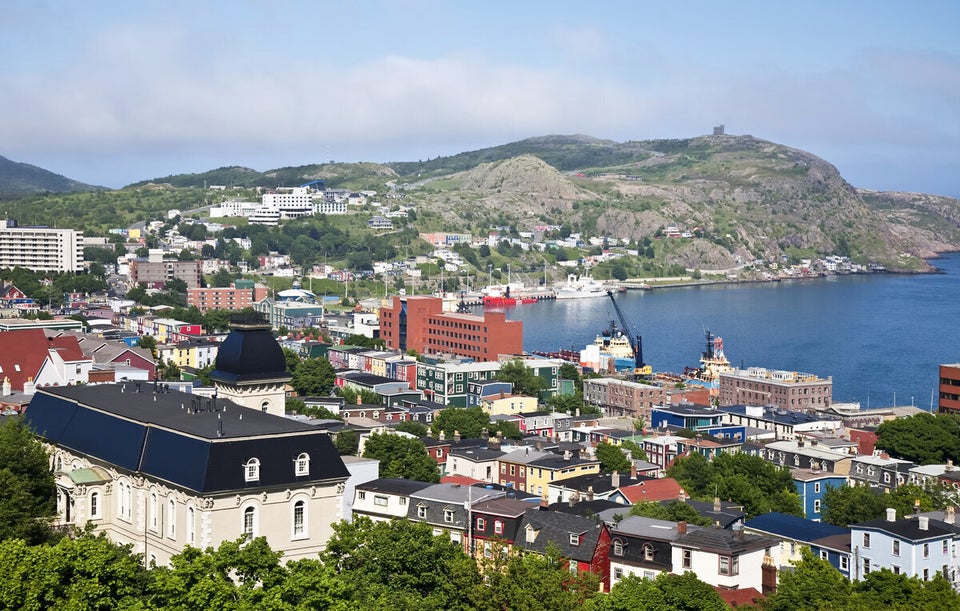 Job Gains And Losses By Province
Experts are growing increasingly concerned that Canada's job-market data is not detailed enough for officials to set appropriate policies.
"We've had dramatic changes in policy with the temporary foreign worker program and the Canada Job Grant, while we're undermining the lousy information infrastructure we already had," former TD Bank economist Don Drummond told the Globe and Mail.
"Confusion over the actual labour market conditions continues in good part because no entity has stepped forward to take charge" of labour market data, Drummond said in a statement.
"With relatively modest effort, Canada could have one of the best [labour market data] systems in the world and, as a result, a better functioning labour market. This would lower unemployment and raise people's incomes and well-being."