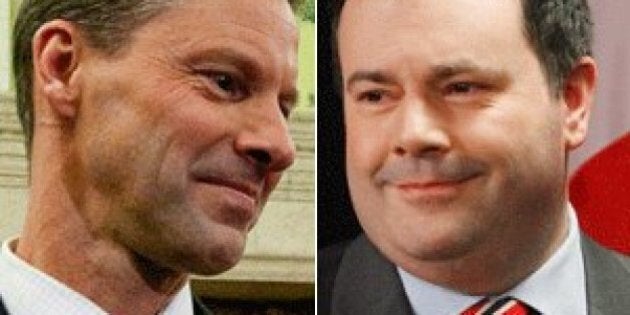 One of Stephen Harper's top ministers has defended Nigel Wright as a man of "high ethical standards," even as the prime minister throws his former chief of staff under the bus.
"I know Nigel Wright to be a person of good faith, of competence, with high ethical standards. And as far as I can tell, this was an uncharacteristic lapse of judgment on his part, both the decision to write a cheque and apparently the way it was handled thereafter," Kenney said.
That statement clashes with what Harper has said about Wright lately.
The prime minister has struck a harsher tone in recent days after the bombshell allegations from embattled Senator Mike Duffy that the infamous $90,000 cheque was all part of a larger scheme orchestrated by the Prime Minister's Office.
Harper maintains he knew nothing about the deal, even though it is now confirmed other PMO staffers were aware. But he has put the blame squarely on Wright's shoulders.
"On our side there is one person responsible for this deception, and that person is Mr. Wright, by his own admission," Harper said. "For that reason, Mr. Wright no longer works for us."
Harper told a Halifax radio station on Monday that he "dismissed" Wright after learning about the arrangement.
But when word of the secret deal surfaced last spring, Harper praised Wright and said he accepted his resignation days later.
"I accept that Nigel believed he was acting in the public interest, but I understand the decision he has taken to resign," the prime minister said last May 19.
In question period on Tuesday, Harper repeatedly placed the blame on Wright for cooking up a "secret arrangement" with Duffy.
At points, Harper looked visibly angry when discussing his former chief of staff.
"That is obviously completely unacceptable," Harper said. "It is why Mr. Wright is out of the job and why Mr. Duffy should also be off the payroll."
"Only a saint or alternatively someone with a guilty conscience would continue to play dead as his former boss wreaks irreparable damage on his or her reputation," she wrote. "Prime Minister Stephen Harper can only pray that former chief of staff Nigel Wright falls squarely in one or the other category."
With files from The Canadian Press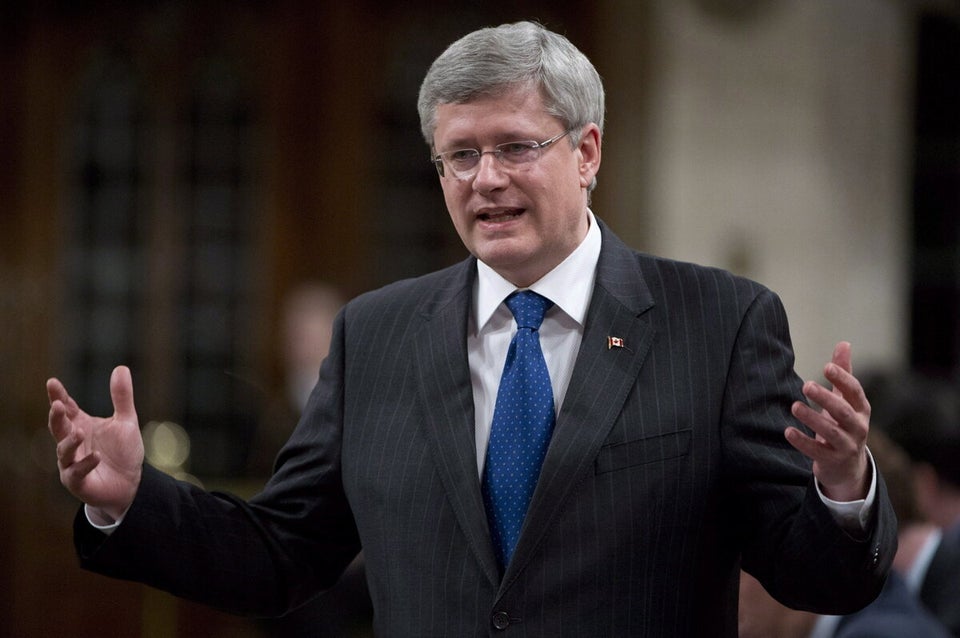 Key Senate Scandal Quotes