Jason Kenney, one of the top ministers from Stephen Harper's government, is set to leave federal politics, according to several reports.
Kenney will reportedly announce his departure this summer, and the news has set off speculation that he could devote his time to uniting Alberta's Progressive Conservative and Wildrose parties, reported the CBC's Chris Hall, citing unnamed sources.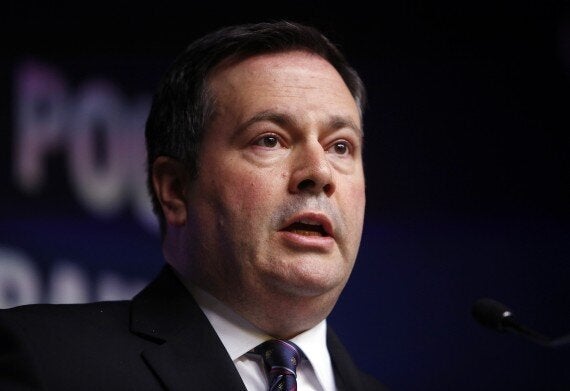 Those sources said Kenney came to his decision after meeting with prominent Conservatives including ex-Harper advisor Ian Brodie, ex-MP Monte Solberg and former party campaign manager Tom Flanagan over the past few weekends.
In an email to CTV News Wednesday, the MP did not confirm or deny the news.
"If he won, he would be pledging to proceed very quickly to open negotiations with the Wildrose."

— Political scientist Tom Flanagan
The leadership of Alberta's PC party is currently vacant after former premier Jim Prentice steered it to a dismal third-place showing in the 2015 provincial election.
CBC News reported that Kenney renewed his PC membership recently, but there is no confirmation of his candidacy.
Flanagan, a political scientist at the University of Calgary, said Kenney's platform would focus on bringing Alberta's right together.
Flanagan added he would personally support Kenney if he decided to run.
The reports come as Kenney has been touted as a possible candidate for leadership of the federal Conservative Party, a position that is currently held by interim leader Rona Ambrose.
He told the newspaper that numerous people had approached him to help unite the right in Alberta, which is something that he feels "needs to be done."
The Tories and Wildrose have repeatedly denied any intention to merge, but other conservative groups in the province have pushed for the two parties to unite, or for the creation of a third right-leaning party.
Kenney was first elected — at the age of 29 — as the MP for Calgary Southeast in 1997 as a member of the Reform Party.
He was then re-elected in every subsequent election, as a member of the Canadian Alliance and then the Conservatives. As of the October 2015 election, he represents the Calgary Midnapore riding in the House of Commons.
Kenney served in numerous cabinet roles under Harper, overseeing portfolios including defence, multiculturalism, immigration and employment and social development.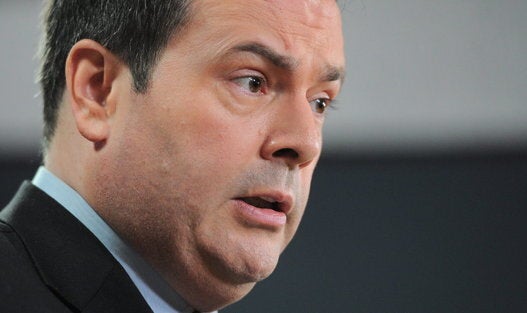 Jason Kenney's Gaffes
Popular in the Community