The organizer of the 'Unite the Right' march that resulted in the deaths of three people was rushed away by police after attempting a press conference in Charlottesville.
Jason Kessler, a prominent white nationalist and supporter of U.S. President Donald Trump, was drowned out by cries of "murderer" before being rushed by angry onlookers on Sunday afternoon.
Kessler managed to say: "Today I just want to come before you and tell you what really happened before this narrative is allowed to continue spinning out of control.
″The hate that you hear around you — that is the anti-white hate that fuelled what happened yesterday.
"What happened yesterday was a result of the Charlottesville police officers refusing to do their job. They stood down and did not follow through with the agreed-upon security arrangements."
The largest gathering of white supremacists on American soil in over a decade was ostensibly to protest the planned removal of a statue of Confederate General Robert E. Lee, enshrined in bronze on horseback in the city's Emancipation Park.
Three people died — one 32-year-old woman, who was hit when a car ploughed into a crowd and two state troopers, whose helicopter crashed outside the city while responding to the situation ― and at least 35 others were injured in the Virginia city on Saturday.
Earlier in the day Kessler released a statement blaming police for the death of Heather Heyer who was killed when a car allegedly driven by a far-right demonstrator deliberately ploughed into a crowd of peaceful demonstrators.
Authorities "failed to maintain law and order by protecting the First Amendment rights of the participants of the 'Unite the Right' rally," he said.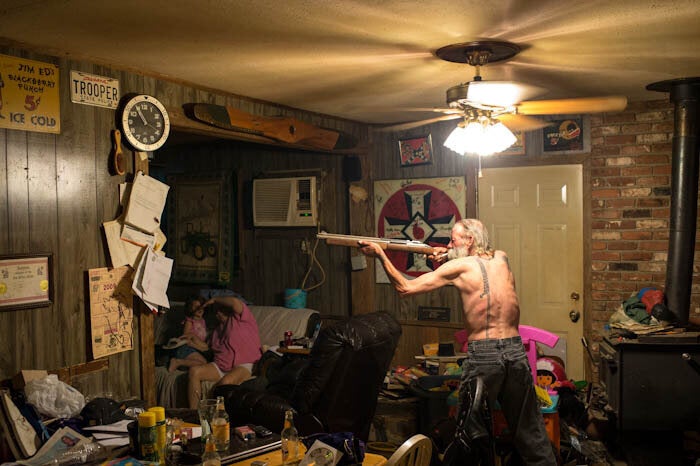 A day in the life of the KKK
Popular in the Community